As promised, issues I ran in to trying to alter the Krytac (and one shot of some of the markings with my macro lens just because I had it out).
I'm not saying I'm perfect or the very most skilled technician in the world, is there a chance this stuff could've been avoided? Yeah maybe, but when I do jobs I do them properly and both broken parts failed extremely easily, far more quickly than anything else I've worked on. Is the receiver issue unique to Krytac? No there's barely any airsoft ARs out there which use decently graded aluminium, Systema receivers are the same 'alloy' and we all know the price difference there. Hopefully these shots do a good job of showcasing what these parts are actually made of once you get inside them (for those who've never seen a receiver break).
Krytac referred me to Shield Airsoft with regards getting a new lower, I've contacted them but no reply thus far, so "we'll see" on that one.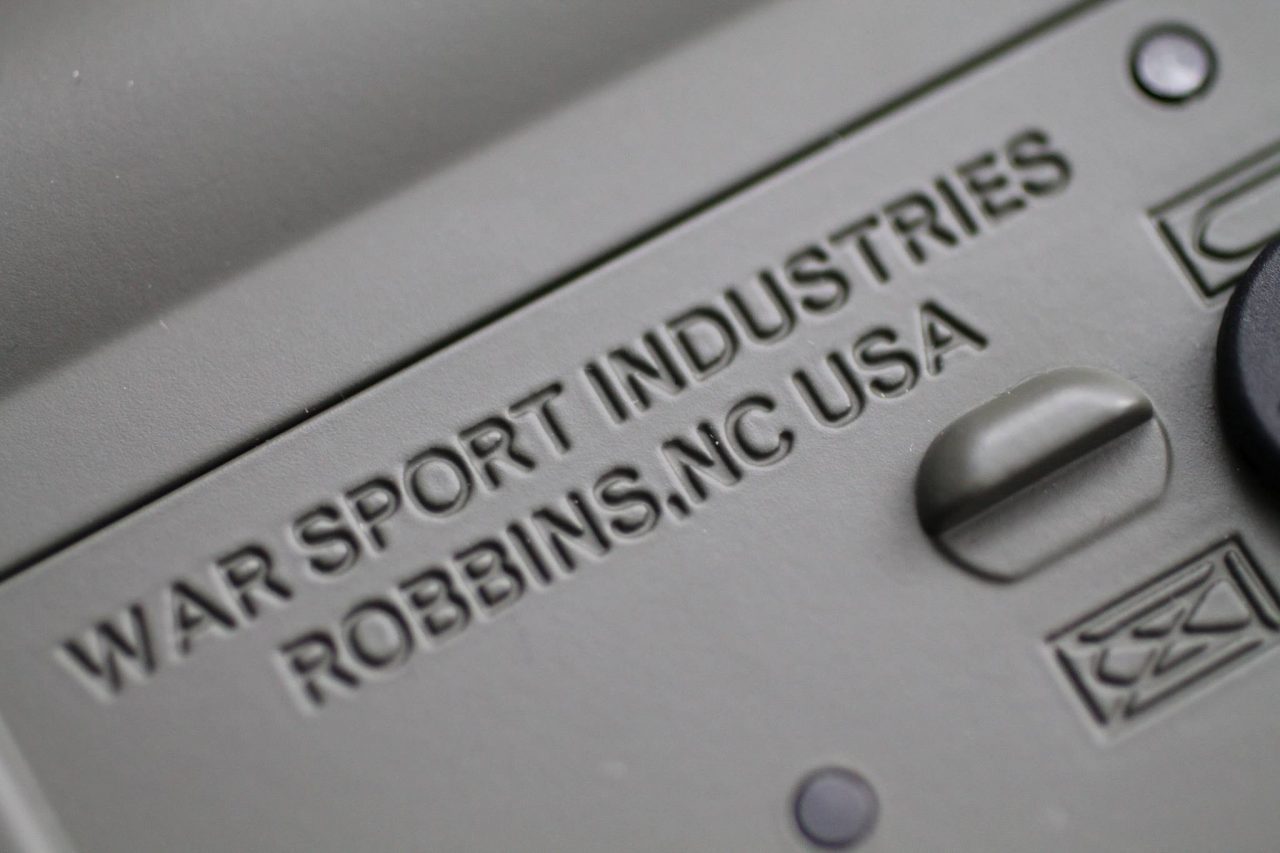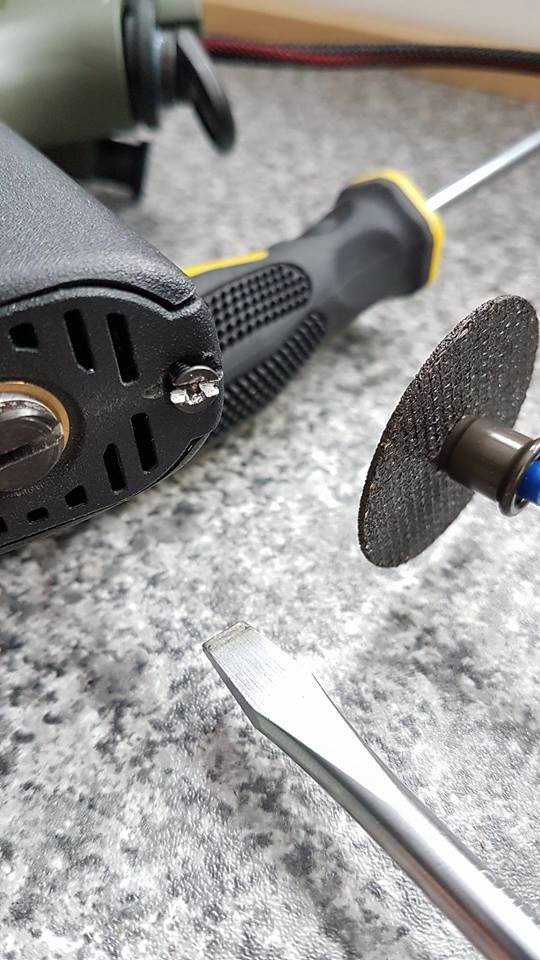 I've pretty much decided that as cool as it is to replicate the War Sport rifle so closely, it's pretty much impossible to get this AEG 100% correct so I might as well improve the weight distribution and handling by changing the rail out. Plain black, with M-LOK and the WS bungees threaded in as a homage to the original.
Either something like this to maintain that scooped front end look:
https://tinyurl.com/m7fsjum
Or I'll just go with whatever is the lightest most fancy looking M-LOK freefloat tube I can get my hands on. This V Seven Weapons has been on my list for a while:
https://tinyurl.com/n8ef9jn
Battle Arms Development and Faxon Firearms also have some really cool options recently released but these really light tubes are so damn popular and manufactured in fairly small batches that it's not easy to find them in stock. The great thing about a rear-wired AEG and modern LiPos in the buffer tube means that once I've re-threaded the upper to firearm spec the world's my oyster in terms of rail selection.