Crye Precision G3 All Weather Combat Shirt in MultiCam this time. If you missed the recent review head over this post to read the details.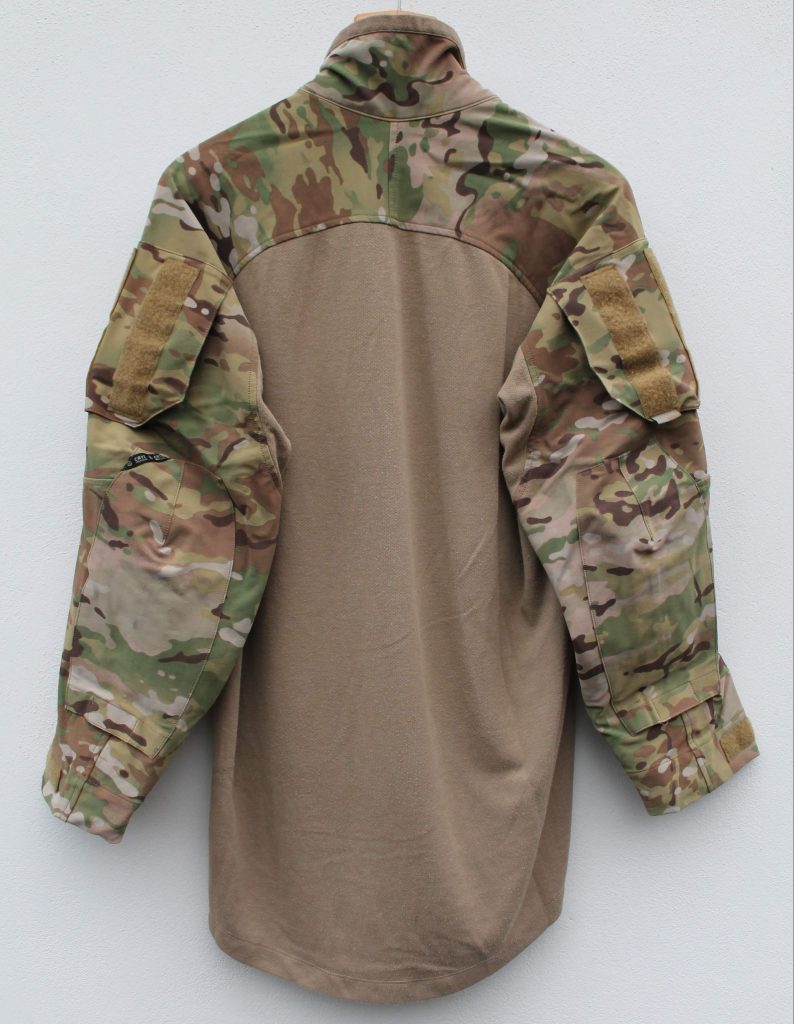 By a strange set of circumstances I happened to come across 2 of these for sale (this in MC and the RG from the previous post) on the same day. Both in my size, in very good condition and for comparatively little money but from different sellers. My personal long term plan is probably to keep the RG variant purely since green softshell is very rarely seen from the quality brands these days, but the Multicam will probably be replaced with something that has a more wind-resistant torso.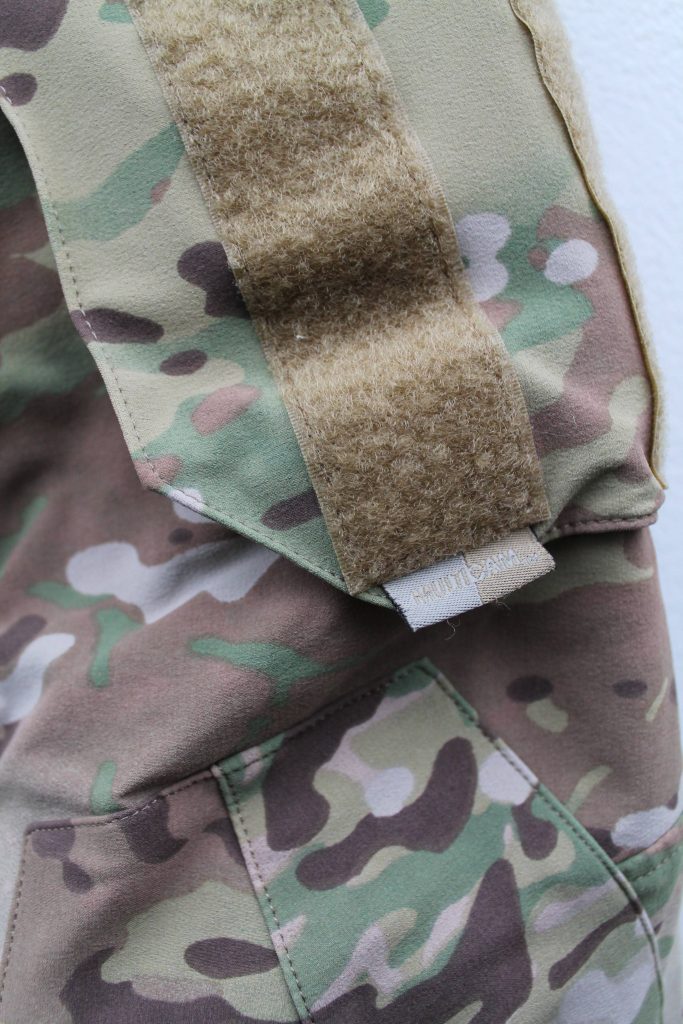 Passive Shooter has the equivalent product from Wild Things Gear and having checked that out I have been strongly considering making the move over.