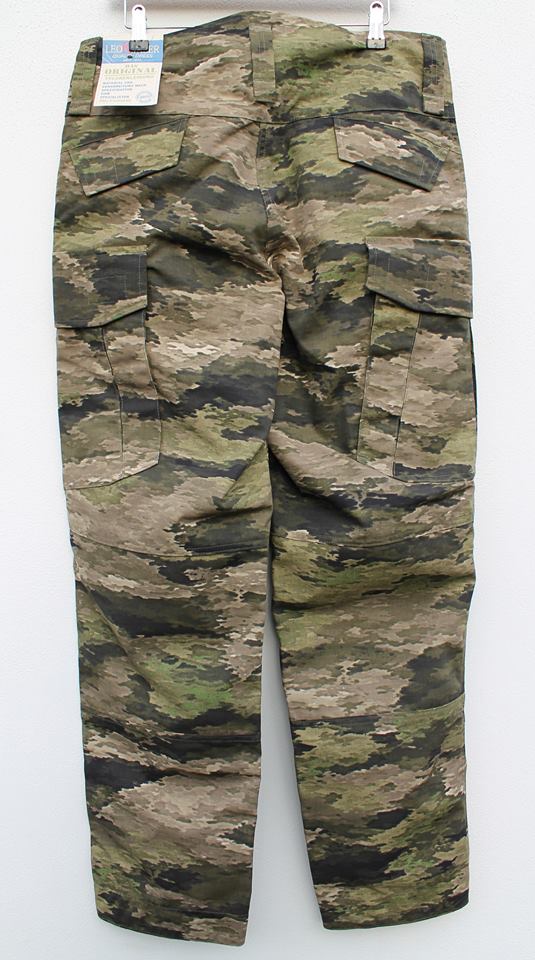 There aren't that many products that I will very strongly recommend with a genuine emphasis, but these Leo Köhler GmbH & Co. KG Explorer model trousers are one of them. You can check my video review of these here going through what features there are to go through:
It's a very simple cut and the price at Flecktarn.co.uk has gone up a fiver since the review, but if you want something that's a true step up in material quality compared to issued MTP (and most issued European camo) with a wider range of patterns available, while also not spending more than 50 quid, these are the trousers to buy. Some pretty cool and popular patterns are available too for you folks in the UK, including MC Tropic and Black and both the 2 popular Pencott patterns:
https://www.flecktarn.co.uk/mainsearch.php…
ASMC.de do also carry them but for some reason are asking 70 euros, which is a fair hike over £50 since the exchange rate is close to one to one at the time of writing.
In the UK however, I've looked through everything UK Tac and Tac-Kit have in stock trouser wise; the Explorers provide the best all around value by comparison. You can certainly get better if you spend quite a lot more money and you can get worse for spending the same, or even slightly more money in some cases (looking at you LBX), but the best quality for the money is here. I think they'd be a far better option if they cost, say, £55 and you could insert a knee pad with perhaps some ankle adjustments or padding in the waistband, but still an outstanding option in the literal sense even in the current configuration.