Quick look at something non-tactical from Beyond Clothing.
Picked up a couple of these A5 (PCU Level 5) Brokk shirts in their sale a while back, interesting pieces. Main construction is an extremely lightweight softshell, very thin, blocks wind and provides the slightest of protection from a light shower. That said, a large portion of the shirt is also made from mesh which will of course let wind and rain through, so it's an odd one, though most of the mesh is on the back. with some on the sides. Most of the front, shoulders and arms is made of the nylon shell.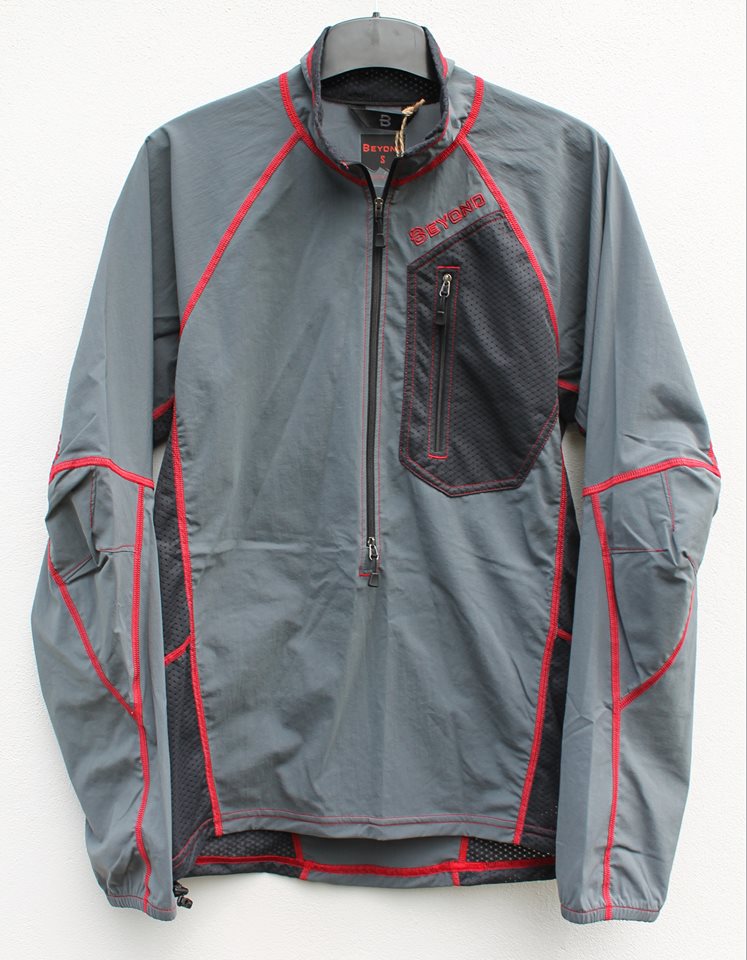 There's a 2-way 1/2 zip on the centre with a pair of handy mesh pockets that are built in, one on the chest and another on the lower back. Elasticated cuffs that are sewn in place with adjustable elastic running through the waistband, mesh lining through the collar.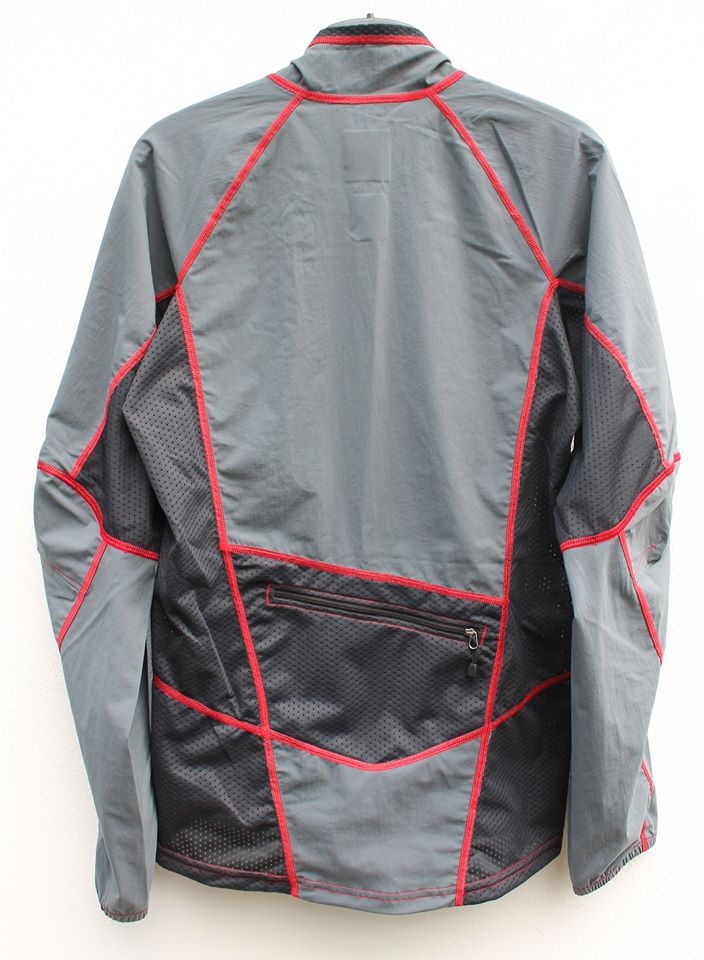 Very technical cut with lots of articulation, retains barely any heat and the wind will come through the piece from front to back (especially with the zip down) but obviously if you're needing to keep the weather out this isn't the shirt for you. The idea of the softshell is to keep the thing supremely light, mega packable (which it definitely is), abrasion resistant, colour-fast and breathable – all in one package. Replacing the shell with more mesh or a thinner, cheaper synthetic would increase wicking and air permeation, but you simply can't beat a level 5 fabric when it comes to taking the knocks and scrapes of life and retaining colour through loads of wash cycles.
I use these for short runs when the weather is in between and as a general handy shirt to throw on between my room and the gym when, again, the weather isn't quite t-shirt friendly. When the temperatures are low enough it's actually absurdly handy to be able to stash my key and Magpul wallet inside, rather then having those bare essentials in my shorts pockets and getting jabbed by them when sitting/lying down to do different exercises. Frankly they also just look cool.