If you're here, you might well be a bit like me, in so far as you might want clothes from brands you like/trust that can actually be worn around daily when you're not doing 'tactical stuff'. It's certainly nice when said garments can still maintain that level of practicality that you've become accustomed to in your tac gear, yet not also scream "I'm in the service/am concealed carrying/have a lot of expensive military kit" – whatever your circumstance might be.
Of course you can tick off a lot of those things by going with mountaineering brands, but I'll refer you to the 'brands you like' part because, personally, a lot of the brands I really like are purely contained within the military sphere and often do not have a civilian line in their catalogues. I'll also buy stuff that's made in the US/EU/Aus where I can.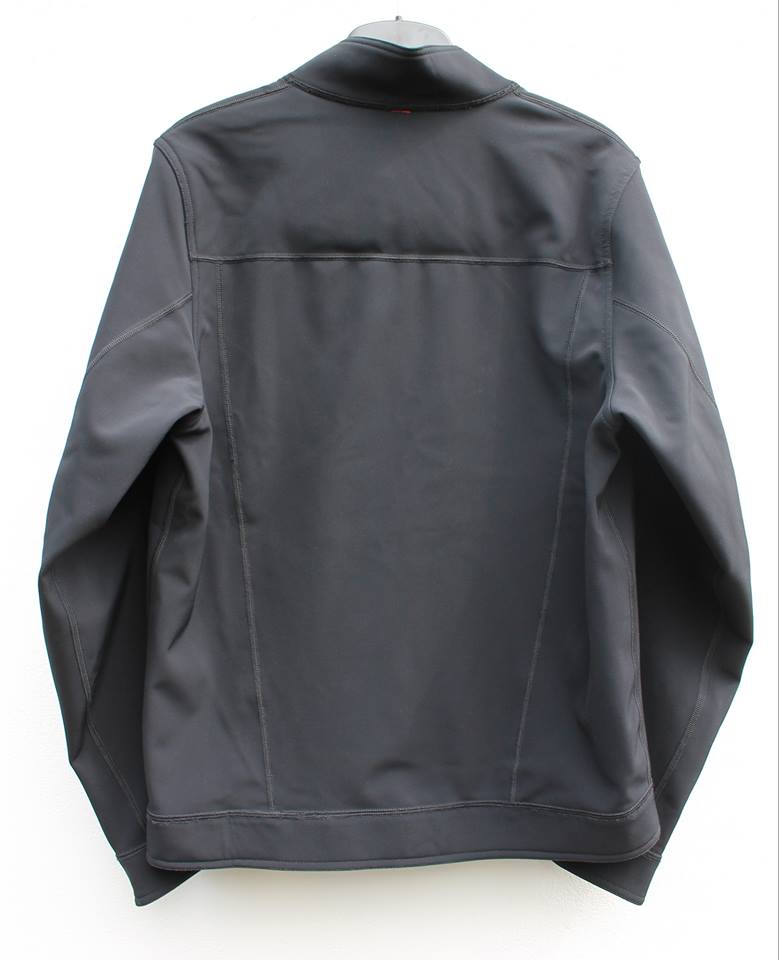 The Beyond Clothing​ Outlaw is a pretty sweet jacket all around given the above context. Of all the layers I have accumulated for outer wear in the winter, it is one of the few that is actually a softshell, alongside the OR Ferrosi, though they're very different animals. That selection is not due to a deliberate avoidance of shells however, it's just that if you want a nice looking jacket it'll probably be canvas/cotton, leather, wool or something along those lines. Generally the smart looking items you find out there will not be made from a more modern technical fabric. From an everyday perspective that sort of thing is not the end of the world by any stretch, but a shell will of course serve in a far superior fashion in the event you do get caught in the less pleasant elements.
The Outlaw is not a thick insulator, but of course the shell blocks all wind and combining that with a fleece lining makes for quite an effective end result. As you might expect coming from Beyond, all the materials are very much akin to what you'd find amongst PCU garments, which is certainly a huge plus to my mind.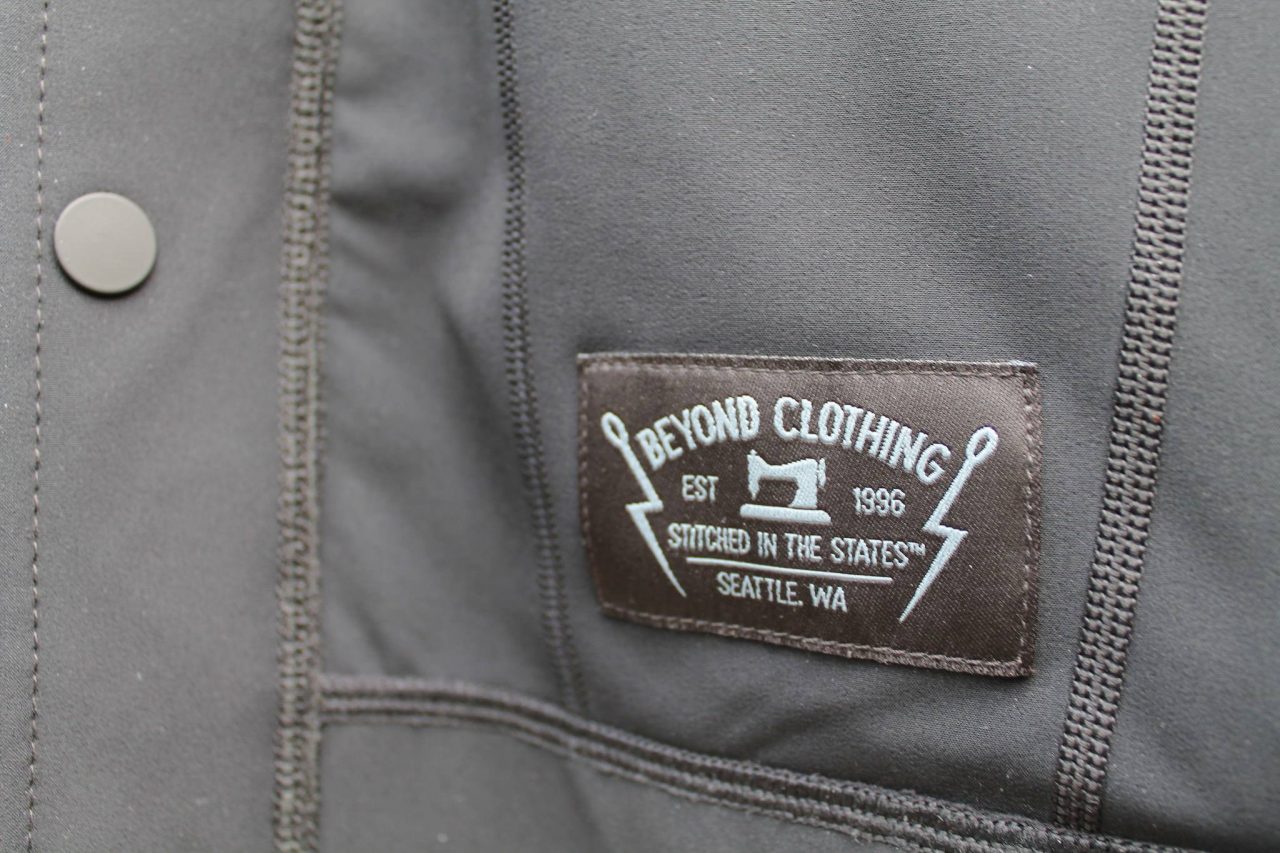 It is not the ideal jacket for the likes of serious mountain climbing or the like, as you might imagine, not that I hold that fact against it. It has a few zips it doesn't really need and some of the pulls can rattle about and be slightly noisy. The press stud storm flap at the front over the main zip is also somewhat irritatingly slow to fully secure and when not secured the metal studs will move around and hit against each other. Not in any sort of cataclysmic fashion, it's not just tactical (imagine air quotes around that).
The Outlaw is however good looking, features plenty of pockets in convenient places with no compromise for the sake of pack belts and still has those weather resilient fabrics. Dry time is a crucial one, especially compared to any sort of cotton and wool, a shell will dry many times more quickly and last better in the very long term vs leather. The vintage/worn look can be cool of course, but there will be occasions in life when that just isn't appropriate and nylon shell does an amazing job at staying looking like it just came out of the bag even after years of use.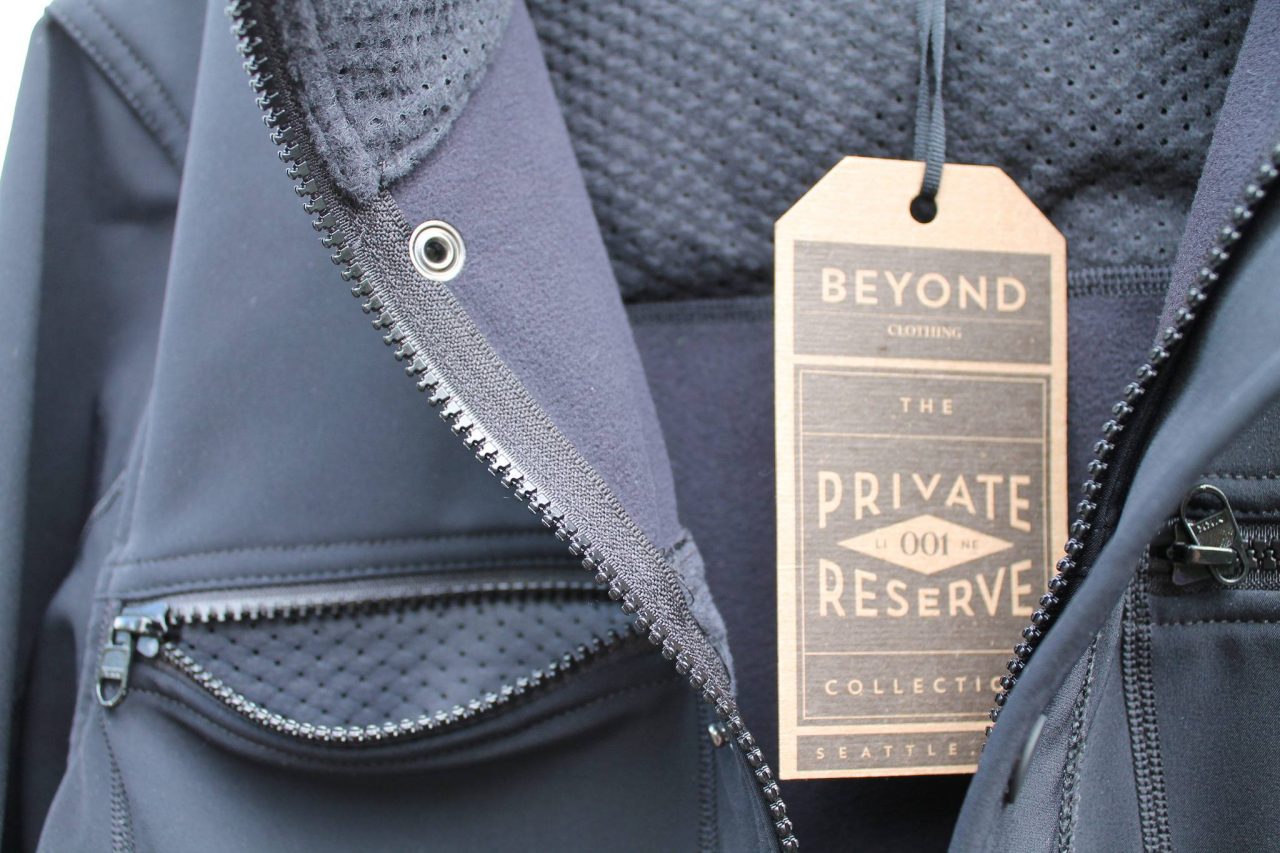 Interesting bit of backstory to the Outlaw that I discovered when chatting to one of the head blokes at Beyond at the FirstSpear​ range day during SHOT 2017; the jackets were all meant to originally be sold in very high end, fancy clothing stores in New York and it would appear that at least some of them actually were: