I briefly owned 2 Crye Precision G3 Combat shirts in original MultiCam when changing up from small to medium, so I was intrigued to do a comparison while both were still in my possession.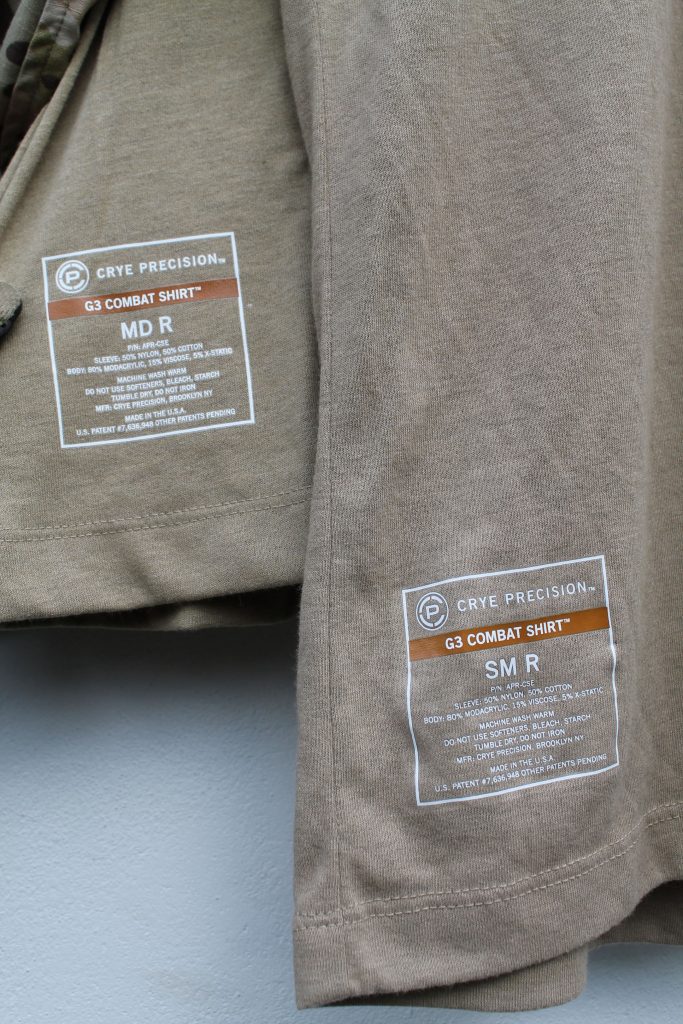 My best estimate is that these two were manufactured at least 4 years apart, maybe 5, but you will struggle to find any perceptible differences. Consistently high quality in mass manufacture is not something you just trip over out in the woods where it has fallen from the tree upon which it originally grew, but it's how big brand names are really built, you just won't see the same in the clones. A factory in the far east churning out copies on the super-cheap undoubtedly rolls lucky sometimes, just not all the time and that's the difference.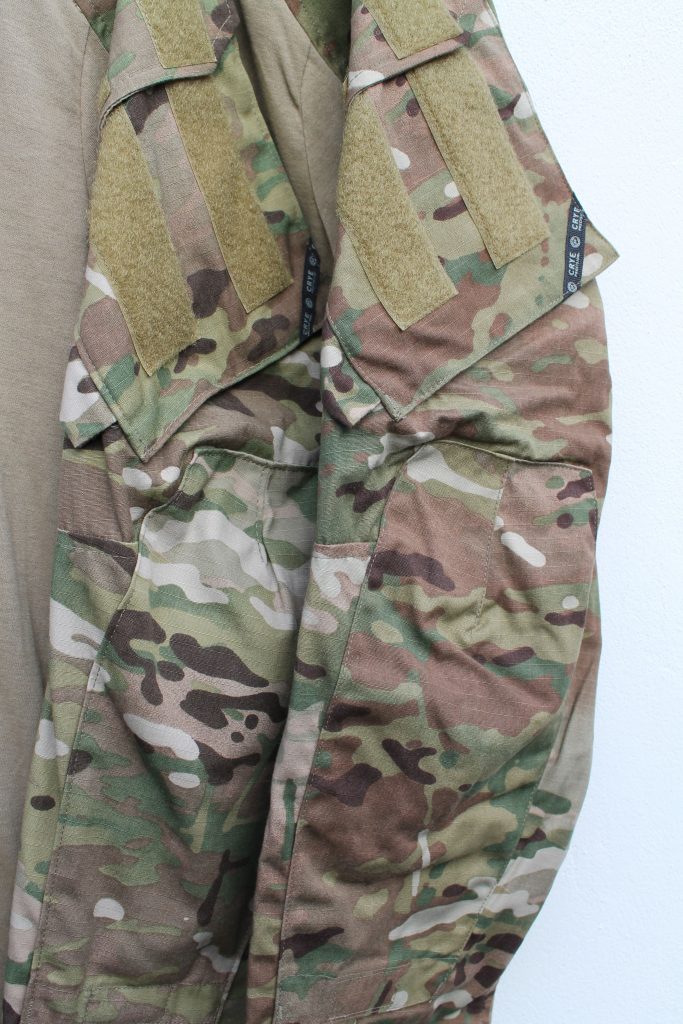 The Multicam NYCO, velcro loop and torso fabrics barely vary in colouration when viewed in the flesh and any slight difference is what you would expect to see from variance between production batches of materials. To quote one of my very favourite YouTubers Paul Harrell "there's not enough of a difference to make a difference". This aspect is not attributable to Crye necessarily since they are not a materials producer, but they will undoubtedly perform acceptance checks on raw fabrics they buy in.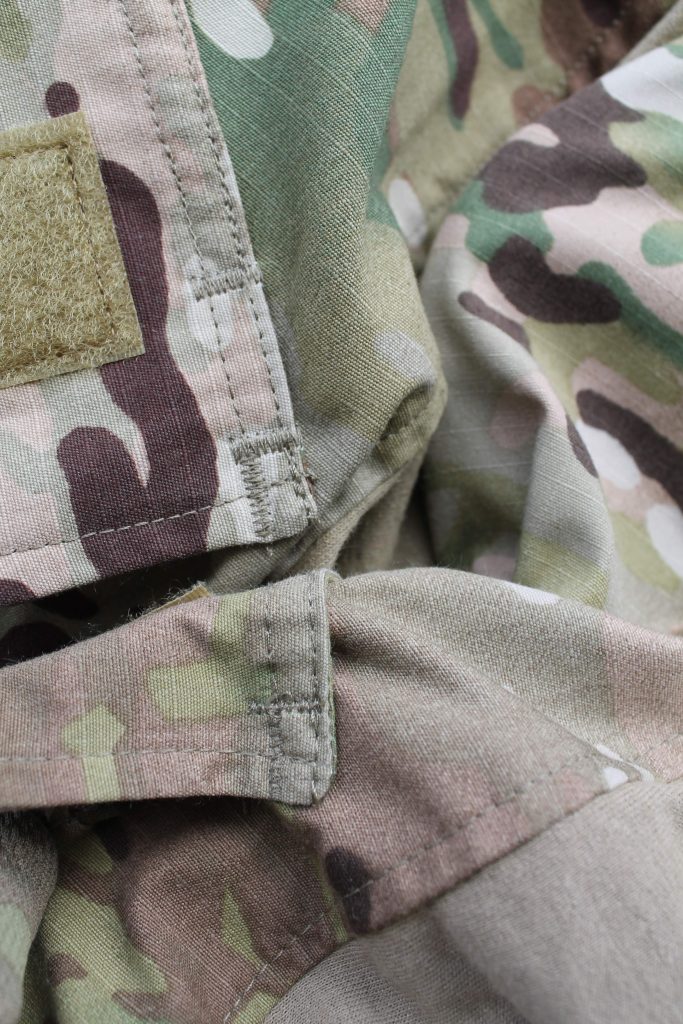 The one change I can objectively pick out is to the bar-tack work on the pocket corner where the slot is for your sunglasses. Of the two shirts the newer one has the wider stitching, with the machine set to space out the points at which the needle passes through the fabric.