Crye Precision Gen 2/AC Combat shirt in the elusive Danish M/84 camo, officially designated such because it was adopted in 1984.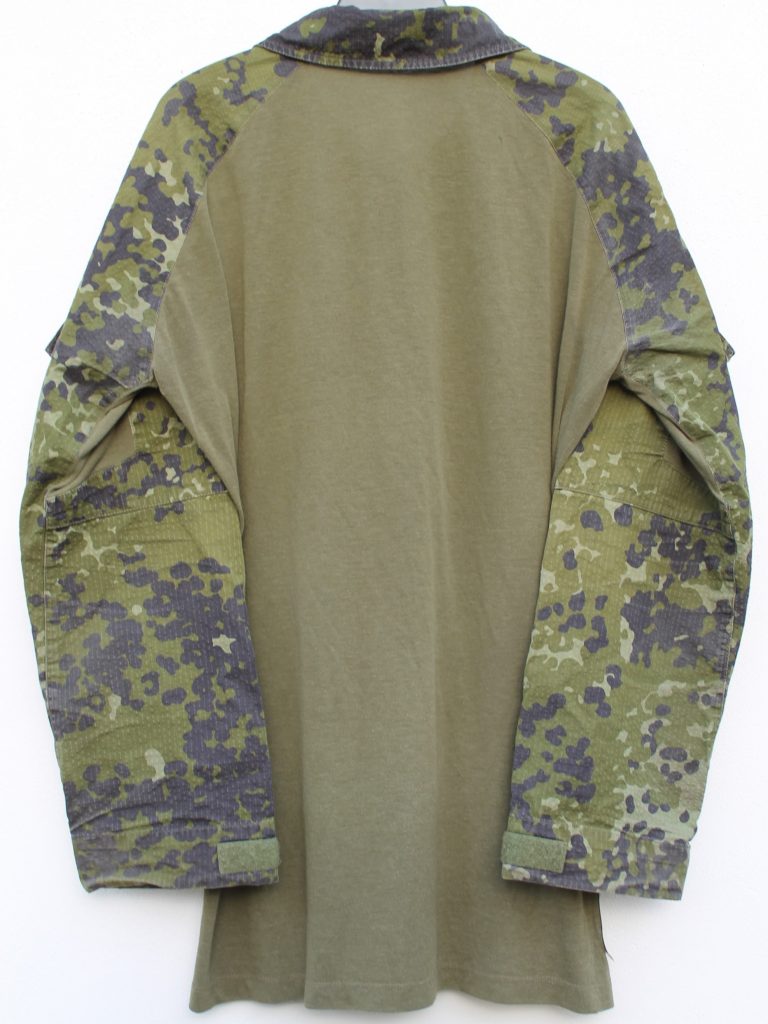 I'd read people saying these uniforms were issued to Danish SF then leaked out, but I've not found any evidence of that myself. What you will find if you search Soldier Systems Daily is a short post from way back in November 2010 that mentions these being a custom order small run from PX-Shop, who are the official Crye distributors in Denmark. The same thing has happened with some Gen 2 and 3 uniforms in German, Norwegian and Finnish camo patterns so it makes sense.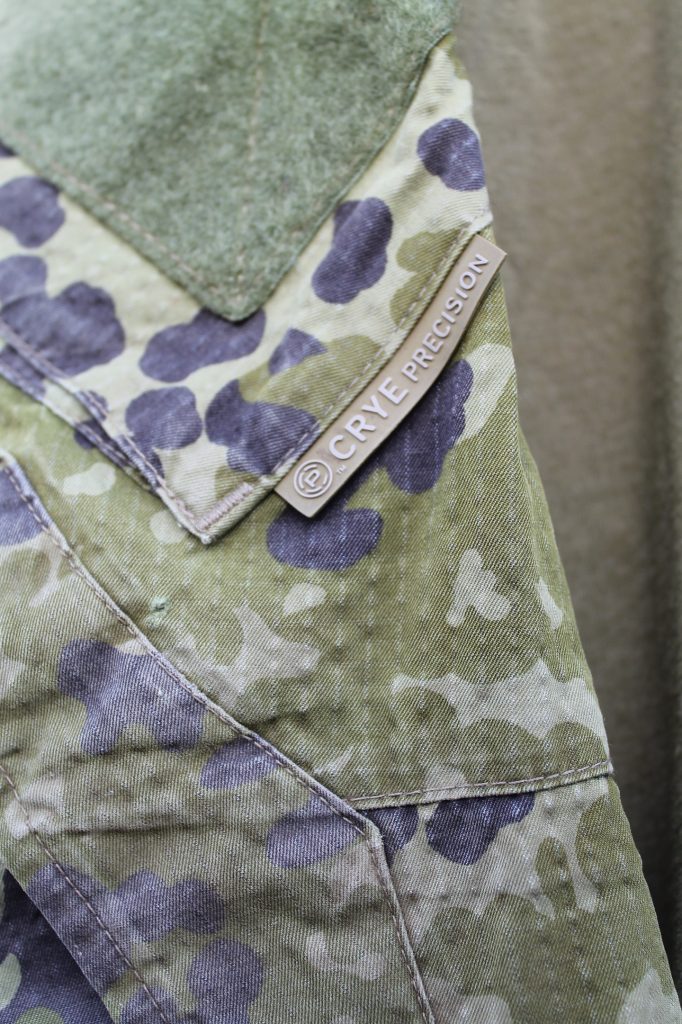 Cut is standard AC, fabric is the ripstop style of M84. The ripstop is particularly pronounced in this stuff and if you've ever owned a CS95/DPM smock that was old enough (before they had hoods) you'll have handled the same style of material. It never goes flat basically, unusual stuff.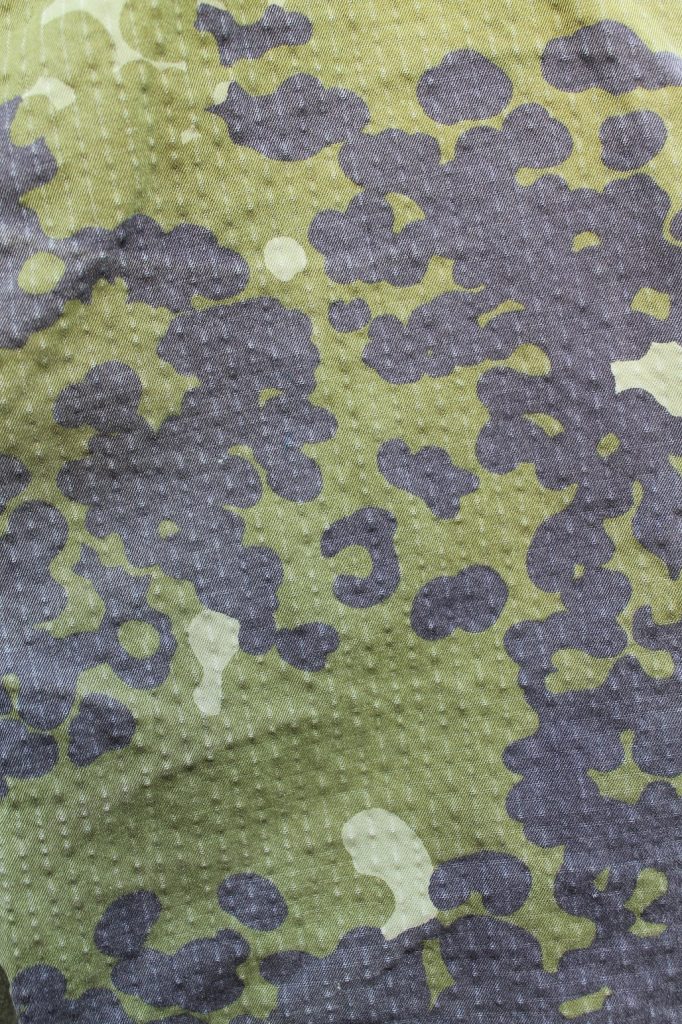 This particular example is slightly worn and too big on me which under normal circumstances means it wouldn't make it in to my collection, but in cases this rare I sometimes make exceptions.