There is not necessarily special about Gen 2/Army Custom items in the Sand colouring – totally standard materials and features in almost all instances.  I do prefer the colour to the current production Khaki, I would say it is slightly more universally concealing and frankly it's just an extremely aesthetically pleasing uniform option which I haven't seen elsewhere.  Other 'tans' from other companies are similar of course, but I've never seen anything else quite match AC Sands.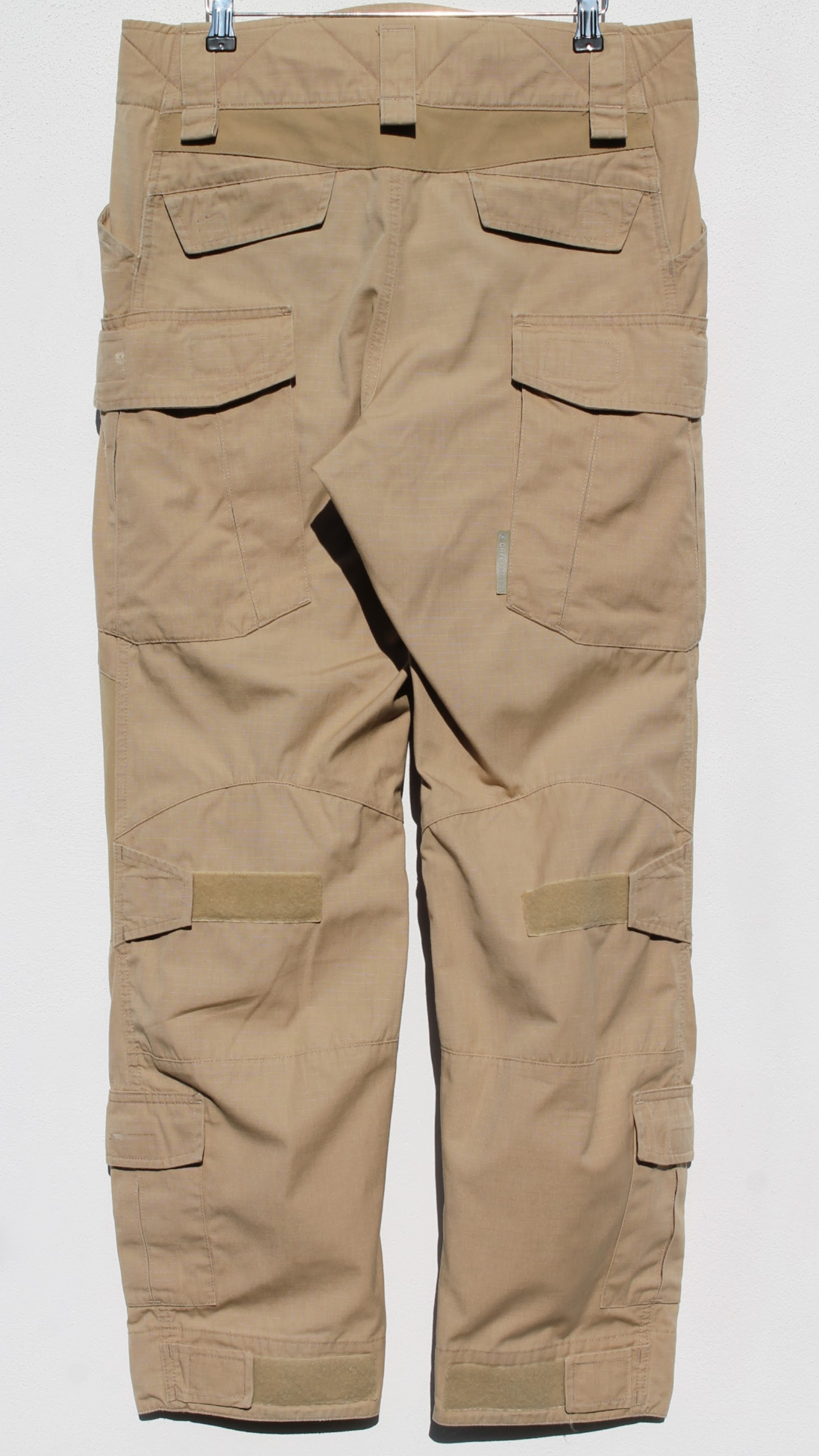 These garments are of course long out of production and very, very rarely show up for sale in any size or condition.  At the time of writing there has been a glut of the FR versions available following Crye's G2 liquidation sale a little while back, but those aren't quite the same and don't experience the same level demand as the standard NYCO uniforms.
While the discontinuation of Gen 2 production is a significant factor and I believe that Sand and RG were made in far smaller quantities than MC in the first place, the simple key reason behind the scarcity and high prices that Sand items fetch is just a few popular photos.  The first of the 2 below is, reportedly, DEVGRU and within the modern re-enactment community there's a high desire to own any gear that is pictured with these personnel.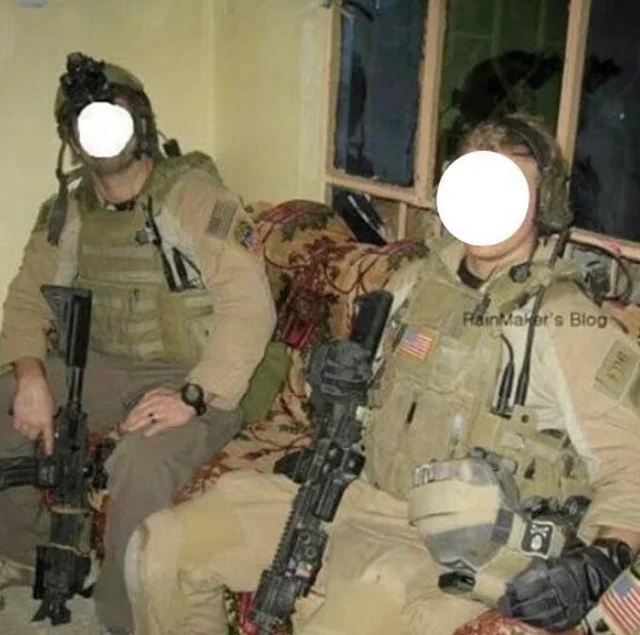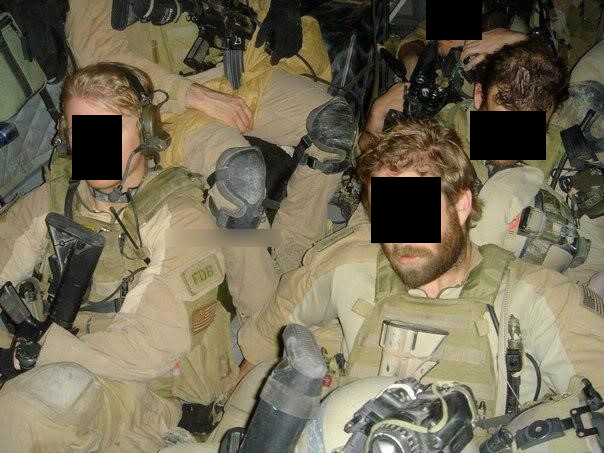 In terms of my acquisition of this pair of combat pants, I was extremely lucky.  I simply happened to be scrolling Facebook and the zucker-gods deemed on that day, that a post which has just been made only a minute prior to a sales group I'm a member of, would appear on my feed.  I can't recall the price, but again I was in luck that it was far, far under the $5-600+ that 32R Sands have repeatedly sold for.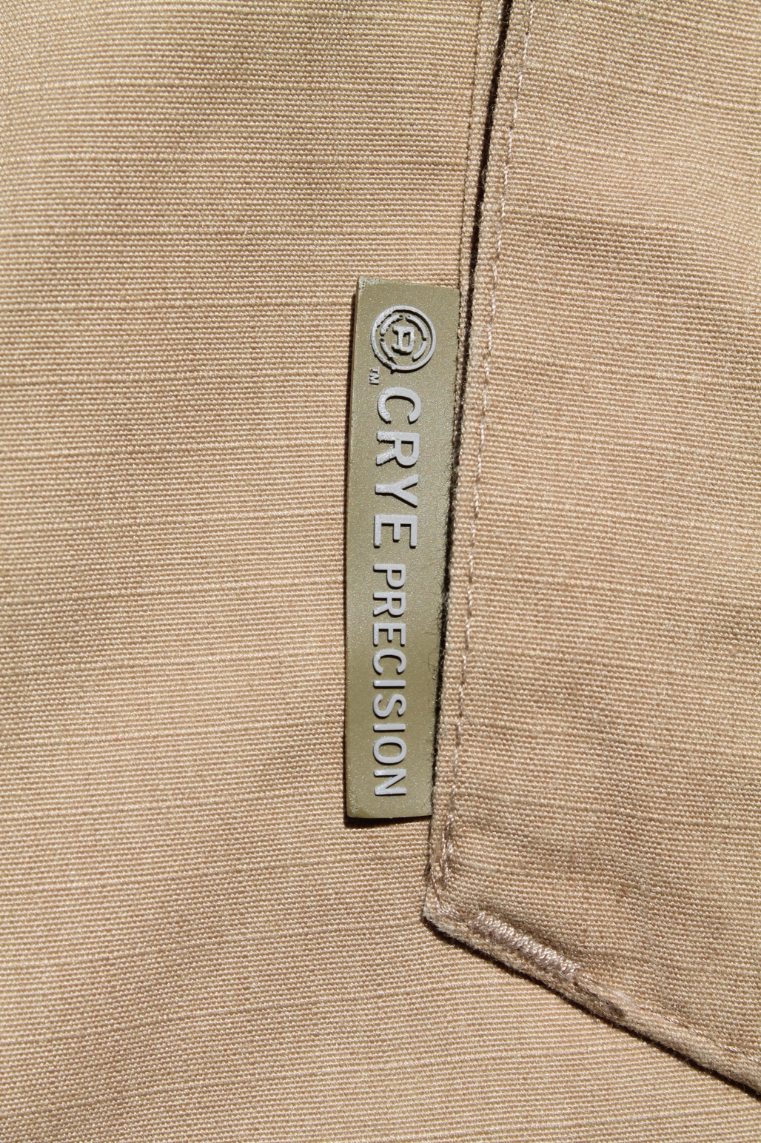 This pair has seen some use, has a little fading and a couple of small pin type holes, but overall they're not bad with no rips or major stains.  After just a little care and attention they looked great again despite their age.  I generally aim to own a set of each colourway of all the combat cut garments made in any serious quantity for Generations 1-3, so picking these up and in my size for a great price was a fortunate day indeed.