Originally I had the Arc'teryx LEAF assault shirt AR in RG because, on paper, it seemed the better option compared to the G3. Years ago my train of thought was that I'd get the LEAF shirts in all the colours they offered then get the Crye shirts in camos like MC Tropic, but at the time I didn't have much experience with either design. I saw the higher price and longer/better feature list on the Arc product and made an educated guess. Though my educated guesses are usually good at this point having handled so much gear, in this case the proof of the pudding was in the eating, not in the ingredient selection alone.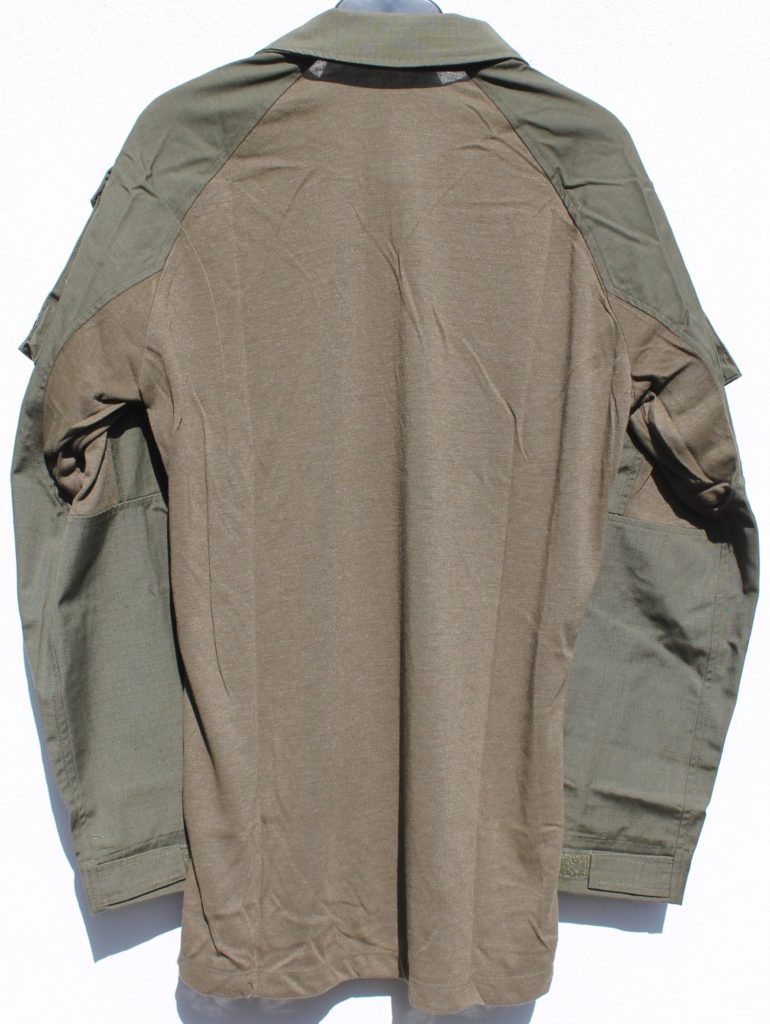 I've covered all this previously in my full post on the Assault AR (which you can find on the website), but in use I found the Arc shirt extremely slow to dry, insanely baggy in the arms and especially around the forearms to the point it would only work on Popeye, with just an all around poor fit to be frank. While the G3 lacks the extra double stitch seam lines, the mesh under arms and (theoretically) more anatomical cut, in practice it has proven to fit far better, dry faster, be more amenable to sleeve rolling and be more comfortable all around. Hence I sold my Assault AR in RG and picked up this to replace it, a move I'm definitely happy with.
You never know they might even release the G4s in other colours one of these days.