What most people don't know about the 2020 trend for Tigerstripe is it originated with some ridiculously cool imagery from Magpul CORE posted all the way-way back in 2015. That's when I started my interest in tiger and the same holds true for Crye Precision in MultiCam Tropic.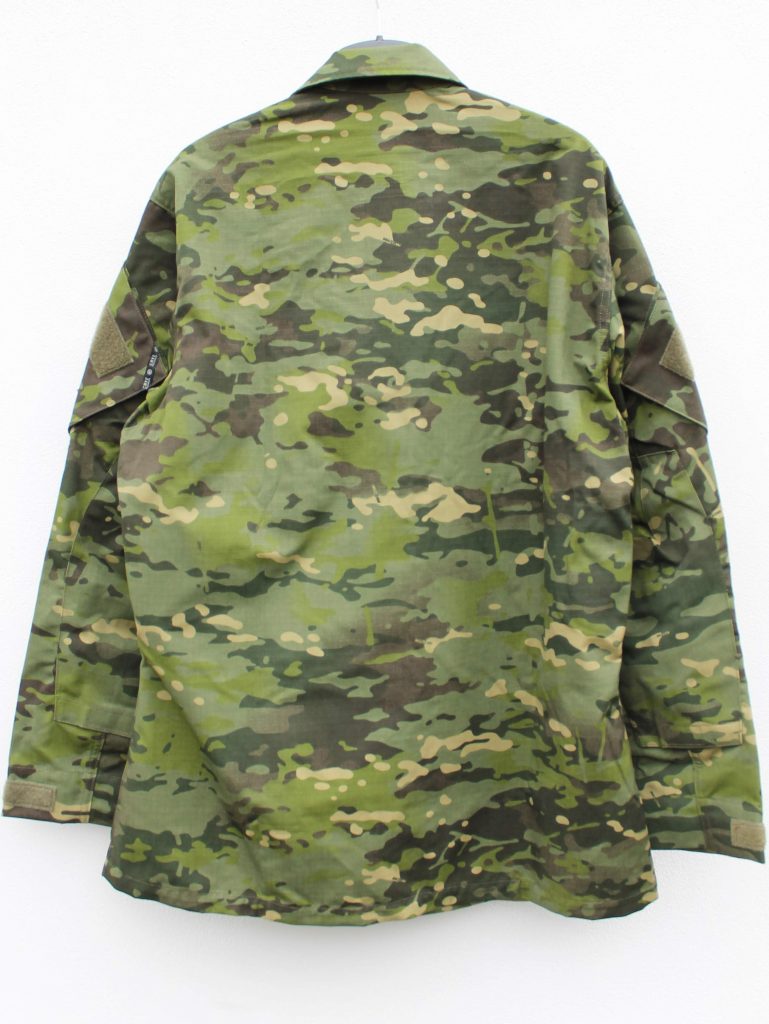 If you are already familiar with the G3 combat shirt then all of the build characteristics and features on the sleeves of the G3 field shirt will be known to you. The collar is the same height here as on the combat shirt, it just closes with a button and velcro instead of a zip.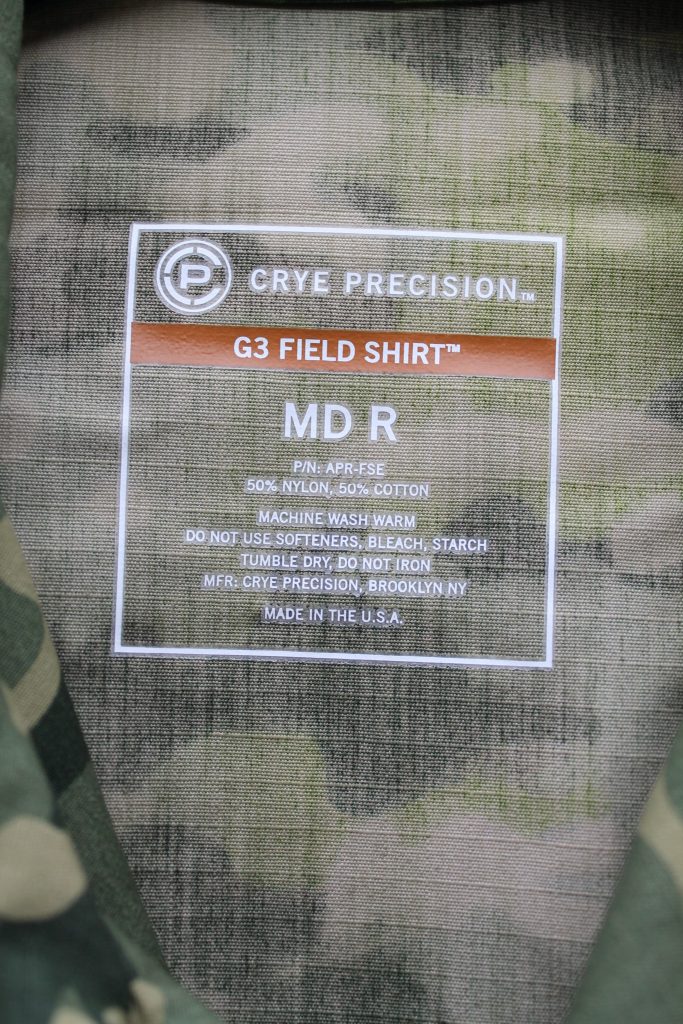 The only real features on the rest of the torso are the 'No Profile' slanted chest pockets, which are actually 2 pockets stacked directly on top of each other with the same on both sides, meaning 4 pockets total. They genuinely are incredibly slim and barely noticeable, the trade off for which is of course that they aren't best suited to carrying large or solid items. For documents, maps, gloves or a folded scarf/shemagh/sweat rag though (or anything else thin and flexible) they do just fine and all but disappear when empty.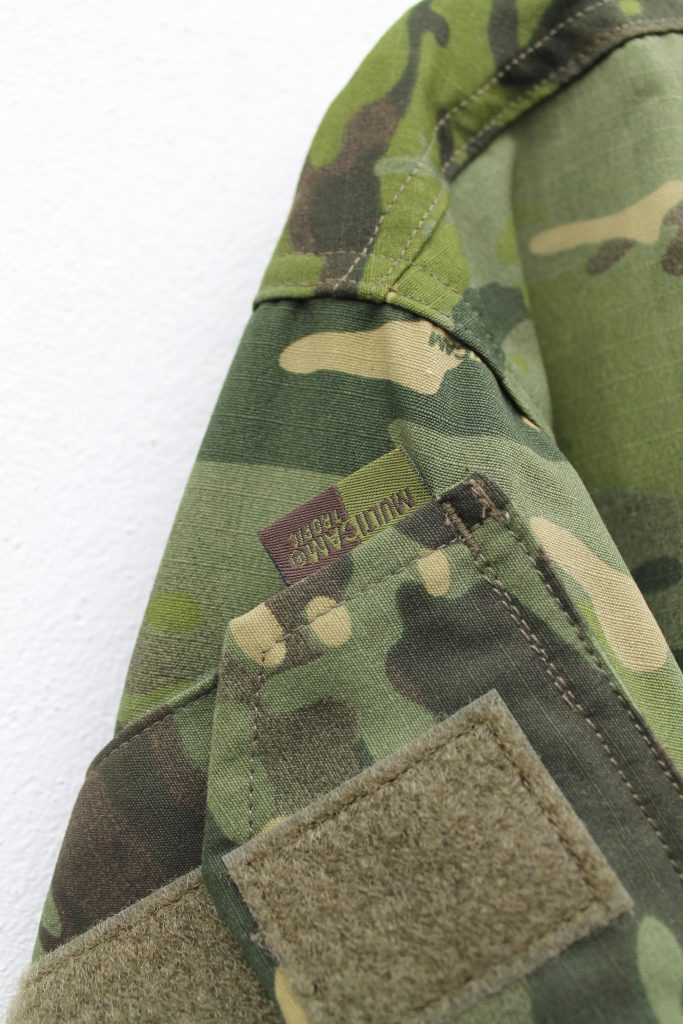 The main frontal closure is purely velcro which again keeps the entire front supremely low profile and makes the G3 field shirt arguably the best option in its' category for wearing under other gear.