We looked at the original Crye Precision Fieldshell recently, so today let's look over the Fieldshell 2. As I often say with commercial items like this you can check out the review on the Reptile House blog, because this post is going to be more of a comparative one looking at some of the changes between these two jackets.
---
Acquiring this particular jacket took rather a long time, to put it lightly.  A few years back I had decided I wanted to add a high quality green softshell set to my collection, but as you will note if you look around the web catalogues of most quality gear manufacturers it is not common to see options in green, which is again putting it very lightly.  My presumption is that companies like Tweave are manufacturing their fabrics in CB and MC in huge quantities with barely any Green material rolling off the lines by comparison.  I'd be willing to bet it's something in the region of 100:1 ratio for any given quantity.
I don't know how many gear retailers and classifieds sites I scoured but it was many dozens to say the least and at times it felt like something borderline-akin to an investigation.  Finding crumbs of clues on forums and really old facebook posts from the early 00s and searching for long discontinued items on eBay and in the darkest corners of various web stores' clearance sections.  Wild Things had offered a sort of OD/RG many years ago for example and a couple of those jackets were available as new-old stock on eBay but only in XL and I hover around a medium depending on brand and item/layer.  Eventually I found what had been staring me in the face all along with the Ranger Green option in the drop-down menu for the Fieldshell 2 and I definitely kicked myself for not checking the Outerwear sub-section on Crye's site earlier.  That said I did still look around further trying to find more than just one suitable option, but at the time came up empty handed.
During this search I had heard that CP was having an issue with their supplier with regards buying RG softshell material and given the stories (which were much more common at the time) of people waiting anywhere up to a year+ for JPCs, AVS parts, certain other uniform items etc I was even more determined to try and find an alternative.  I never did though and in the end it took something in the region of 9 months from placing the order to dispatch on this jacket.  The funny part I find about that is how hard some readers are balking at that number, but personally it doesn't bother me.  Issue gear is 'good enough' for most of what I do in my job and the few non-issue items I've used in work over the years were relatively simple and easy to obtain.
Waiting for something that I'm mostly just owning for the sake of collecting and will maybe use for some light hobby/outdoor activities isn't a problem to me and having a bit of patience has enabled me to both get some good deals on various items over the years as well as obtain a few relatively uncommon pieces and sometimes even get those rarer pieces at a very good price.  A lot of people seem to really struggle with the idea of waiting for things, but ordering custom gear/having gear tailored over the years really was a great teacher for in me in terms of how long it takes if you want to get the best of anything.
---
I eventually got my Fieldshell 2 in RG of course so let's look at how it differs from the original jacket.  First off I'd say that, as you might expect, this is a sequel not a reboot and the changes aren't drastic but they're certainly there.  The main fabric does not seem to have been altered and the same applies to the lining.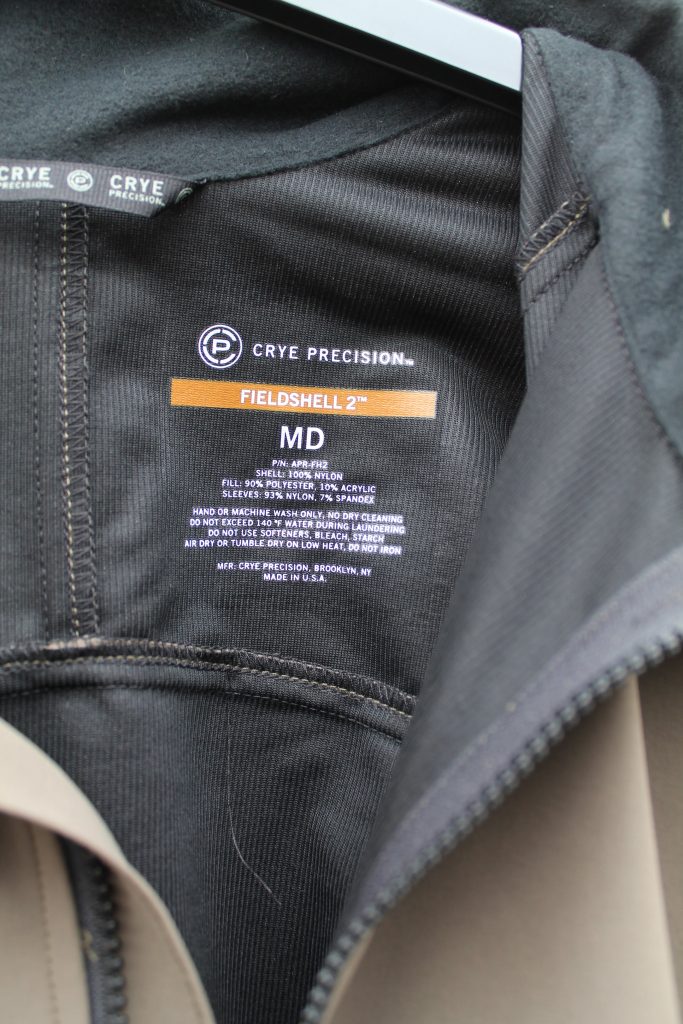 The collar is slightly taller and where the lower hem of the gen 1 was level all the way around the tail has been extended here on the gen 2, which can potentially be a hindrance for belt gear but also help prevent a cold breeze going right up your back when you lean, sit or squat.  The single napoleon type chest pocket gas gone and the main zip is now exposed and visible on the outside (with a storm flap inside), but the two standard pockets in the abdomen area are relatively unchanged.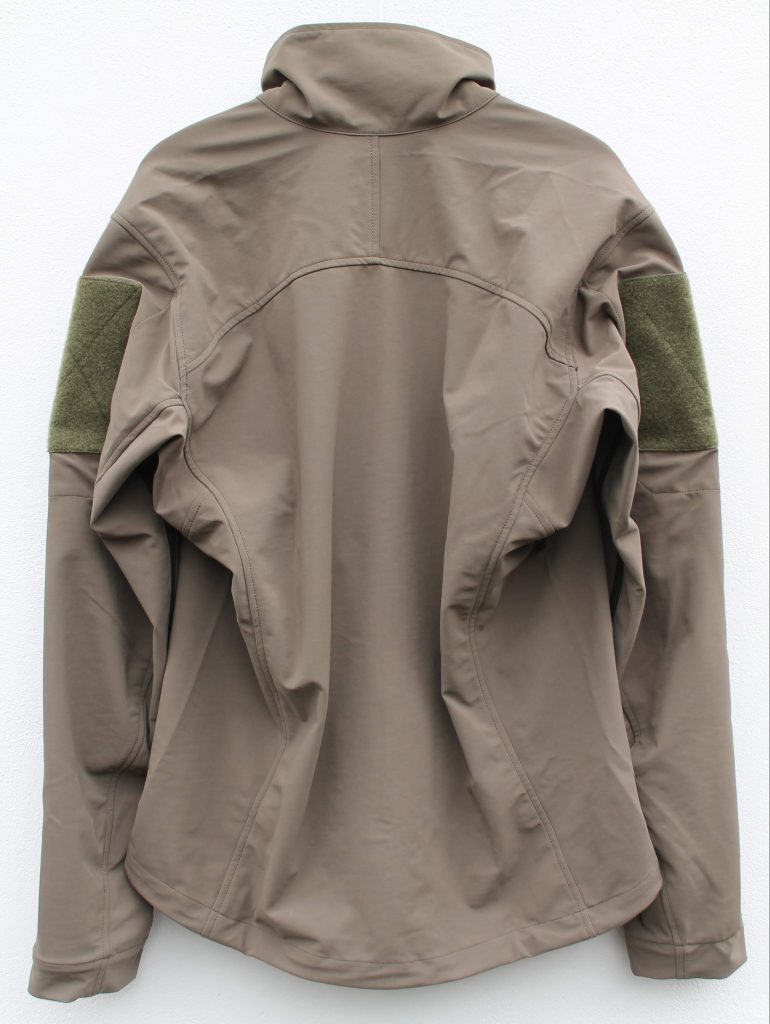 One clear improvement is in the tightening of the bungee cord running through the lower edge of the jacket.  Previously the loose end would dangle aimlessly from the bottom of the shell when the hem was tightened, whereas the excess will now be stowed inside the  abdominal pockets when the hem is cinched up.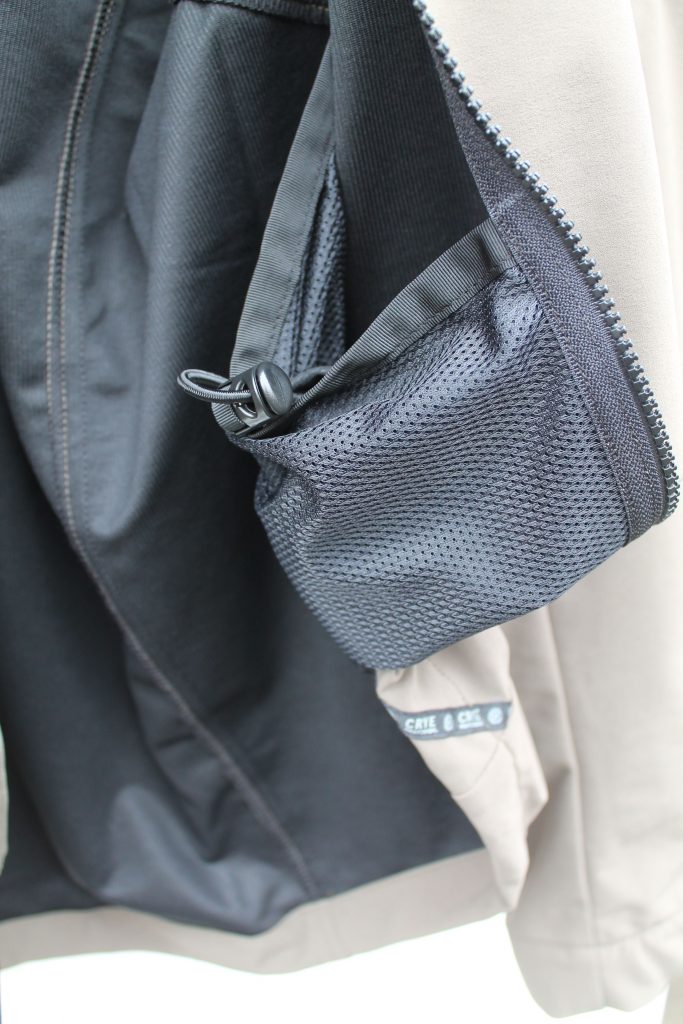 The pit zips on the original jacket were very unusual in their orientation but the 2nd iteration has turned them 90 degrees to run up the body and back down the arm in the same manner as basically every other pit zip on every other jacket in the world that has pit zips.  They are also very long on this jacket, extending further down the arm than would perhaps be considered typical.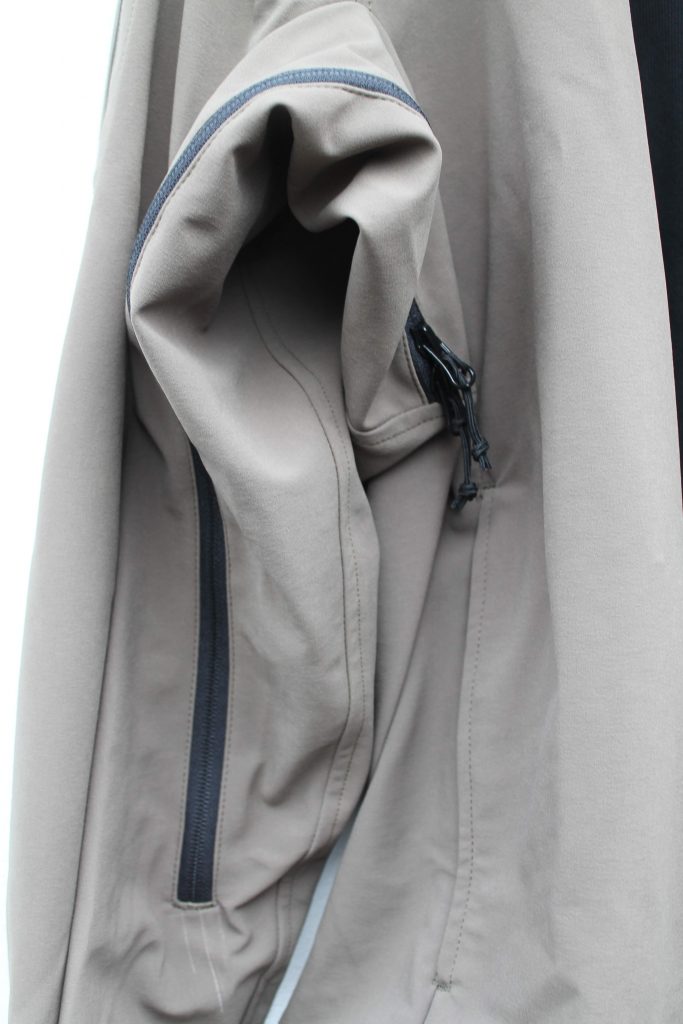 When it comes to the arm pockets the original Fieldshell was a mix of G1 mounting with G3 loop fields, but the Fieldshell 2 very much foreshadowed the G4 combat shirt.  These pockets are now internally mounted with the zip closures visible from the outside and feature a solid field of loop velcro on their exterior vs the split loop seen prior.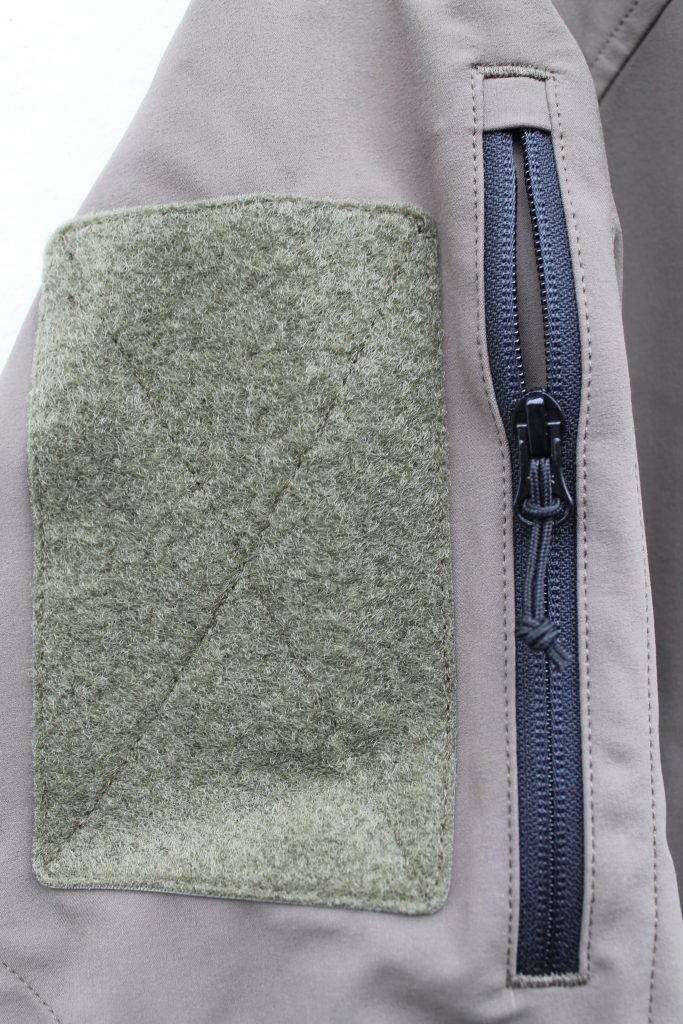 Cuffs on the first gen jacket featured a fairly typical tab with hook and loop to adjust but now basically just rely on the stretch of the nylon/spandex exterior fabric to close down somewhat on the wearer's wrists after donning.  This can certainly be quicker and easier for getting the Fieldshell 2 on and off, but isn't nearly as customisable to the end user.
I also feel I should mention before closing this out that the colouration you are seeing on the images above may appear more tan or coyote given the way this shade of nylon looks in person and the way the camera captures it under various lighting conditions.  A positive to properly printed Ranger Green in general is that it has something of a chameleon effect and a tendency to trick the eye, appearing to take on some of the colour of its' surrounding environment.  This happens with NYCO and cordura and even more so with this softshell.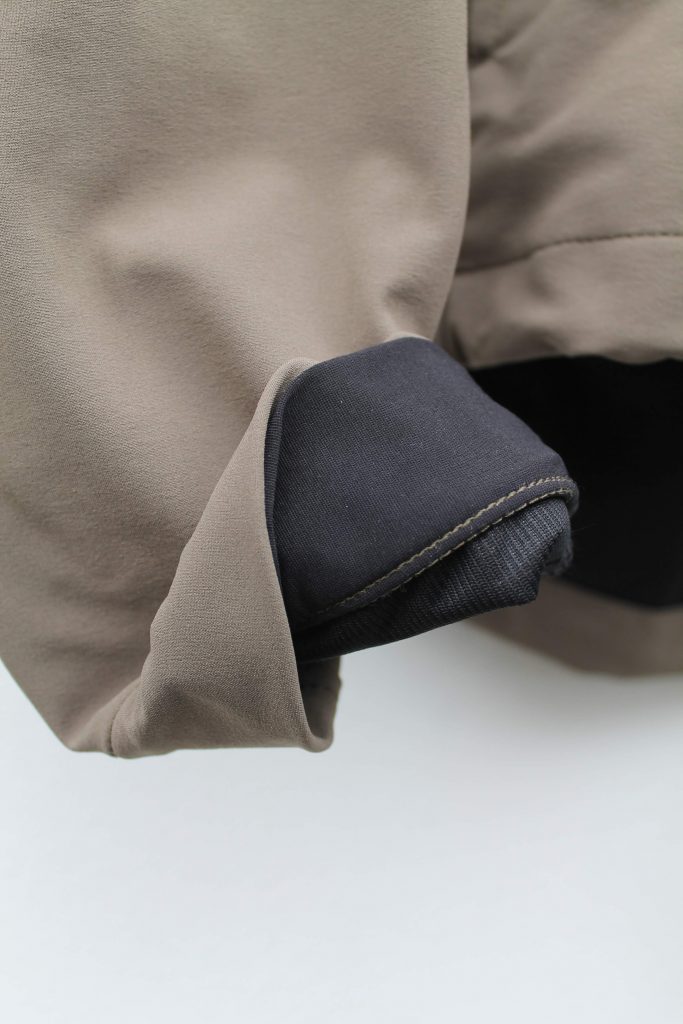 The original Fieldshell definitely had a cleaner outside appearance with the zips all being hidden it has to be said, but as a jacket for use in inclement weather it's hard to argue that the Fieldshell 2 doesn't make some objective improvements while retaining what was good about the original.  You won't see many of these around compared to the NYCO uniforms (as with the other All-Weather items) but that's far more due to the fact they're under appreciated vs not actually being any good.