Though it wasn't even something I set out to do, I have ended up owning a bit of an excessive amount of different pads from Crye Precision that are compatible with their uniforms. In a small part for collecting purposes and as a side effect of my personal preference for colour-matching in a loadout, but primarily because I do own quite a few uniforms that accept the various knee and elbow pads. That includes original Crye apparel, uniforms from brands like Beyond and Arktis that copy Crye features, as well as direct replicas in camo patterns that Crye themselves have never manufactured.
The Gen 3 elbow pads have been somewhat eclipsed now by the Gen 4s in terms of impact protection given the new dual-density foam setup of the G4s, however by comparison to Gen 1 and 2 field elbow pads you do gain airflow and a lot more flexibility with the Gen 3s.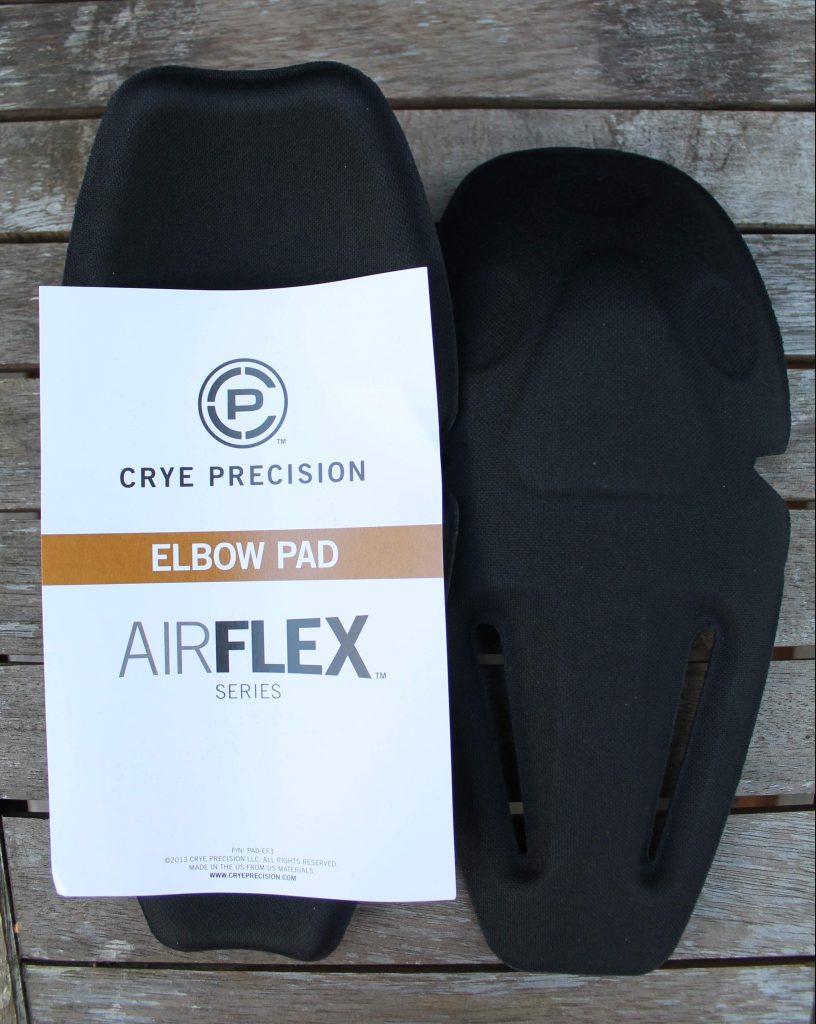 Quite a large proportion of the military/tactical type shirts and combat shirts out there will accept these pads even if not necessarily specifically designed for them and the G4 variants are, by comparison, quite a bit more scarce and pricey at this time. So if you do often find yourself dropping down to a prone on hard surfaces, taking a knee behind cover or rattling around with other gear inside a vehicle/aircraft and want that little bit of protection for your elbows the Airflex elbow pads could be a good option.
Especially since it stings like a bitch if you accidentally smack your elbow on something solid.