This particular cut of Crye Precision combat shirt is one that occasionally trips people up, so let's try and clear the fog.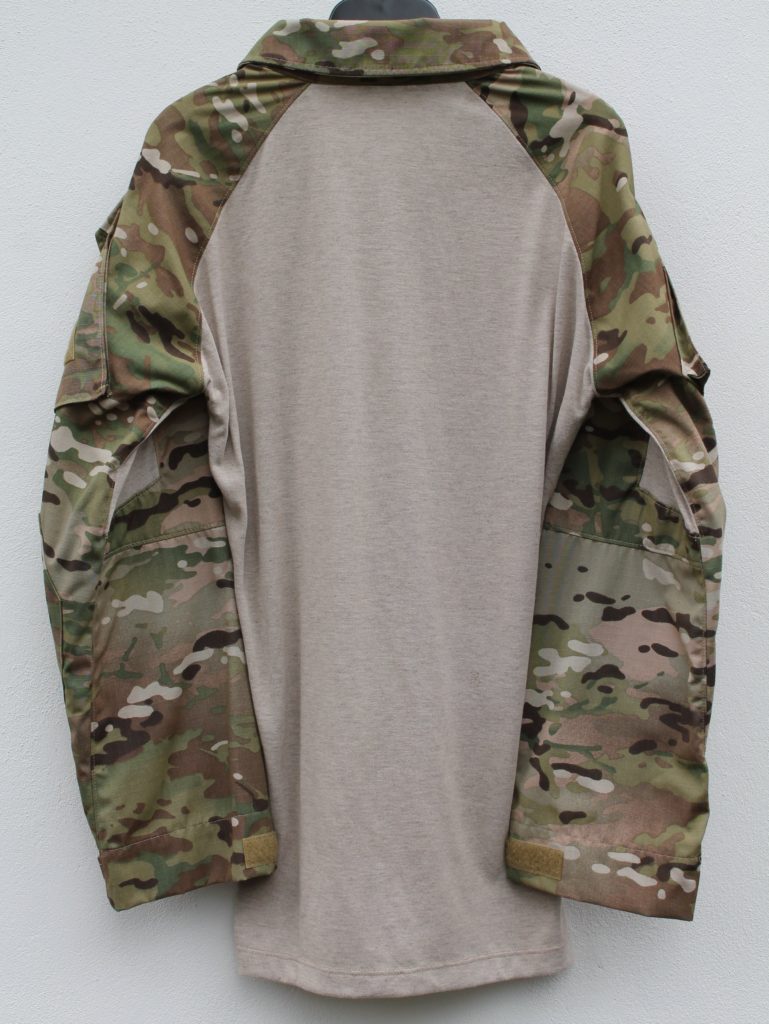 I've already covered the colloquially named 'UKSF Custom' combat pants and this is the upper half of that ensemble; there is a field shirt as well but I don't have one of those here to show. This specific combat shirt is part of the 2nd Generation uniform from CP alongside the Army and Navy Custom, but it blends a couple of features of the AC and NC. Primarily, the bicep pocket closures have buttons like the Navy cut, but the elbow pad pockets are have openings like the Army cut in order to mount the combat shirt specific elbow pads. The double Custom marked label is also something mostly seen on smaller runs of uniforms made for European forces, whereas American gear will tend to specify the actual cut and fabrics.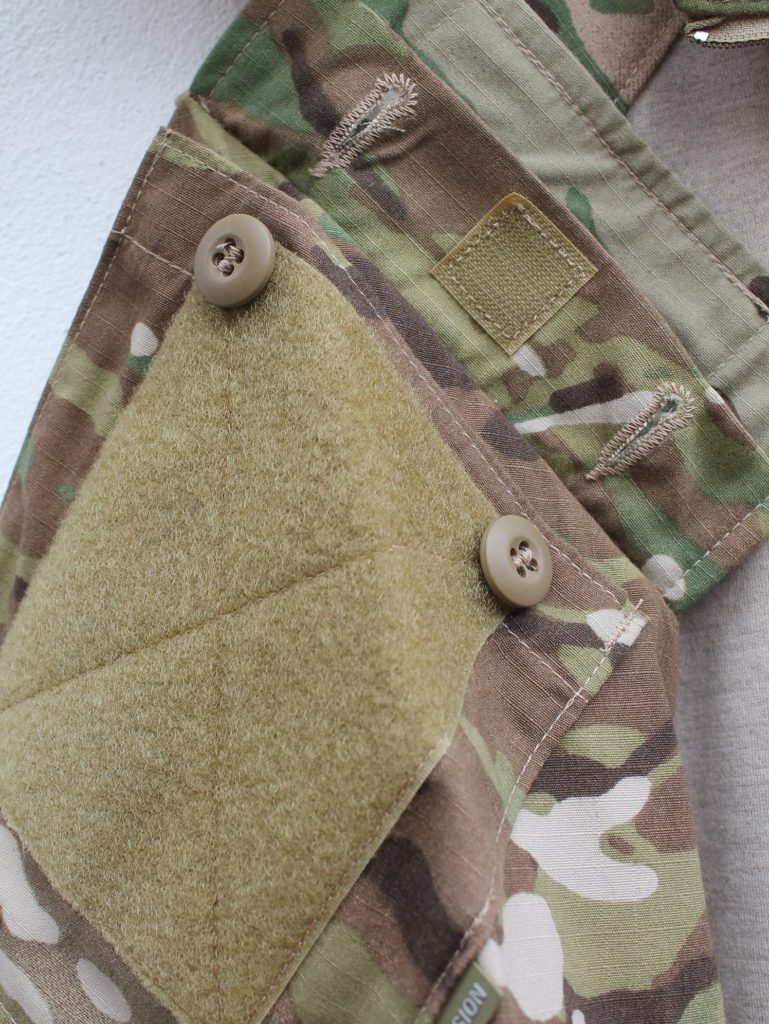 To my knowledge, this cut wasn't ever issued to US forces, or certainly not in large numbers at any rate and this cut was only made in Multicam. There are NCs out there in Multicam, but they are quite uncommon. I don't look up SF pics but it's safe to say these were used extensively in Afghan and Iraq by UK Special Forces throughout the 2000s, undoubtedly in a similar time frame to when US forces were also issuing and fielding Gen 2 uniforms.