Acquired from AG-Tactical.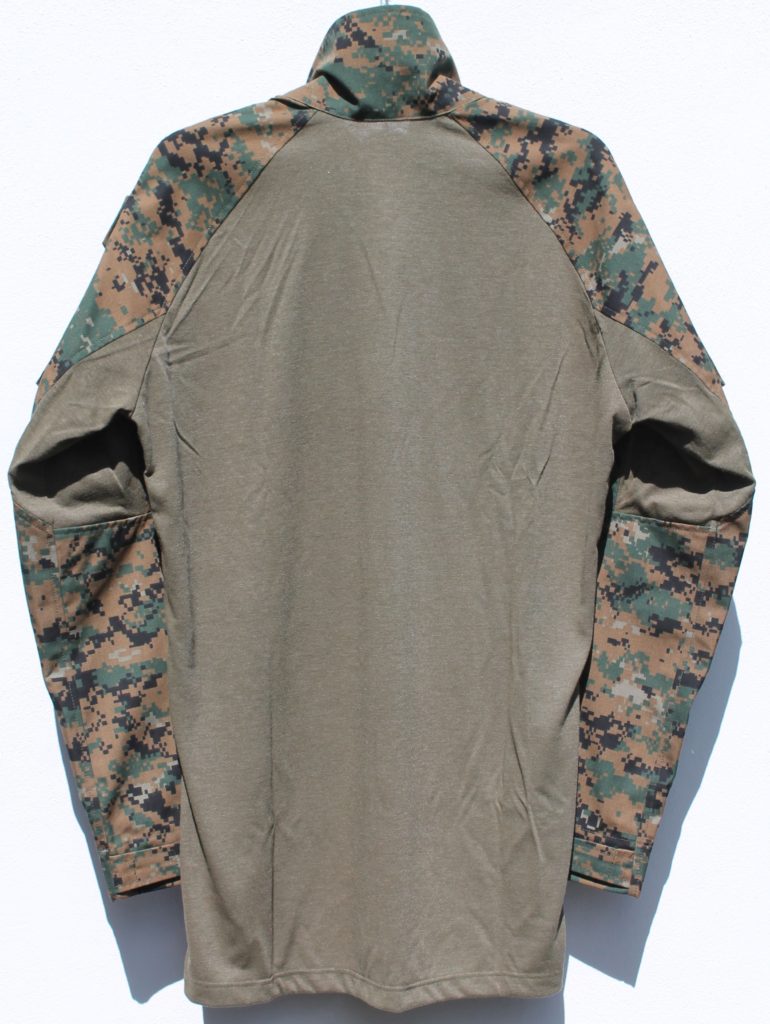 Cut is just G3, no surprises there and I've discussed the Drifire FR fabrics here in the past. While I prefer NYCO for my own purposes acquiring anything with a real Crye tag in this pattern isn't easy to say the least, so when AG started importing these sets and offering them for general sale I had to take the plunge given my long time fandom for this specific camouflage.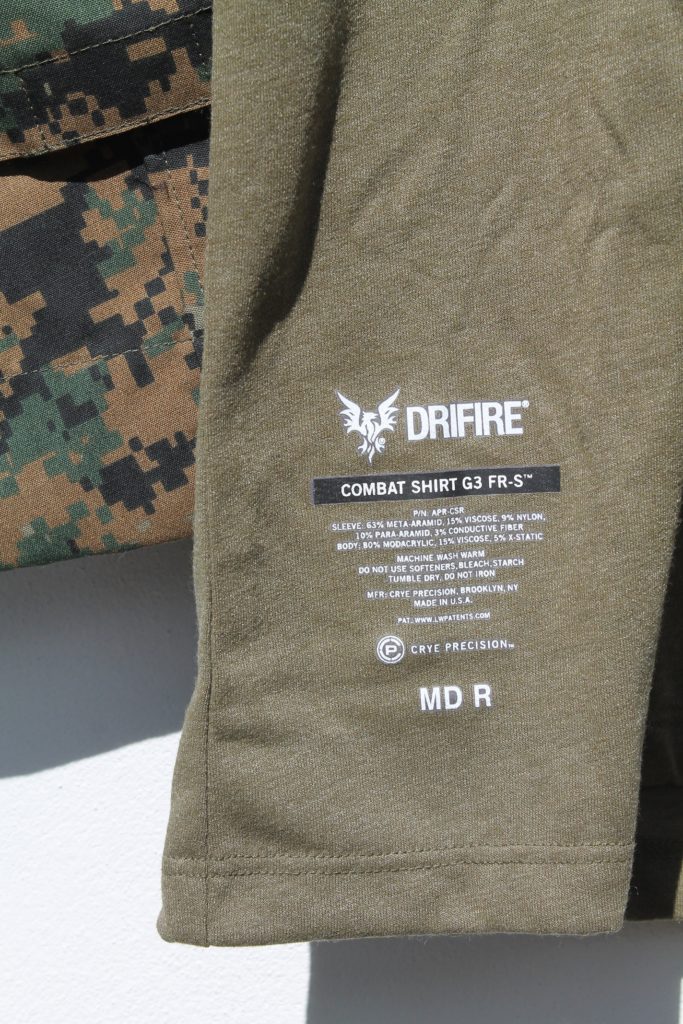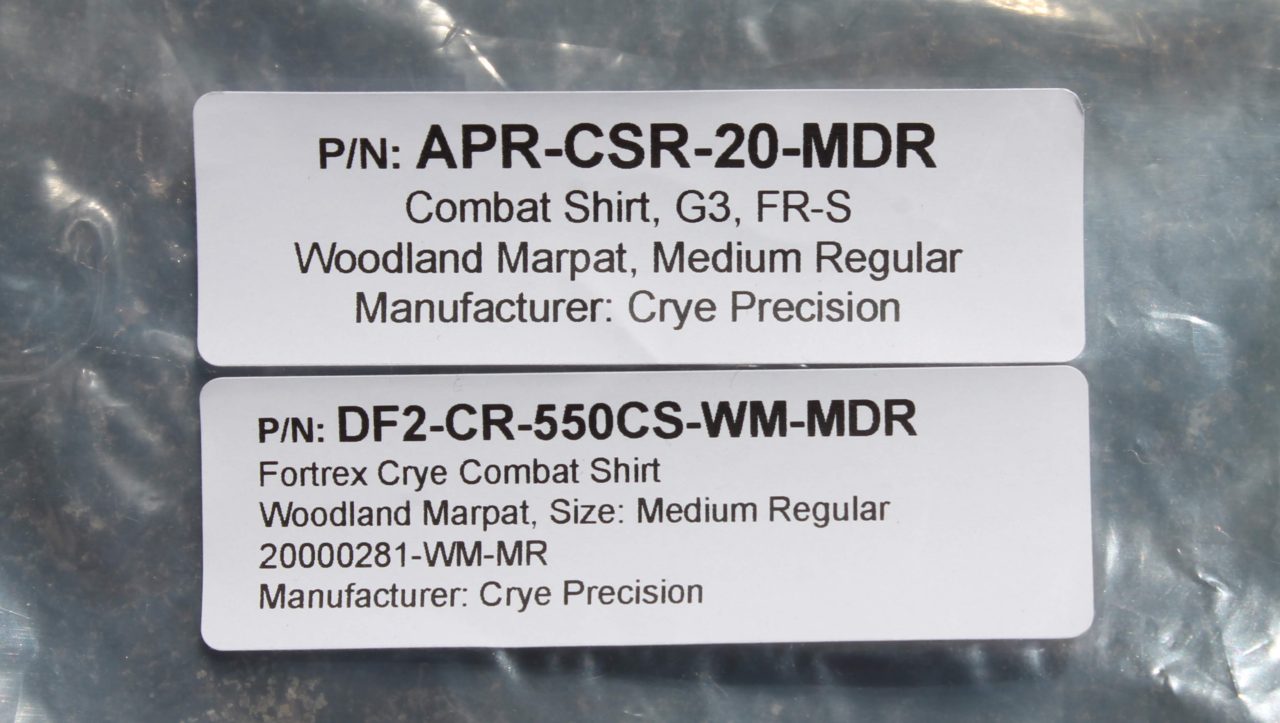 When you see these exact shirts now you will see them with a coyote brown torso fabric but still with the green loop velcro which gives them a general appearance very close to the standard issue USMC FROG combat shirts. My particular example is one of the first batches (or at least a very early batch) and has a torso fabric in a shade more akin to ranger green.  Unfortunately the only image Google brought up of the CB torso is this tiny one but it illustrates the point.