This Crye Precision/DRIFIRE set right here is what I'd call the current pinnacle of the combat uniform concept for deployed personnel in arid environments. This is what every man and woman who puts on a uniform should be putting on in places like Afghanistan if they're going outside the wire and it's a bloody shame that isn't the reality.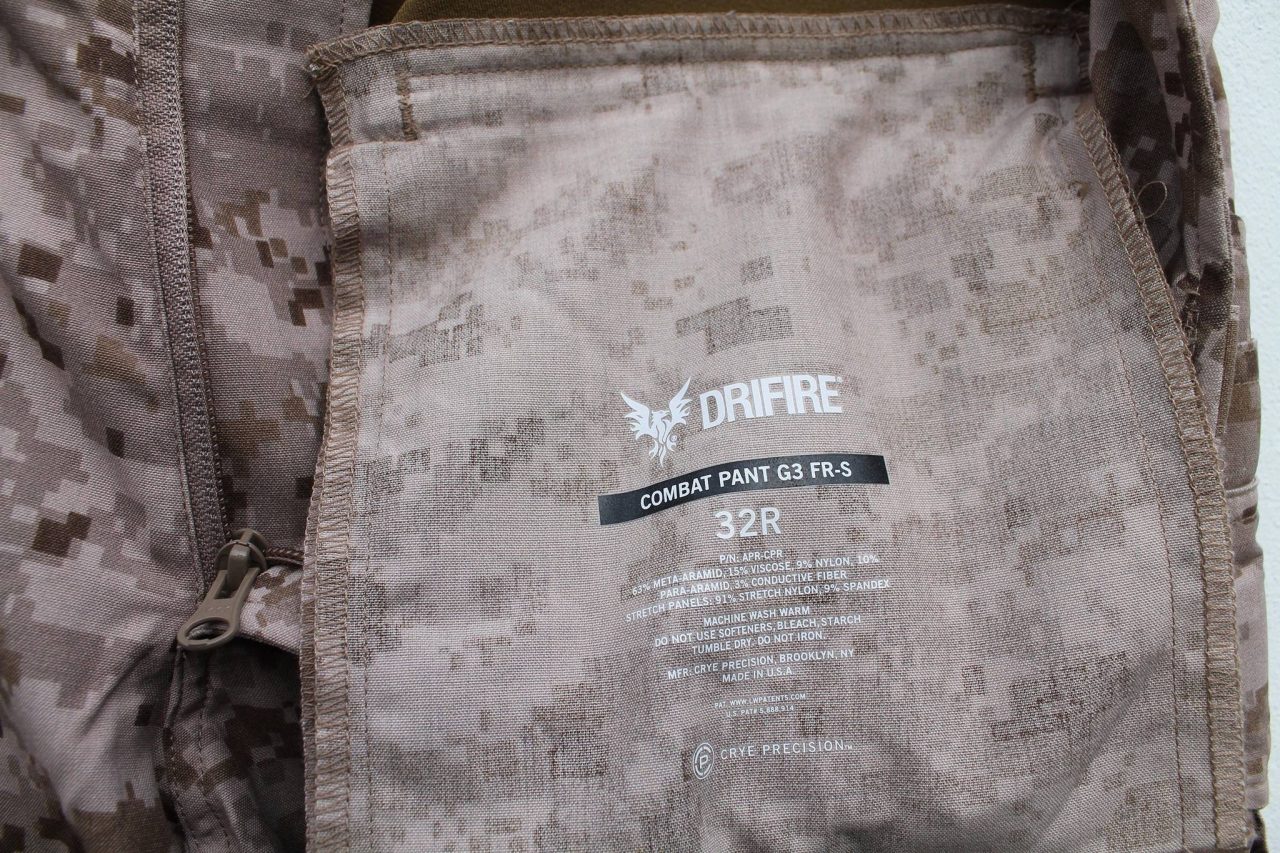 While I've long been a critic of the cut of the G3 combat shirt, that is very much the nit picking side of me. The Arc'teryx Assault Shirt FR is roughly level pegging overall in that is has arm pit mesh, a more anatomical shape to the sleeves in some respects and better pockets (just like Crye G4 funnily enough), however the collar design is bonkers and I frankly despise it.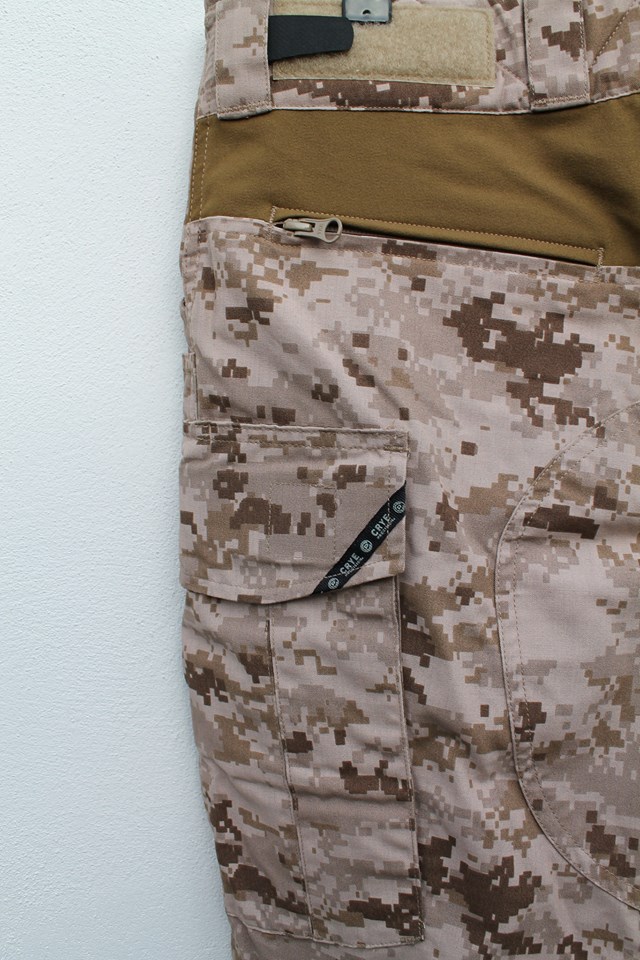 From an individual/commercial standpoint it'll be far easier to buy the Arc and it most likely will be a lot cheaper too, but then most people who get FR uniforms didn't buy them.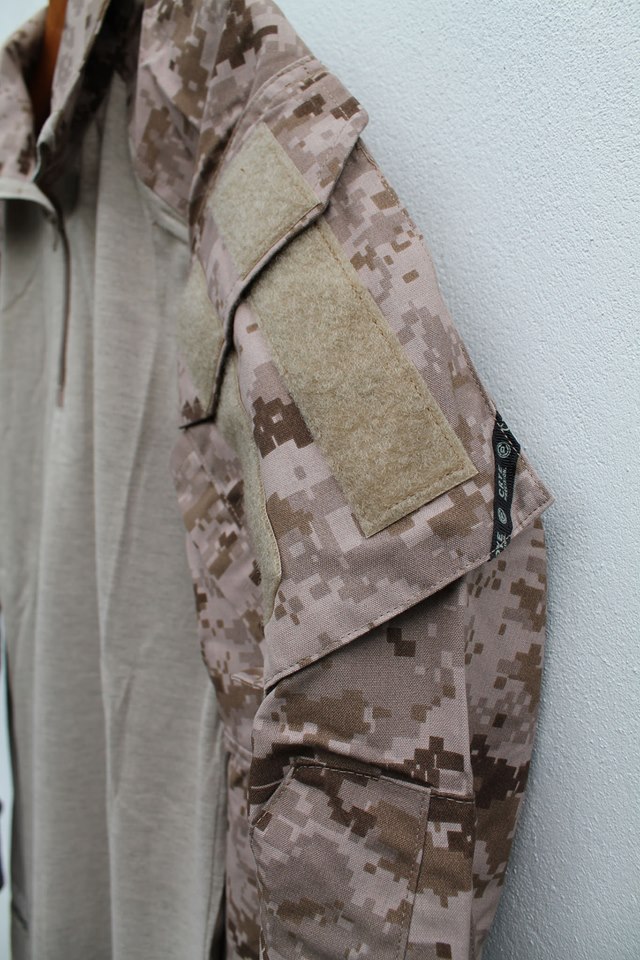 What I really want to do some day is get some ripped up old FR clothing from a few different key players like Drifire, Arc'teryx and Massif and take a blow torch to it all for comparison testing; or devise a more explosive test if I can (though I doubt UK law will be very permissive in that area).