CZ had their line of military long arms as well as a wide selection of pistols on display. From the uber fancy all steel competition gun going through the line up to the extremely practical and utilitarian P-10C.
The first gun I had to check out was the Scorpion EVO. For those of you who (like me) own the Team ASG replica, they weren't kidding when they said you used a plastic for the body just like the original firearm. The Scorpion might not yet be 'classy' or iconic in the sub gun world with the efficient polymer construction, but in 10 or 15 years I'd bet it will be. The locations of all the controls and addition of a bolt catch vs some older SMG designs make it as ergonomic to run as any gun pretty much could ever be. The use of plastics make it incredibly light and handy and being chambered in 9mm it can get away with that.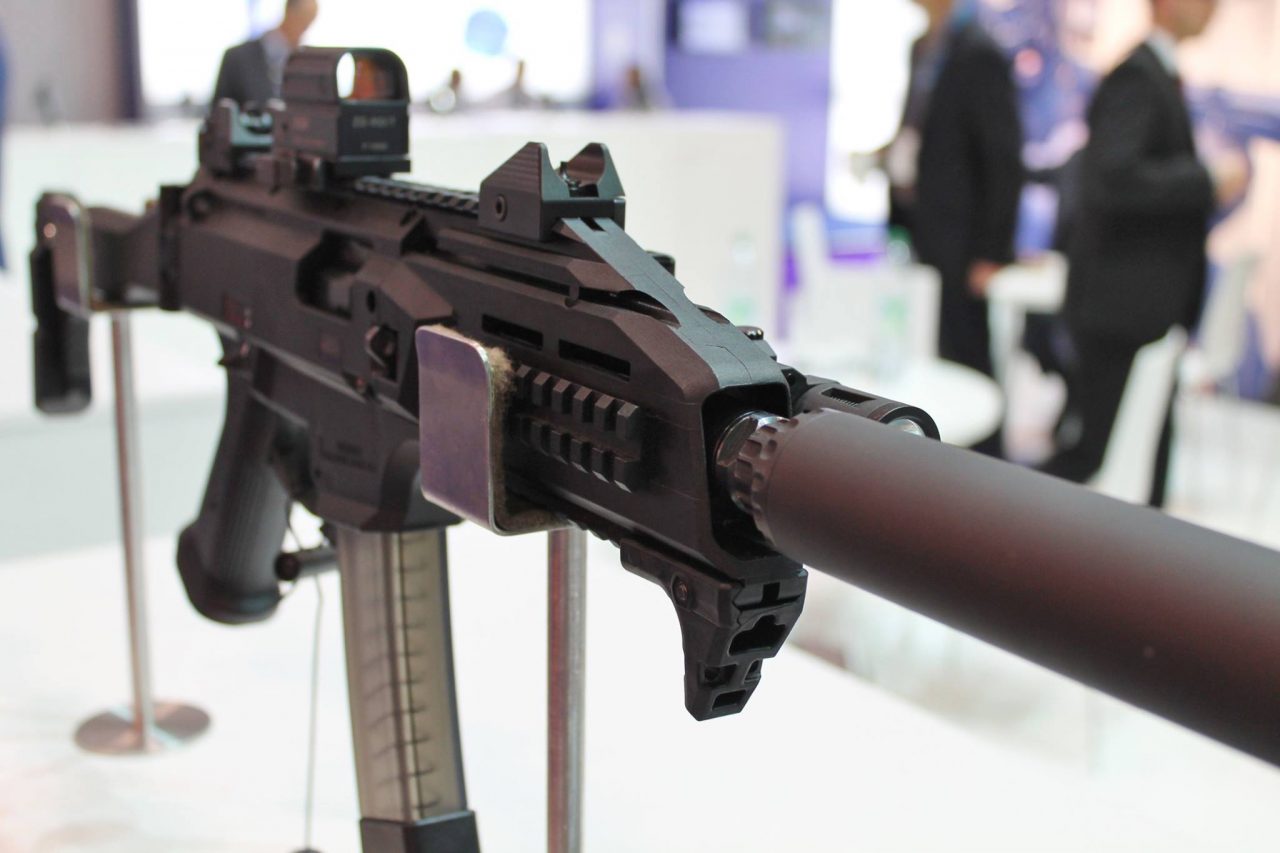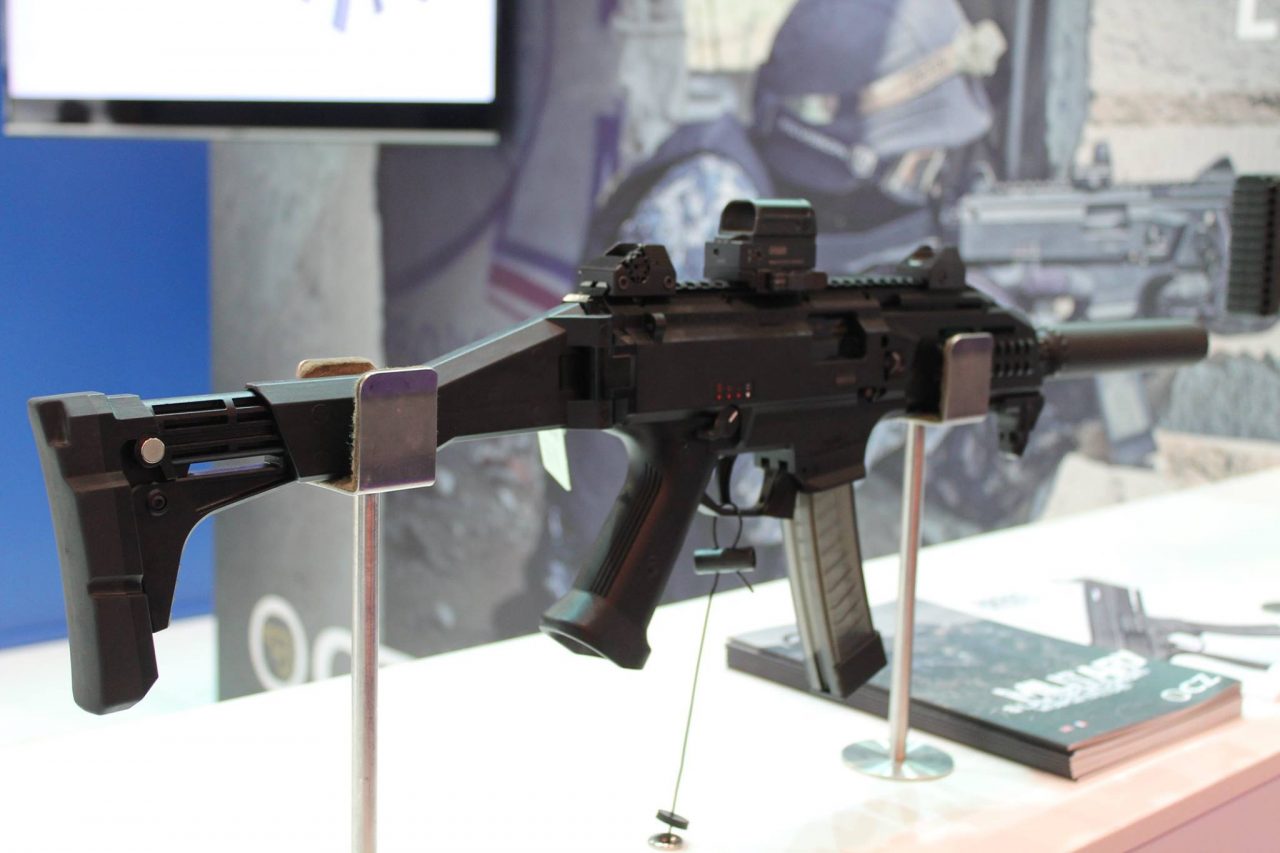 The 556 NATO and 762×39 variants of the Bren 2 were on the tables and the 762 version was new to me. Rather than simply fitting an AK pattern magazines, CZ have their own transparent mags that use a modern NATO style catch, no rock to lock. It's a weird felling just straight pressing in a mag of that geometry but I think it absolutely makes sense. The actual housing is fairly short so I don't forsee feeding issues in the straight portion being any significant concern. Both versions of the rifle share uppers, stocks, bolt carriers etc. Change the barrel, bolt and lower for the mag well and you've changed cartridge entirely.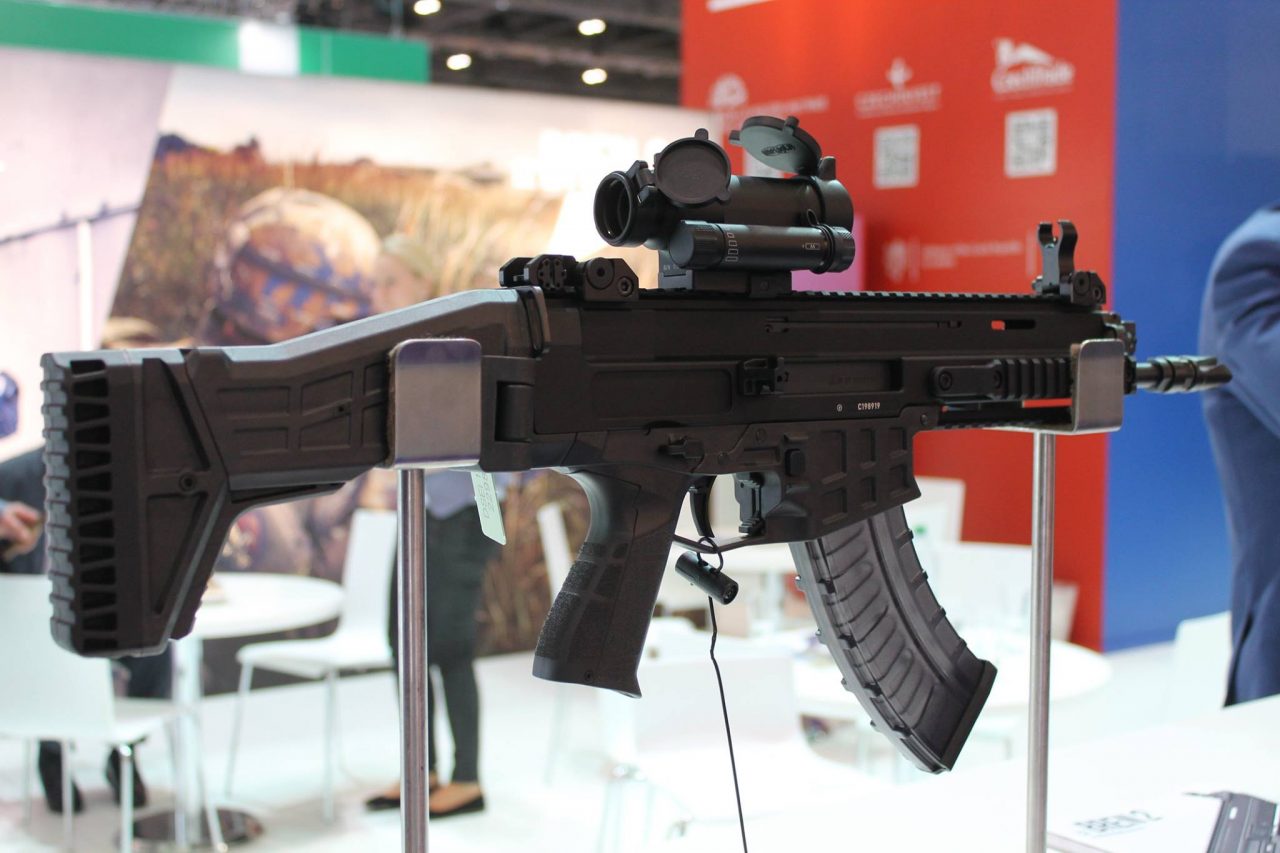 Last but not least – A good friend of mine who's a true pistol connoisseur owns a Shadow 2 and the anodised blue grips obviously draw the eye. I'm not personally a fan of the internal slide when it comes to performing any manipulation thereof, but every aspect of the construction of the thing felt truly top notch. The polymer frame makes the most sense in the modern world but combination of the metal frame and precise fit of every fit really combine to a fantastic package.