Some of you out there who have been following my accounts for some years will have heard me talk about my preference for FirstSpear's plate carriers on many occasions before, so I won't go in to a tonne of detail here. However for newer people I will say a couple of things here in relation to this particular Strandhogg PC which is the most recent of the ones I've acquired.
For me personally, it's all about the Tubes when it really comes down to it. The 6/12 laser cut attachment system is the logical progression forward in terms of PALS pouches and the evolution of MOLLE type gear and of course the overall construction quality is as good as you can get. The super quick and easy opening and release of the cummerbund and the shoulder straps via the Tubes however – that's the headline act.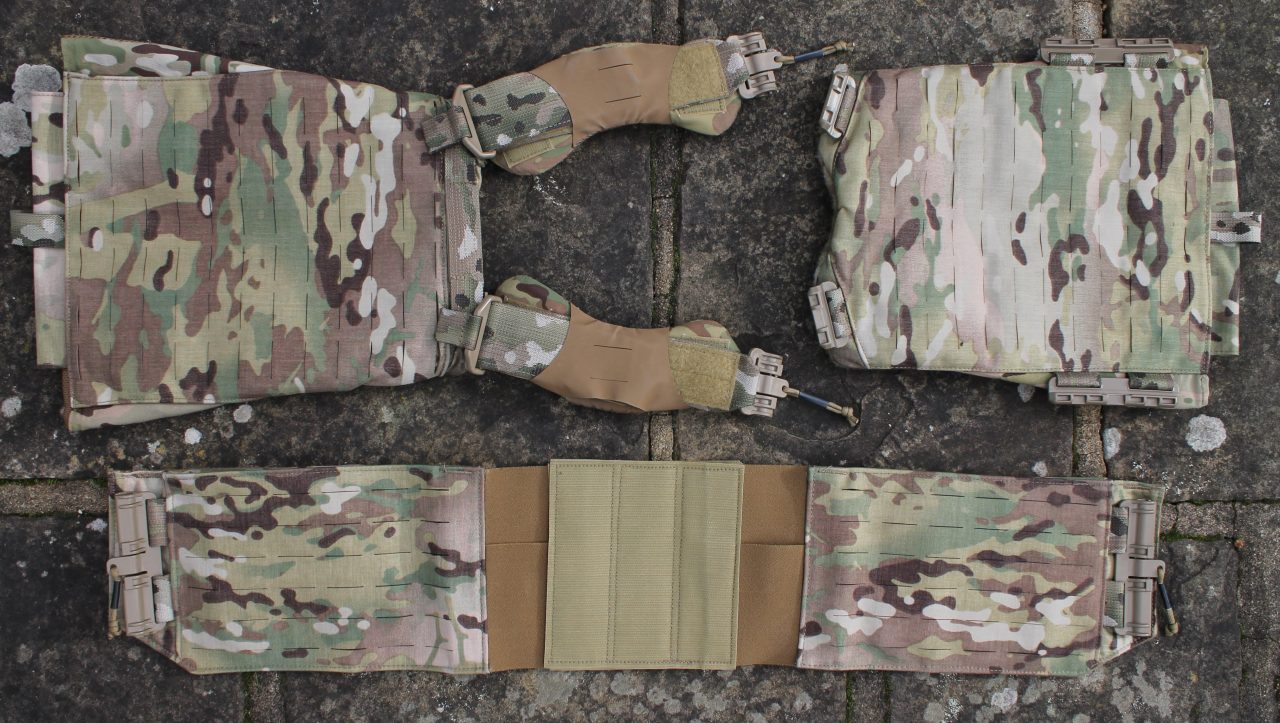 I did own a couple of PCs in the past that required the classic tearing of a couple of square feet of velcro under the front flap to get in and out, but that feature annoyed me immensely and I have never understood it. Long before I got my first Strandhogg (which is a good 6 years ago now) I actually owned a Blackhawk PC that was upgraded with some Tac Tailor side plate pouches allowing the entire thing to be donned via a simple pair of 1″ plastic buckles. The very minute the upcoming (at the time) products from FS were unveiled I was on board 100%.
In the first couple of years a lot of people discussing this gear online expressed concerns with regard the strength and resilience of both the Tubes and the laser cut 6/12 PALS. Personally I was more than happy to be an early adopter long before I knew much about FirstSpear as a company and that faith was not misplaced, not that I ever expected it to be. Both the Tubes and 6/12 have more than proven themselves to be robust enough for the toughest of combat environments, which means they are far in excess of what I need for myself.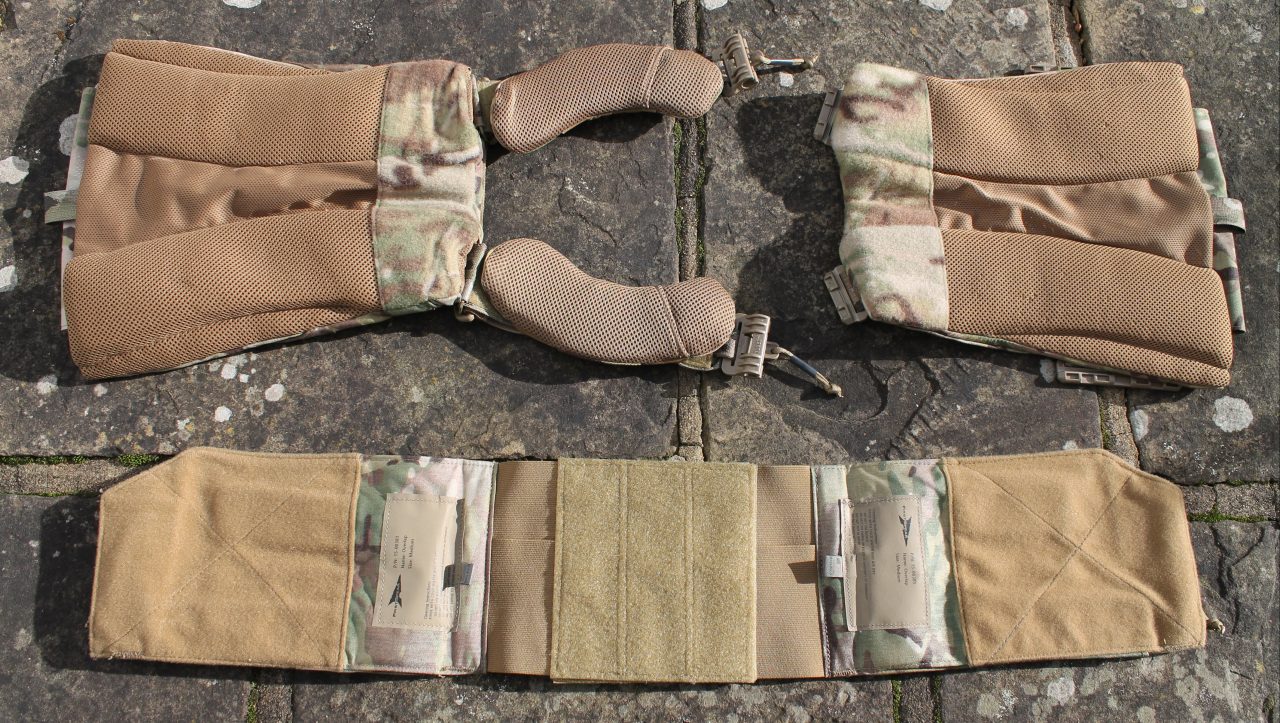 Every time I fight to get in to my issued Mk4 Osprey I wish I had one of my Strandhoggs and that feeling only grows stronger the longer I wear my work kit. The difference is such a chasm it is actually quite hard to put in to words.
I would love to see factory mounting options for placards and zip-on back panels as those being added would really tick every single box I'd love to see ticked, but I have adapted my FS PCs to include those features using aftermarket products. I would personally far rather do that than buy any other competing plate carrier currently on the market which includes those 2 features but doesn't hold a candle to FS in other key areas. The Spiritus Overt is a close 2nd right now in my opinion and that is the only other PC I own, but after literally exhaustive searching and scouring every other manufacturer of at least half decent gear on the planet, this is the conclusion I have reached.
The depicted rig is an MBAV cut Strandhogg which has enough PALS space to adapt to placards at the front and zipped panels on the rear. Since taking these pictures I have also added the necessary parts that allow mounting of the FS Vertical Envelopment Pack – the one and only pack that integrates with your PC that's actually worth a damn. Simply superb gear all around.
---
For those wishing to insert both plates and soft armour in to the front/back panels and cummerbund, here are a few extra shots that you might struggle to find elsewhere online showing the storage areas for all of said armour.
Front and rear torso plates: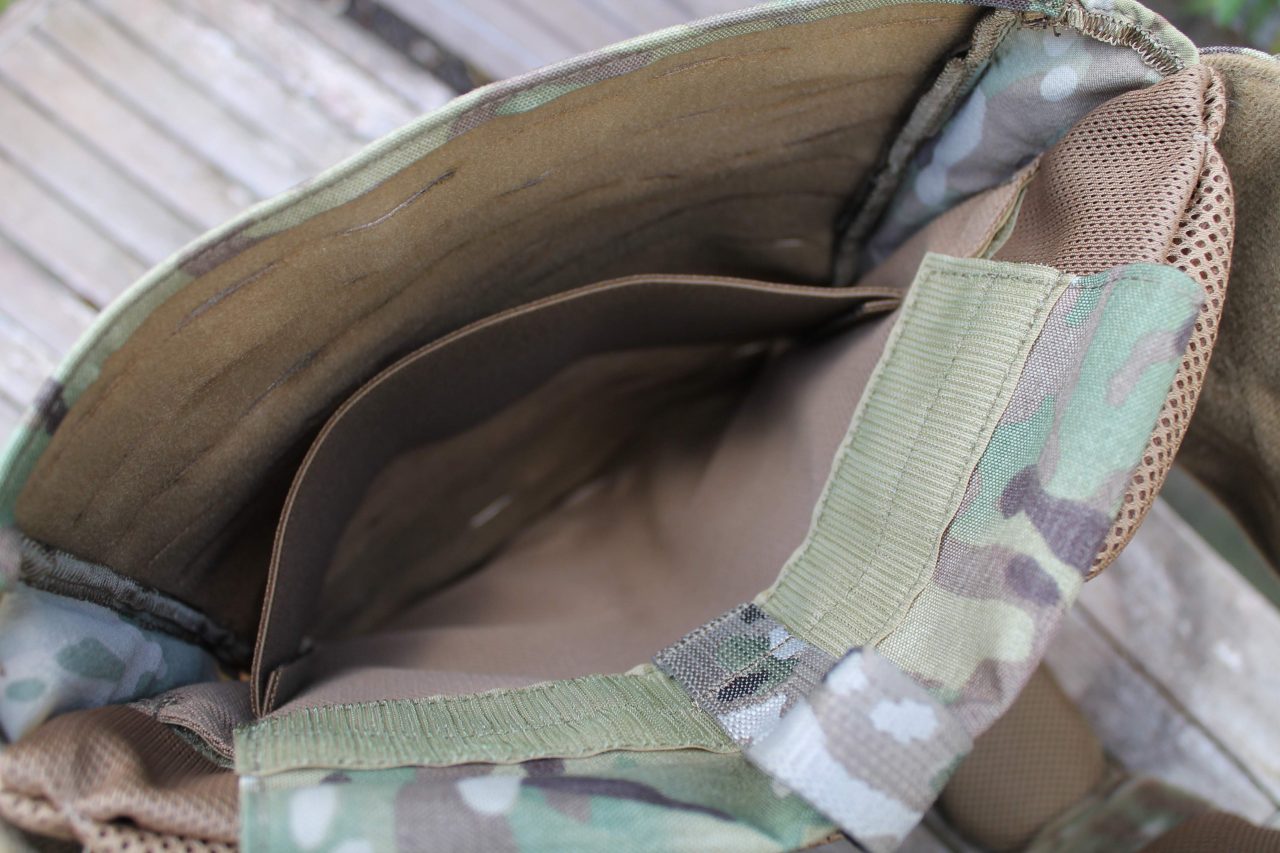 Torso soft armour: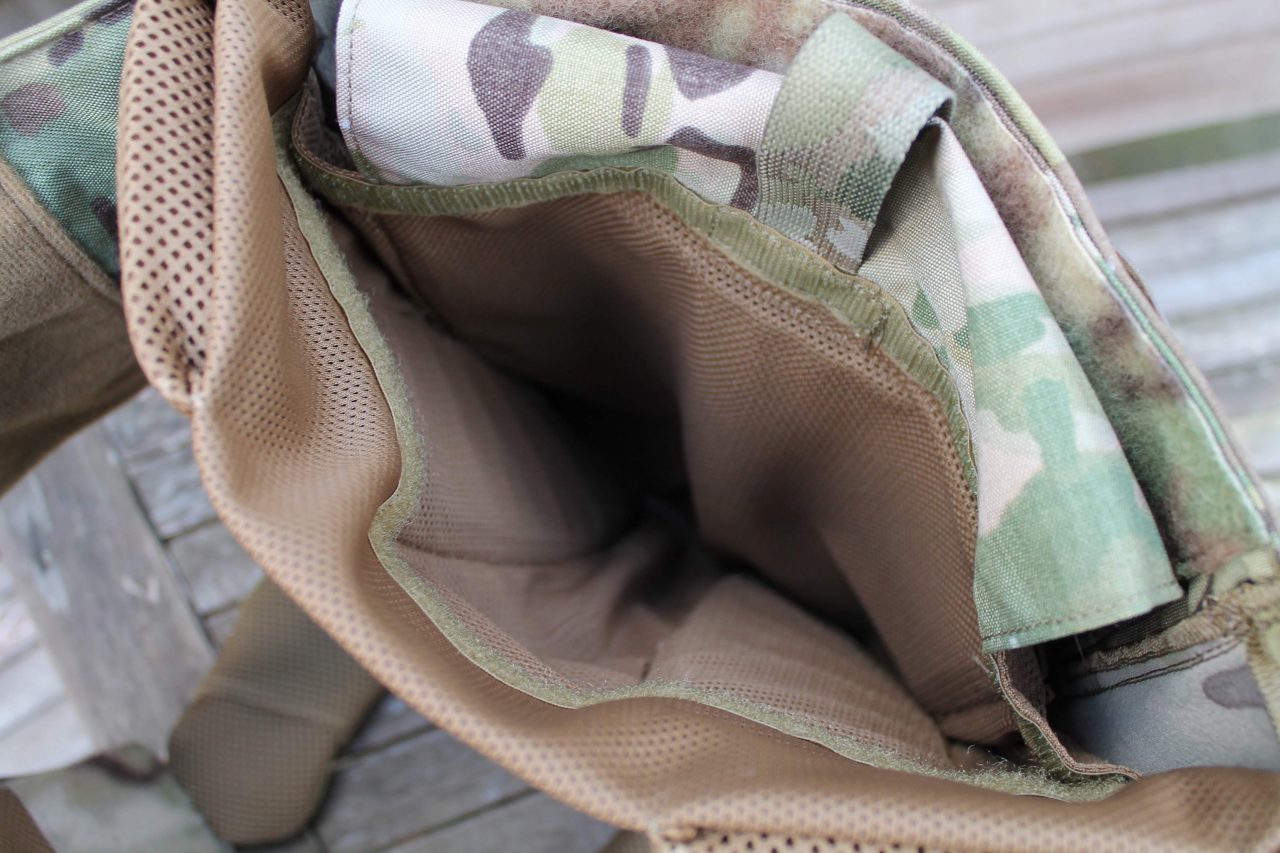 Side plates (secured by the elastic strap):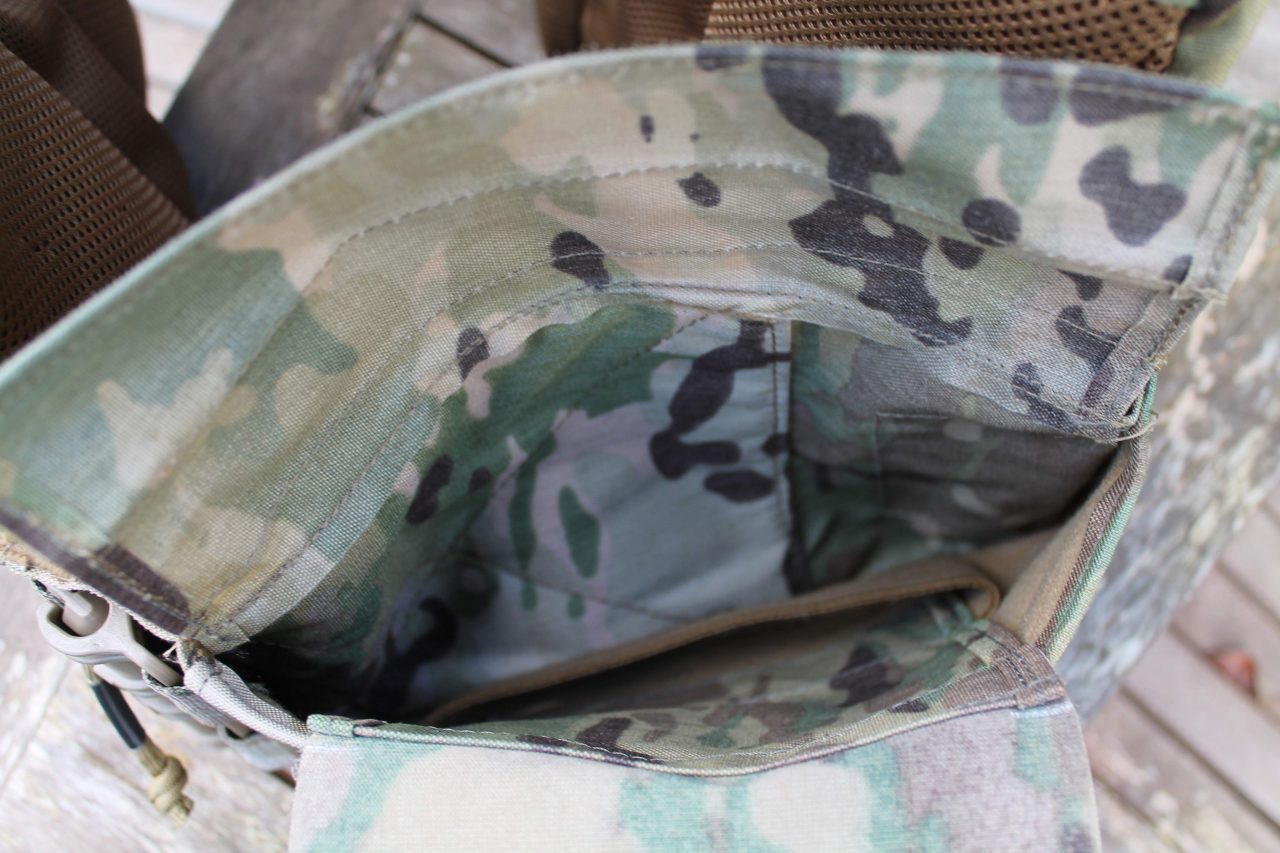 Closure above the side/cummerbund soft armour panels: