FirstSpear Hybrid Ops-Core helmet cover, images showing fitted and unfitted just to give an idea.
I have already discussed this particular product in a video so head over to the channel if you want to see more and hear some further details.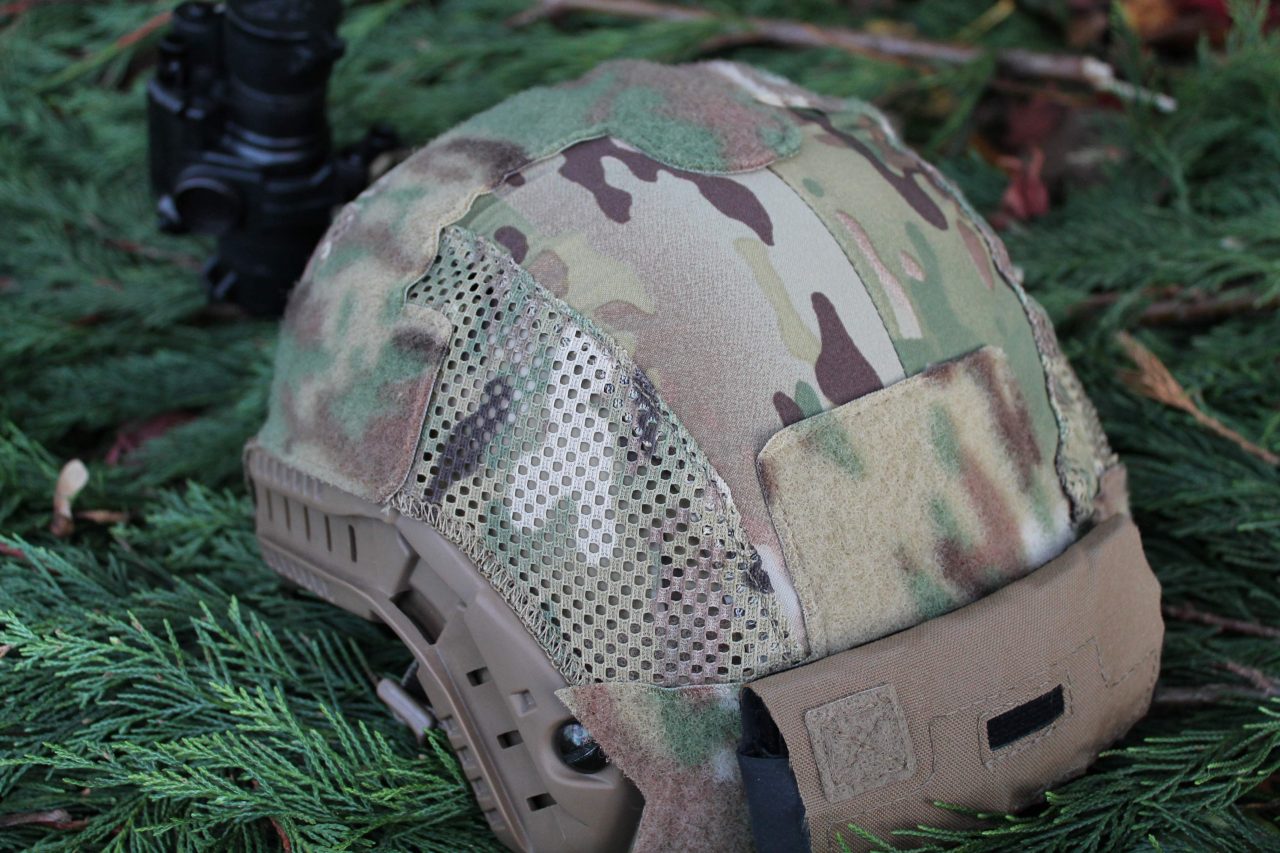 For me personally, when it comes to hobby usage of my Ops-Core carbon (which will be almost entirely airsoft) I wanted to cover up the shiny hydro dip but still allow for ventilation. All the popular non-ballistic helmets on the market feature vent holes along the top and the combination of mesh and softshell fabric in the FS hybrid cover means that those vent holes aren't rendered useless.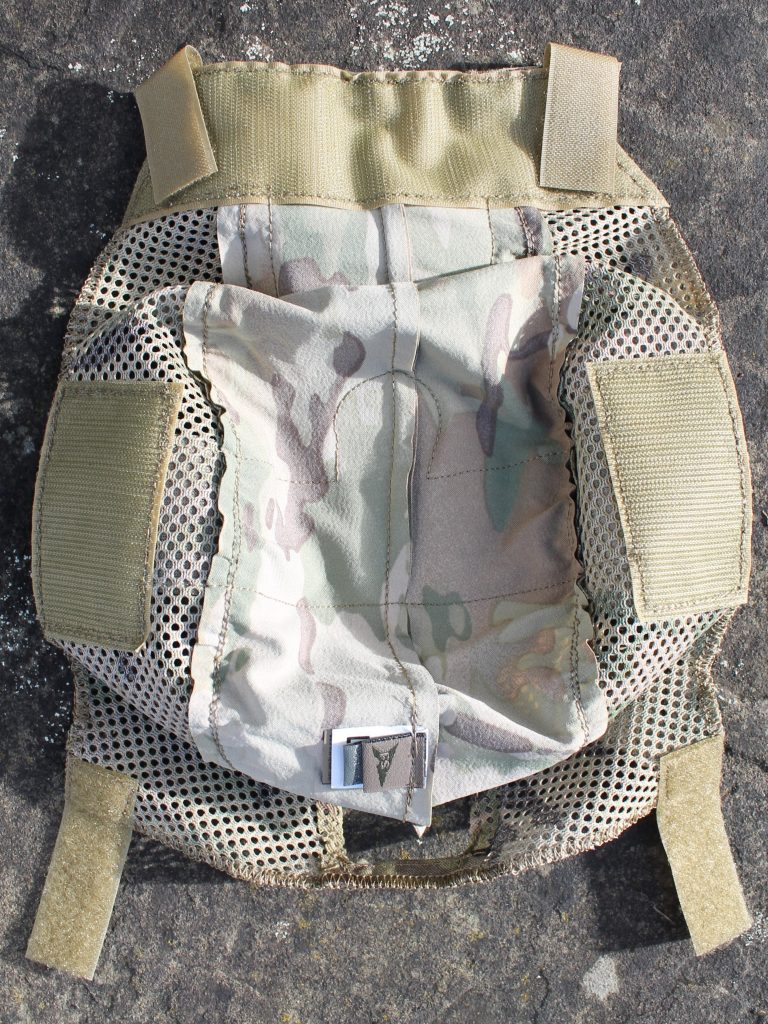 These are available in the standard tactical solid colours, Multicam and white. You can also pick just about any model of Ops-Core helmet in any size to ensure a good fit.