Crye Precision G3 combat shirt in their Khaki 400 colourway, which doesn't look as cool as the G2 Sand, but does match better with CB gear and is probably a better all-around tone for a wider variety of environments.
As with the trousers this isn't really a practical colour for the UK and I only really own this shirt since I don't know of any option that would match the lowers.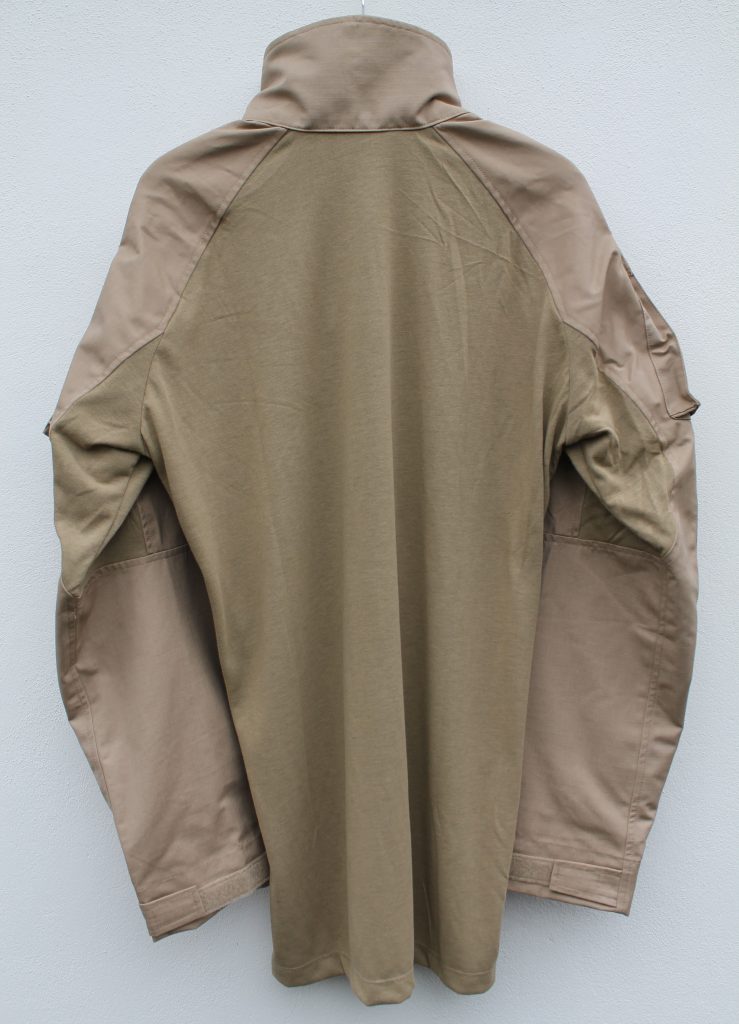 Since this isn't any sort of rare camo/variant on the G3 I was thinking a fair bit before I started writing this post on what I could actually say in accompaniment to the images. I came to the conclusion that after initially not really being a fan of the G3 combat shirt I have changed my mind about it somewhat over time and after trying out the competitors. There are some better options for hot weather if the wearer knows they are safe from blast/flash flame, but I've grown to appreciate various aspects of the Crye design over time.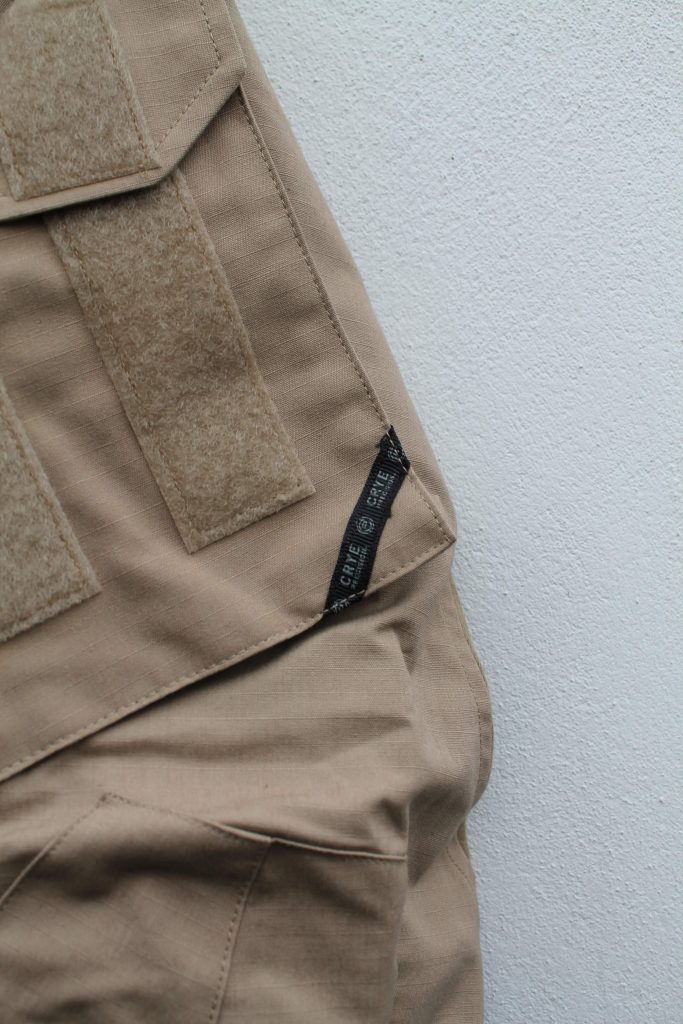 There are competitors in similar price brackets that might present different camo options, potentially some nicer aesthetic aspects and promise various other features and pockets that sound great on paper, but my experience has been they often just don't quite stack up all things considered. Fit is a personal thing of course but for me the G3 wins out in that category along with being light, simple and suitably adjustable where it matters.