Nobody's going to believe me when I say this, but roughly 6 months ago I'd been watching a lot of Garand Thumb videos and I'd also recently commissioned some custom Crye cut apparel from Roman Kurmaz, so I said jokingly to Passive Shooter "imagine getting a combat shirt made in plaid flannel with combat cut jeans? ha!". Then a little while later the tactical cut flannels went tacti-viral, but the All Skill No Luck versions lack a collar, zip and any velcro.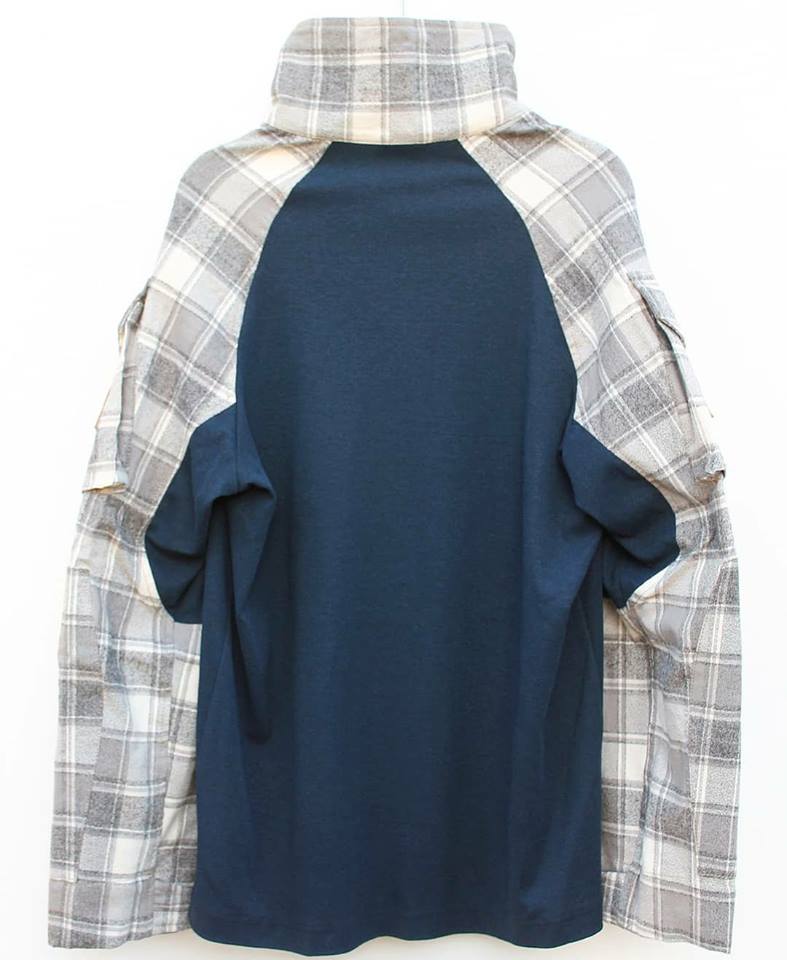 Personally I can't stand a combat shirt without a collar and I think you all know I enjoy a patch or two. Not to mention colour/pattern options, this grey is more my style than red or blue.
Of course this is also a *super* practical piece of gear so providing camouflage in the urban jungle is imperative.