Information is power.
I've taken normal notepads on exercise before and yes, if you bag them up all the time they'll survive for a while, but even then they get mucky and dog-eared pretty quick. Picked up this Rite in the Rain pad, cordura cover and pen from the MilSpecMonkey store and now I'm covered for any work usage or extended type airsoft games.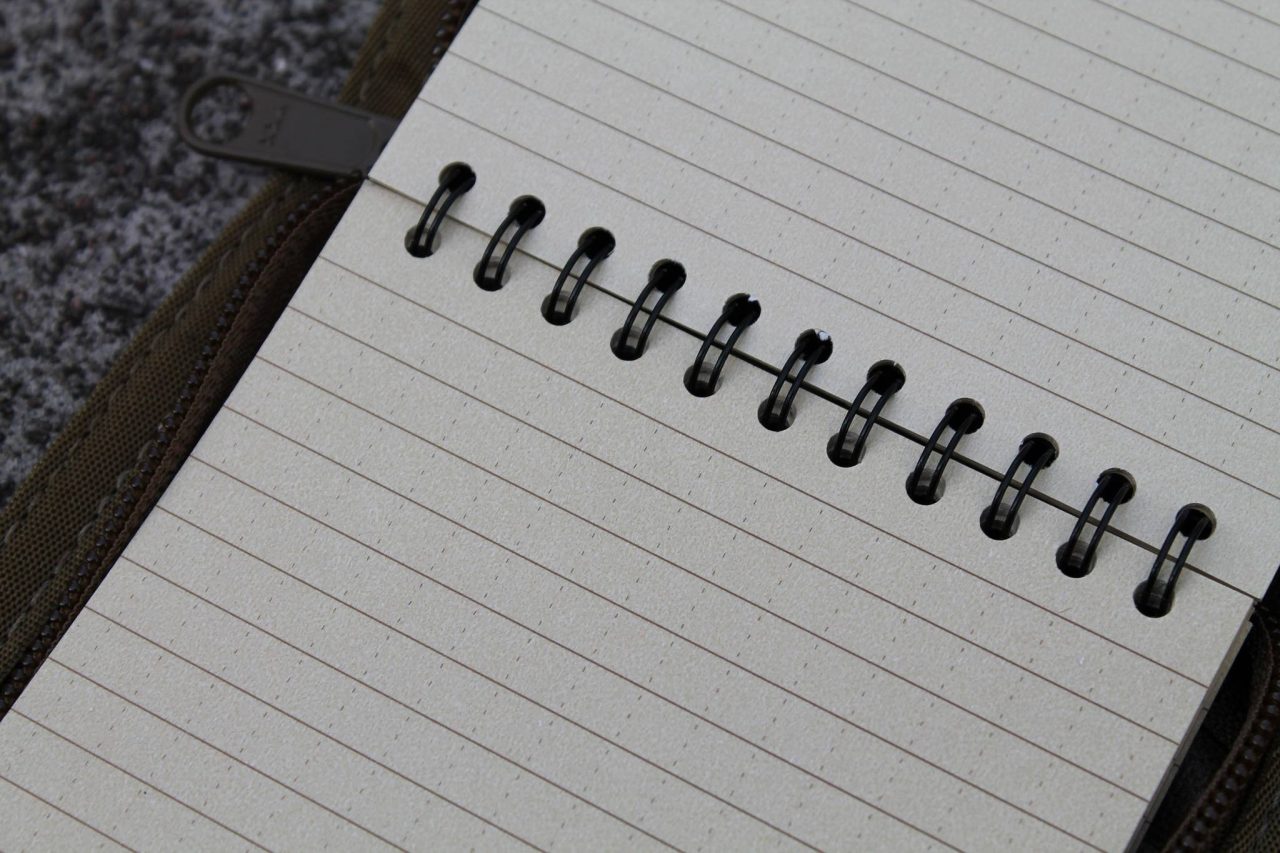 Took this with me to afghan (where it did bucket down on 4-5 occasions), stored it in the admin pouch on my Osprey, always on hand for noting down absolutely anything at all. You know it's going to preserve the information better than basically any physical or electronic solution in existence and that peace of mind is very nice to have. Such a worthwhile upgrade over a standard paper pad.