Kryptek Outdoor Group Custom Jersey #1 – Long sleeve in Raid pattern. Apart from Altitude and Banshee they offer these things in eeeeevery Krpytek colourway your little heart might desire. Just had mine modified with some loop on the sleeve because patches are important.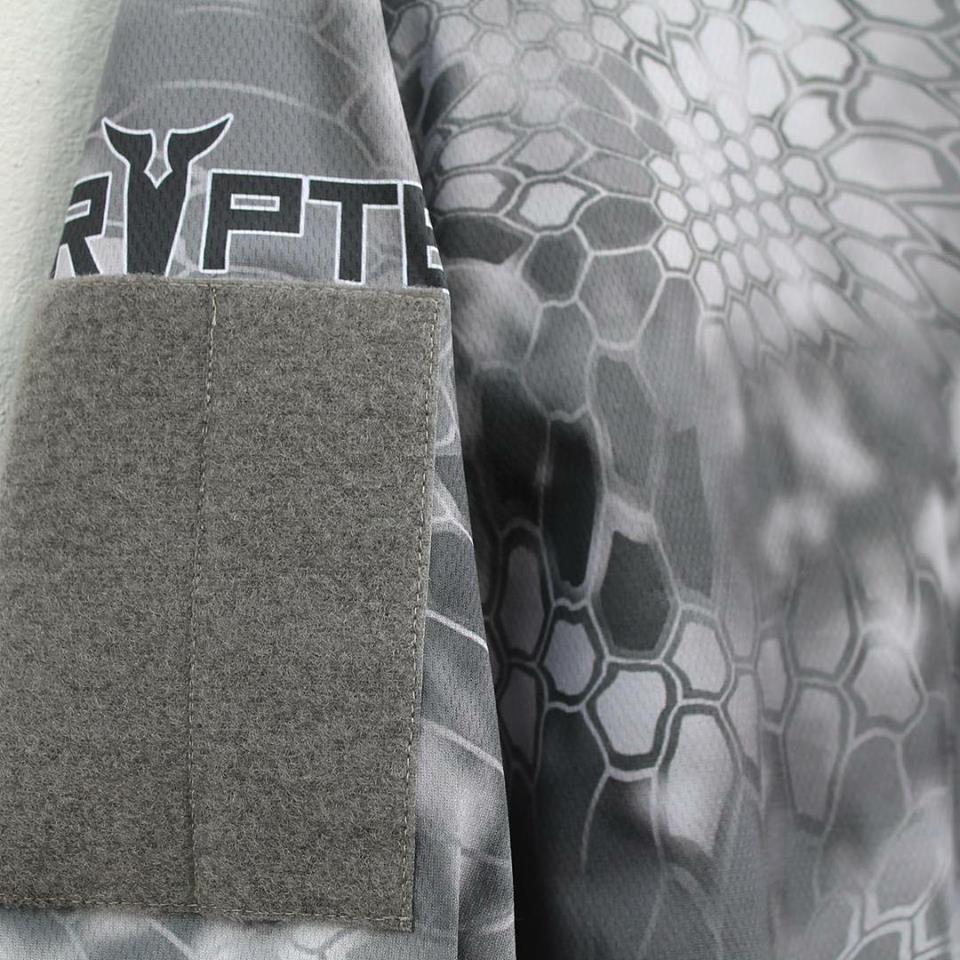 Built to order so they take a while but there's a surprising amount of customisation options available directly through their store. This isn't a shirt you're taking to war or up in the mountains, but for sporting applications of any kind it's certainly light and comfortable, just not the most resilient.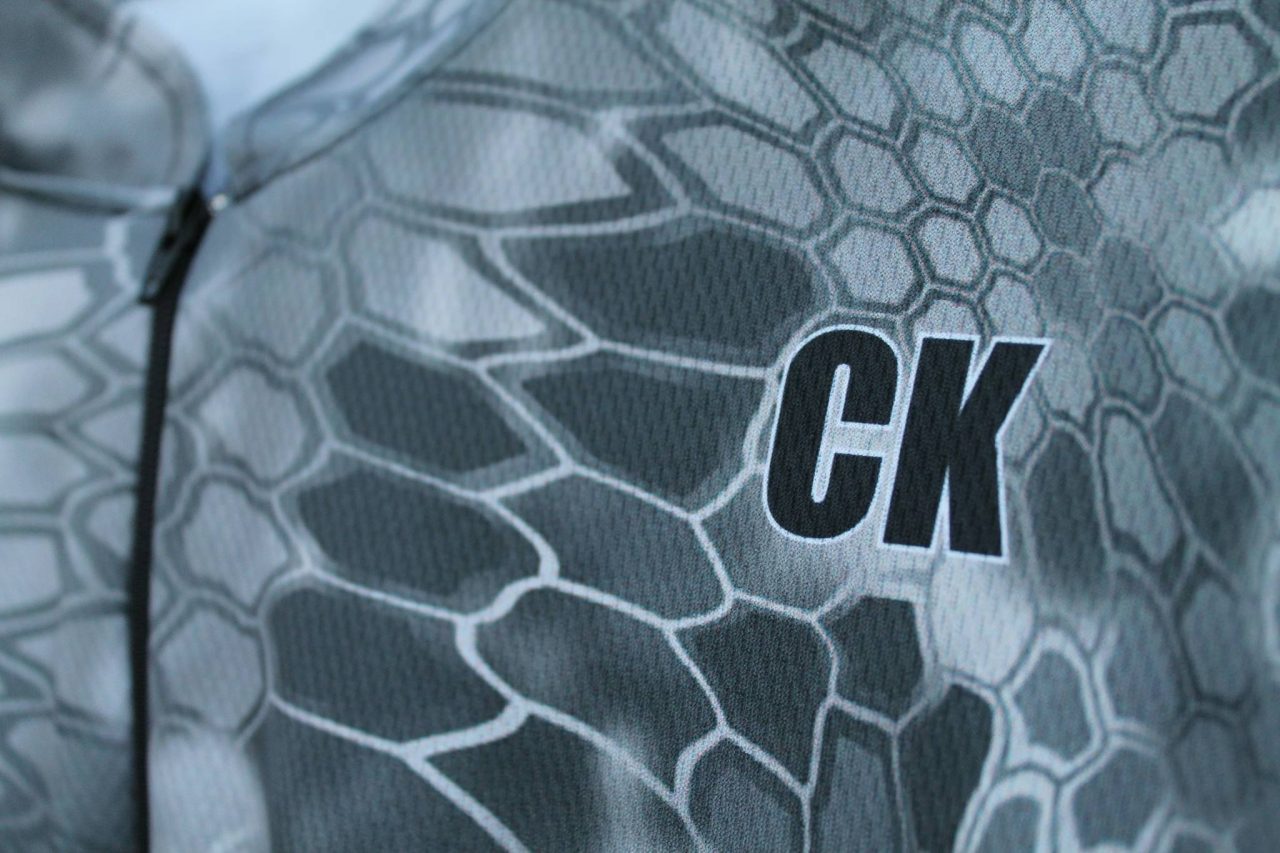 Now if you could all e-mail Kryptek telling them you want to see different apparel items in this pattern so they'll print a roll of NYCO and I can get the matching trousers, that'd be just fantastic.