The G3 Combat Pant from Crye Precision has been something of a personal focus in terms of what I've been collecting for the past 3 years or so. Despite the impression some people get, my goal wasn't ever to just collect Crye uniforms, it has always been to acquire what I think are the 'best' all around examples of a uniform in a variety of different colours and camo patterns. It just happens that of all the many designs of military apparel I've looked at over the years the G3 combats always come out on top, so if they are available in a given pattern than that's what I'll go for.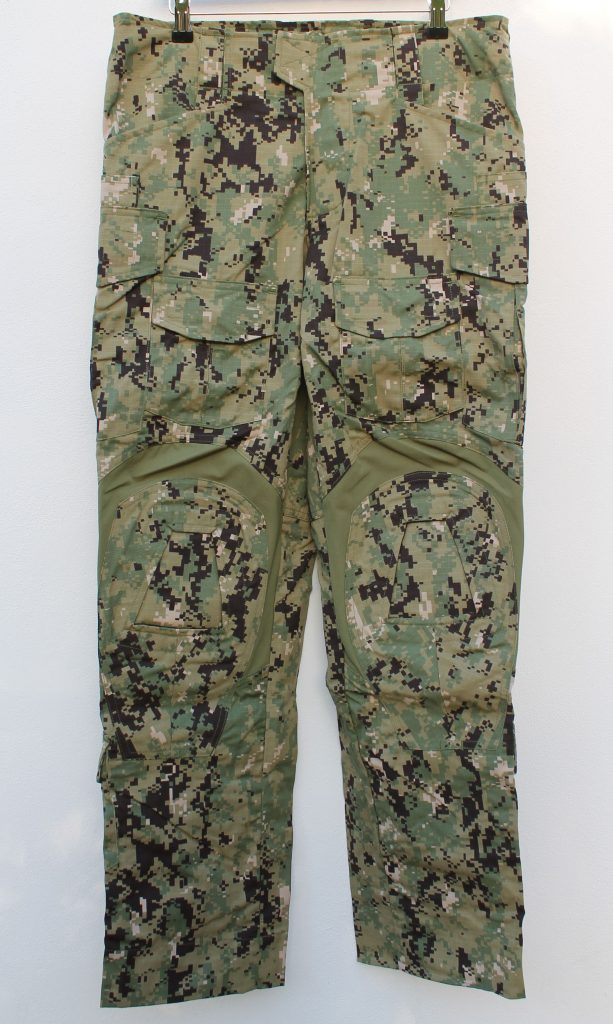 I have posted the DRIFIRE versions of these in the past, however the FR fabric used for those comes out slightly differently in terms of colour and these NYCO variants directly from Crye hold up slightly better in terms of colour retention through usage and wash cycles. AOR2 is also one of my personal favourite patterns and it is fairly effective in pars of the UK (certainly more so than AOR1) so in combination with the quality of materials and manufacture this specific pair of trousers end up being perhaps some of my most prised.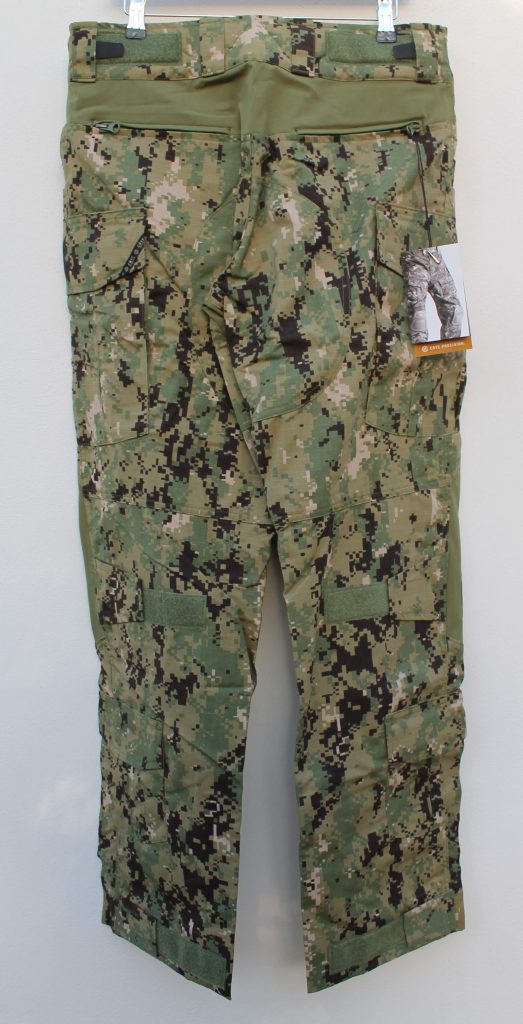 The AOR patterned G3s only saw comparatively limited usage with elements of the US military that issue AOR and quite a bit of that use was probably limited to trials, training and exercises. Compared to the Navy Customs that were part of G2 they don't appear to have seen nearly as much combat action, in fact if memory serves correctly there is an NC combat shirt on display at the 9/11 museum worn by one of the SEALs who took part in the mission that killed bin Laden. That may be a limitation to the 'cool factor' on the AOR G3s for some folks, I'm much more concerned about design for myself and I rate the G3 design very highly.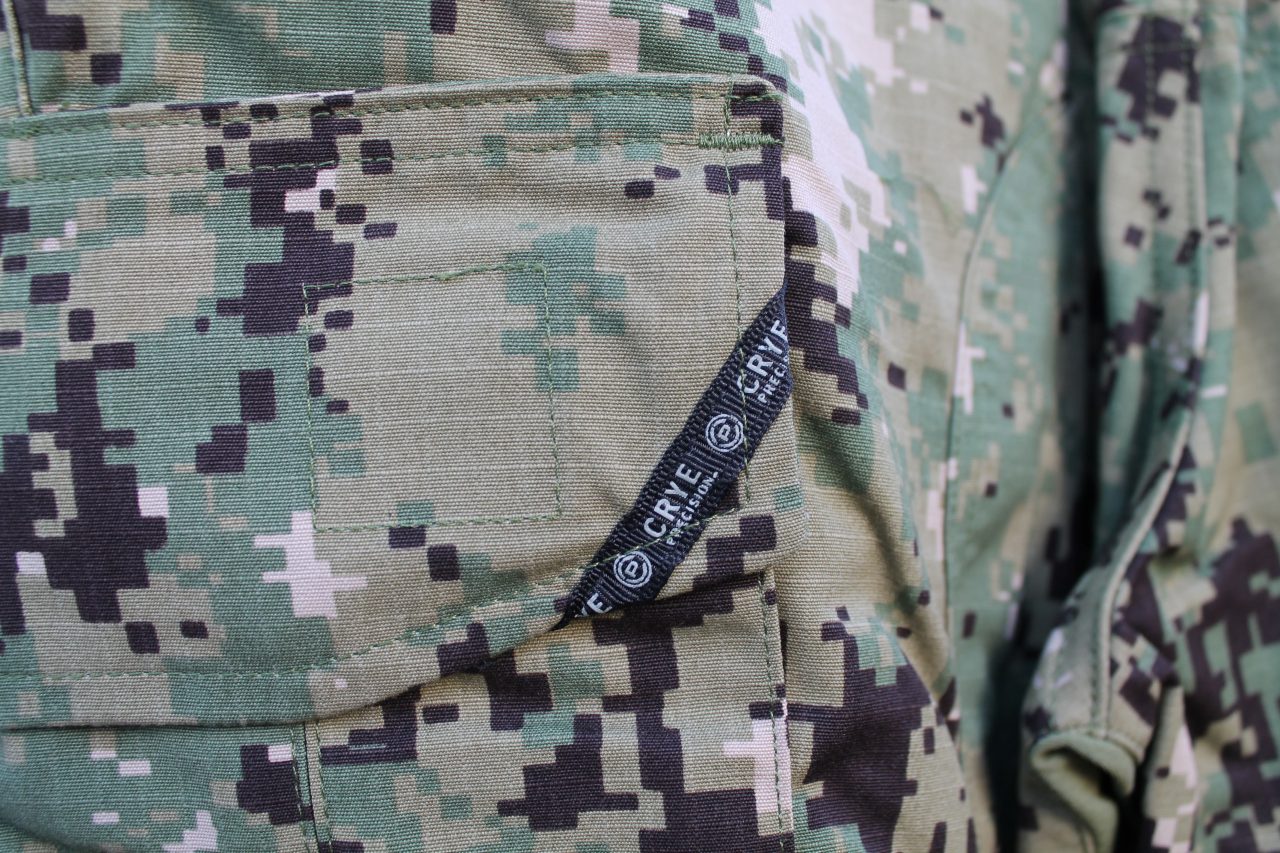 As I have discussed previously there was a real glut of these AOR G3 combat sets available at one time in both colourways and in both NYCO and FR variations. Supply was so high in fact that they were selling for less than commercially available colours which was presumably also a result of the collector demand only being for G2 NCs. That abundance of stock has long since dried up though so I'm glad I picked up these examples in my size when I did.