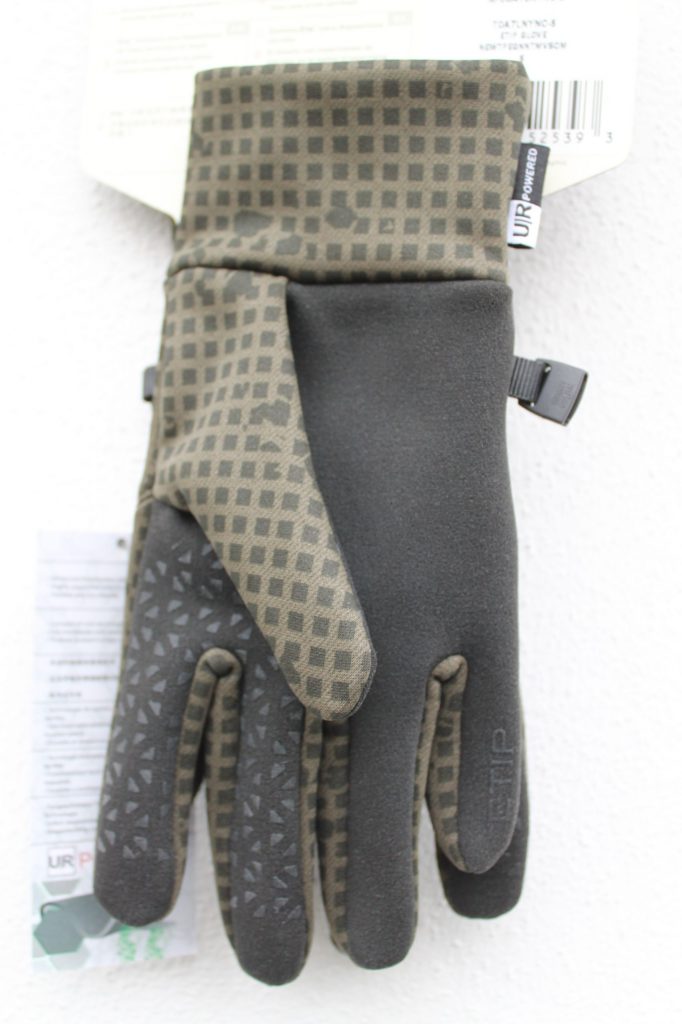 Since there isn't a lot of demand there also isn't a lot of supply of gloves in real camo patterns. Gloves are fiddly things to manufacture and don't really work when made out of the commonly available fabrics used for uniforms and pouches, so any company looking to make a glove in a proper rendition of any given camo is going to have to go specifically out of their way and outlay a decent chunk of change on a special run of fabric that's not much use for anything other than gloves.
That is partly why I quickly snapped up a pair of these eTip gloves from The North Face in (what looks like) Desert Night Camo when I found out about them a couple of years ago. I've never talked about them specifically before now because I think they were out of production even when I got this pair and I can't find any online in 2021; however whenever they've appeared on my IG stories or anywhere else I always get questions.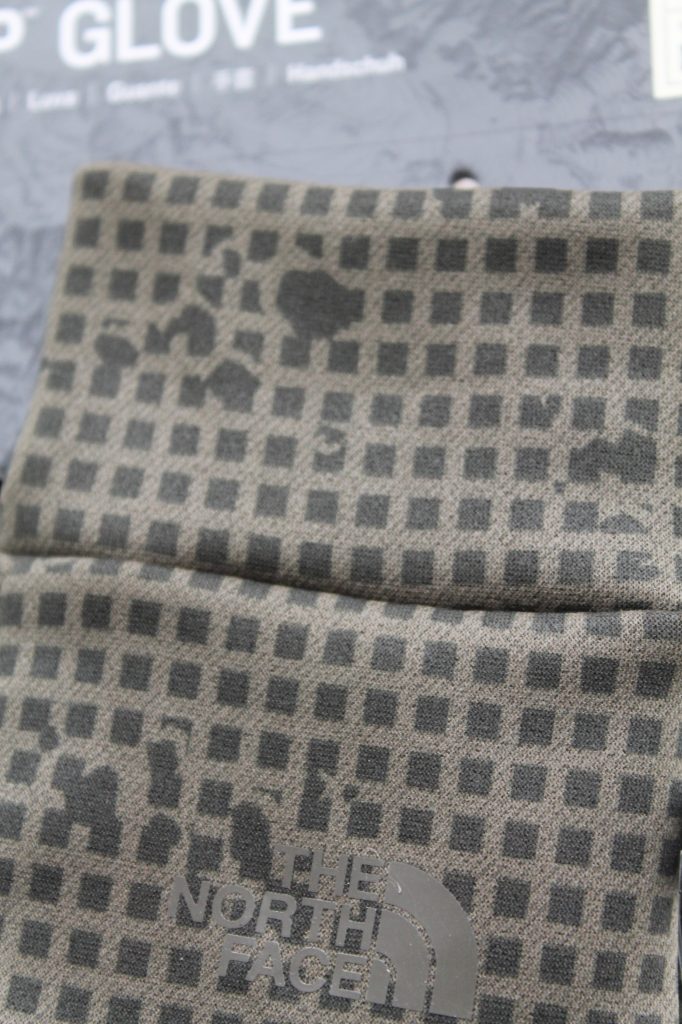 TNF of course is not a tactical brand and they have done other gloves in camo patterns but they're generally all fashion patterns of the typical type that very vaguely looks a bit like DPM or US Woodland but actually aren't either. In this case however, the pattern is, at first, quite recognisable. Spacing of the grid is relatively authentic and they even got the little rock-like interruptions to the grid in there fairly faithfully, but for some reason they swapped the light and dark greens. The grid should be dark green with a light, almost tan shade for the inner squares, but to be honest until I put these up against an 80s manufacture parka recently I never twigged it myself and I'd wager a lot of people might not have if they'd not read this description.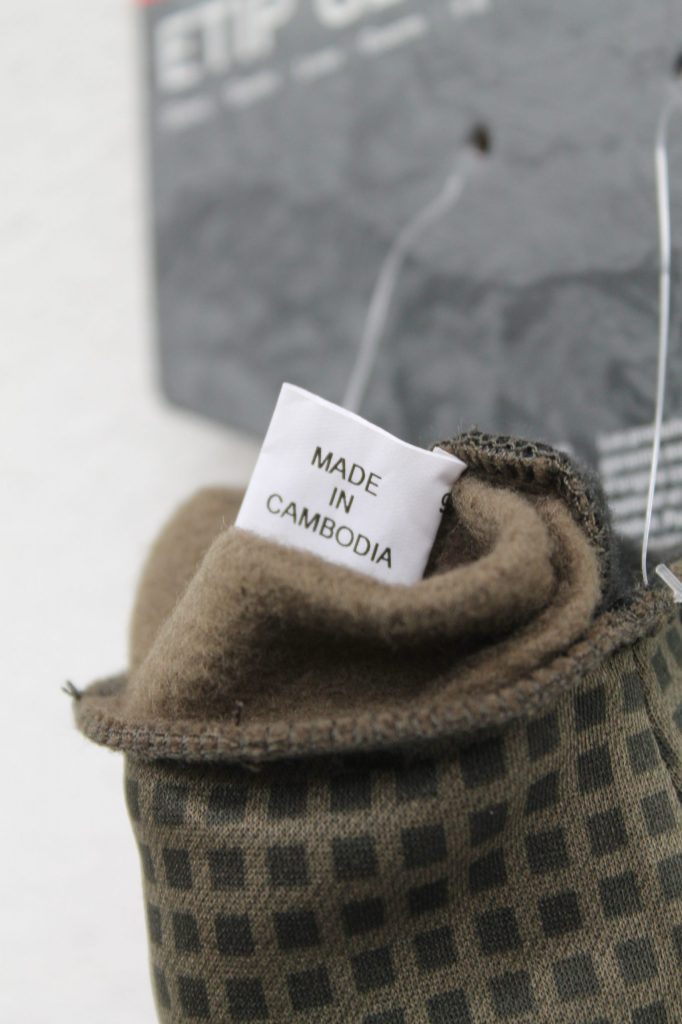 While the eTips are no PIG Delta in terms of fit and dexterity they're no slouch either, being only lightly insulated they stay flexible and work well through a large portion of the year here in the UK. Fingertips are touch screen compatible which is pretty much essential these days, they block wind and are just straight up comfy in my experience.