The first item in an AOR pattern I ever owned was a pair of trousers just like the ones depicted here.  Subsequently over the years I've bought and sold many pairs of these, probably more so than with anything else in my own little collection.
These particular Patagonias only rarely crop up even in posts online, whether it be deployment images or people's collections, and you'll go years without seeing any for sale anywhere.  However I've either been lucky myself or the interest in these just isn't out there, because, with the exception of the very first pair in the mid-2010s, I've never paid any particularly high prices for any of the examples I have owned; indeed quite the opposite in a few cases.  Overall I find it quite odd, as the combination of the Crye knee pad pockets in the Pata L9 design is very interesting to me.  I mean generally I'd expect any quality pant that can take the Crye pads to garner at least some level of interest online.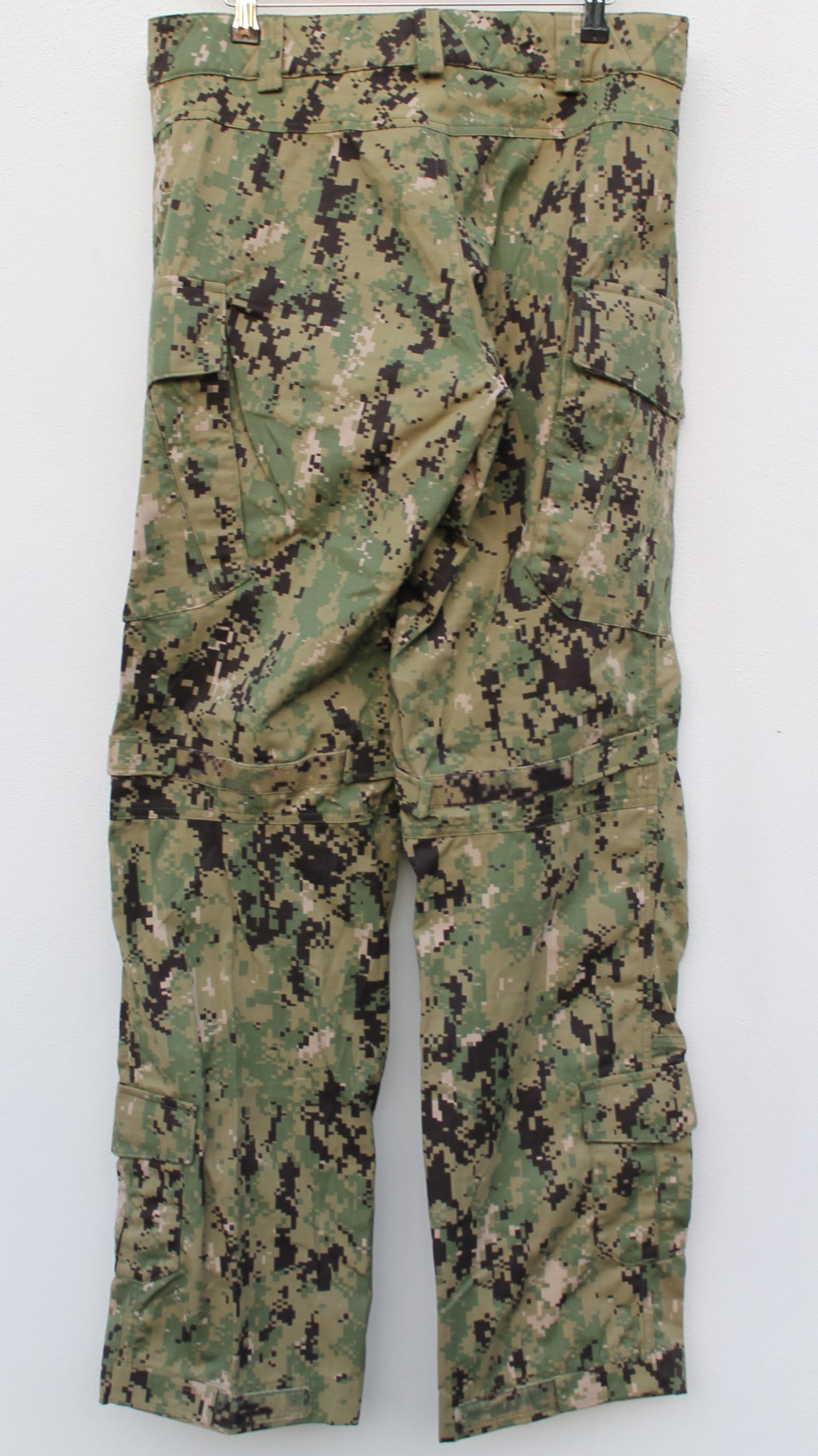 Unfortunately I have no history on these in terms of initial production and issue dates, my best guess would be that they were made during the Crye G2 Navy Custom days.  Likely in the early part of AOR patterns being produced in any significant quantities to US SOF, but after the finalisation of the patterns themselves once the various prototypes had been tested.
When it came to producing this post I also realised (to my surprise) I do not have an entry here on the site that details the various features as I usually do.  I cannot produce one at this time as I don't have the photos ready in my cloud based image bank and won't have hands on my own gear for a little while yet (waiting on a block of leave).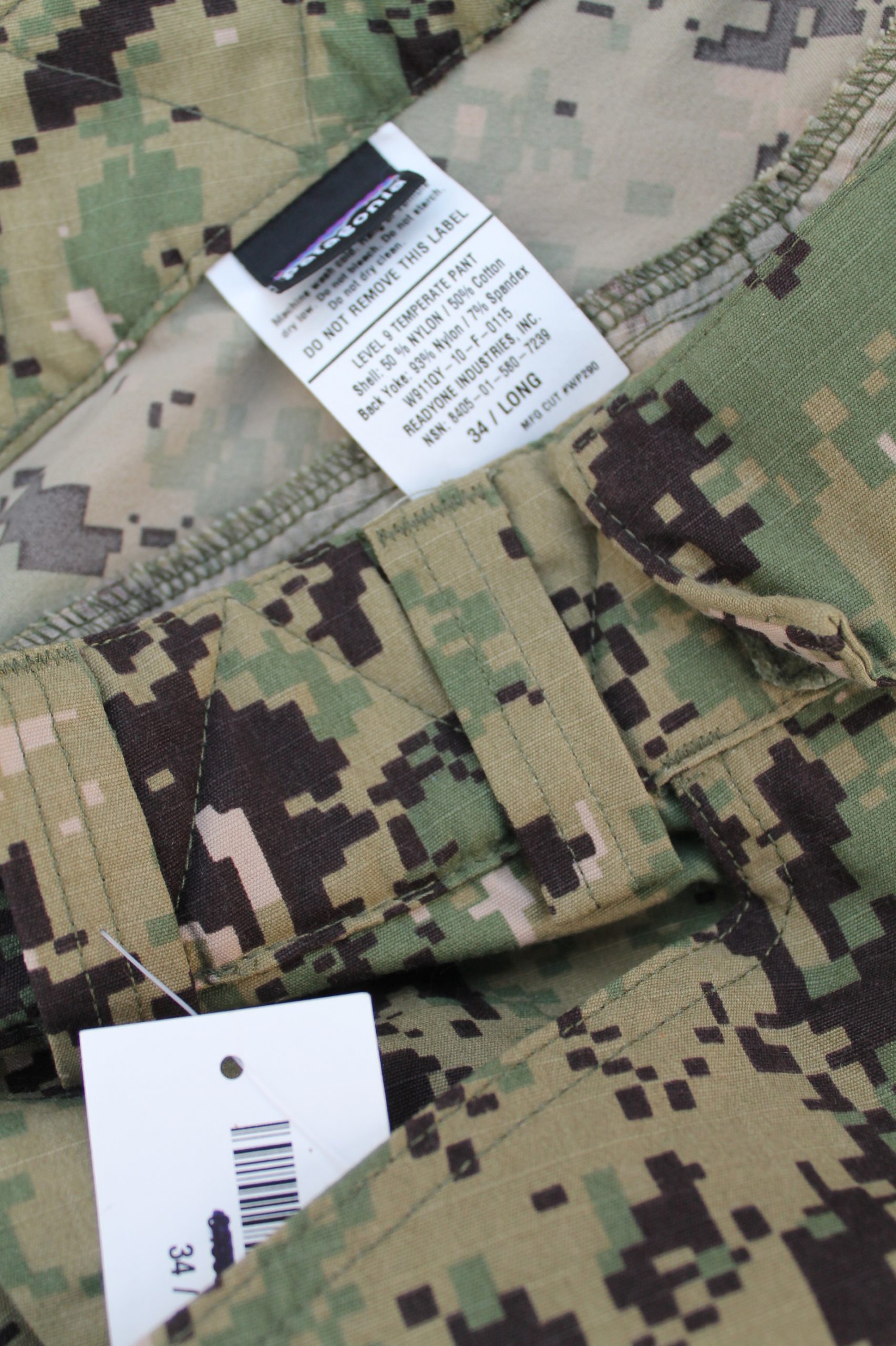 This particular pair being 34L were the right waist size for me but I wear a regular inseam, or even short in some items.  They were fairly wearable as Patagonias waist sizes come up slightly smaller than Crye's and their Longs are shorter than Crye's in my experience, but I still sold this BNWT pair (purchased mid 2019) and replaced them with yet another set in late 2020.  That 2020 set being the ones I actually have in my posession now in 2023.