The Outdoor Research Ferrosi jacket.
For those unfamiliar, OR are a lot like Arc'teryx. A mountaineering/hiking company with a tactical division producing rather high end kit. Generally far eastern manufacture, but so are Arc and people still go bonkers for them.
A while back I wanted a simple, light and 100% non-tactical-looking jacket that would keep the wind and drizzle off for the standard British transitional seasons. Tactical Distributors had these on sale at the time and it seemed to fit the bill nicely, though at the time I didn't actually realise how well. It's become an absolute staple in my wardrobe for almost every day that it isn't hot and sunny i.e. a lot of the time.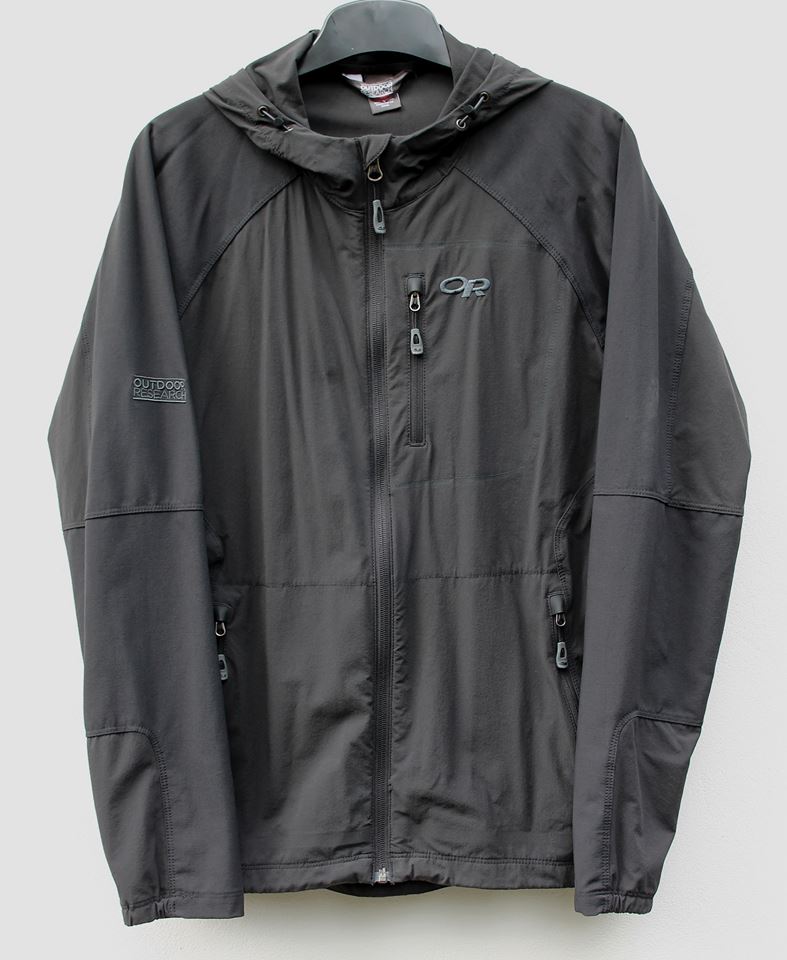 In the spring and autumn it's my jacket for the gym so I can keep the cold wind off my sweat soaked t-shirt and still have that sweat evaporate on the way back to the block, rather than continually cooking myself after not bothering with doing a cool down. There's zero velcro, no arm pockets, it doesn't say tactical anywhere and not a hint of camouflage. It's also extremely thin and light so it packs down small and I pretty much always take it with me on any travels.
It's a similar 'almost softshell' to the FirstSpear Wind Cheater. It's more than L4 as far as the PCU ratings go but slightly thinner than a true L5 shell jacket. So it's not going to save you in seriously adverse weather, but around town or when exercising it's superb for very cold, windy, but dry conditions (with appropriate layering) or slight rain. Given the amount of time I've spent wearing this it's been by far one the best purchases I've made from a store that does have Tactical in the name.
If you want a genuine all-rounder jacket I very highly recommend this thing.