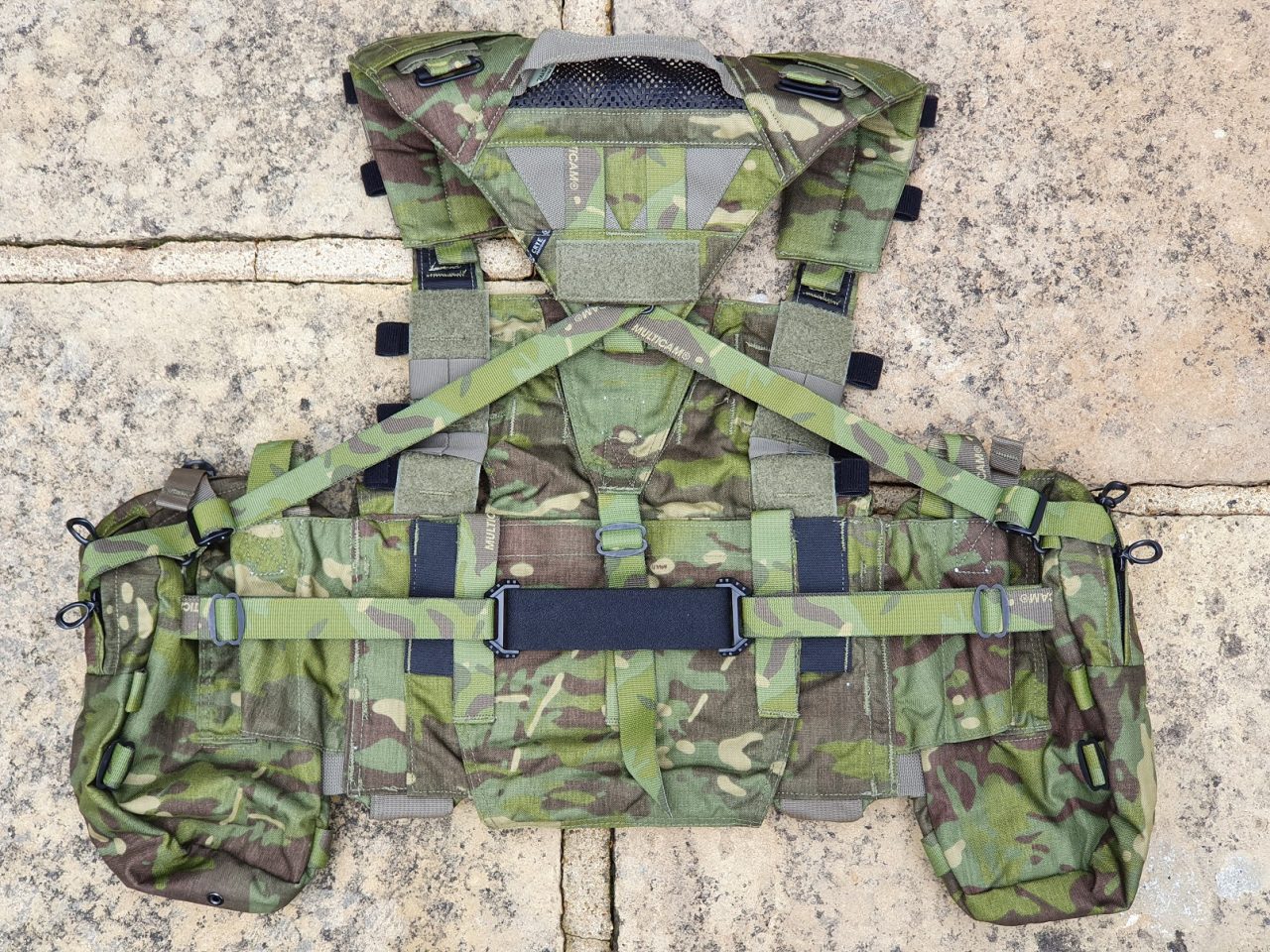 I was very recently contacted entirely out of the blue on a very old website by a chap who reckoned he had some unusual Crye Precision kit come in to his possession and he wanted to find out some more about it.
The person in question had spent some time going to an acting school and seemingly had gotten to know some American guys who had gone on to fairly big things. He had been in to airsoft himself something like a decade or more ago but he's not someone who engages with the whole tacticool online scene now, even took him a minute to figure out uploading pictures to a web host, but he did so and I was presented with what I'd regard as some gucci gear. It really isn't often someone direct messages me pictures of an item I have never ever seen before even in pictures.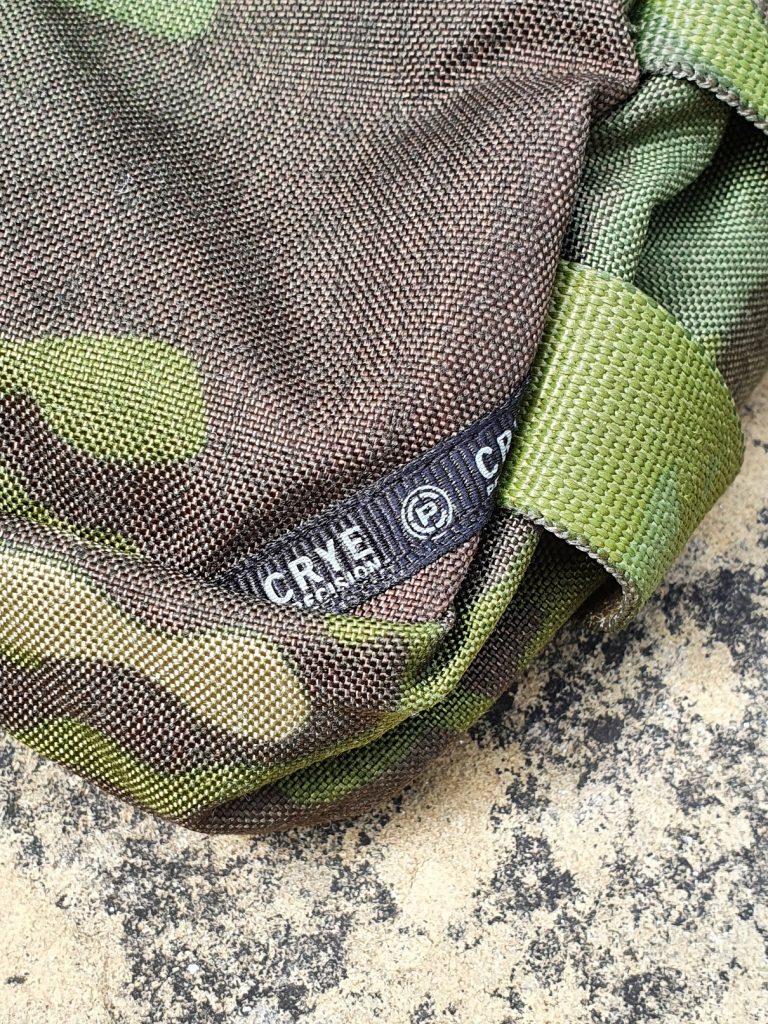 The story I was given was that:
"My friend is an actor, you would know him. He has a close relationship with Crye, if he can get their kit in his movie's he does and he wears their stuff on a day to day basis. So the Movie was going to be a Navy Seal flick set in the jungle somewhere that ceased production."
Given that there are a few American actors out there who portray SF personnel (often ex SF themselves) and have posted up various Crye rigs and uniforms in one-off camo patterns, this all made a lot of sense and lined up nicely. I decided to buy the chest rig and it arrived this morning.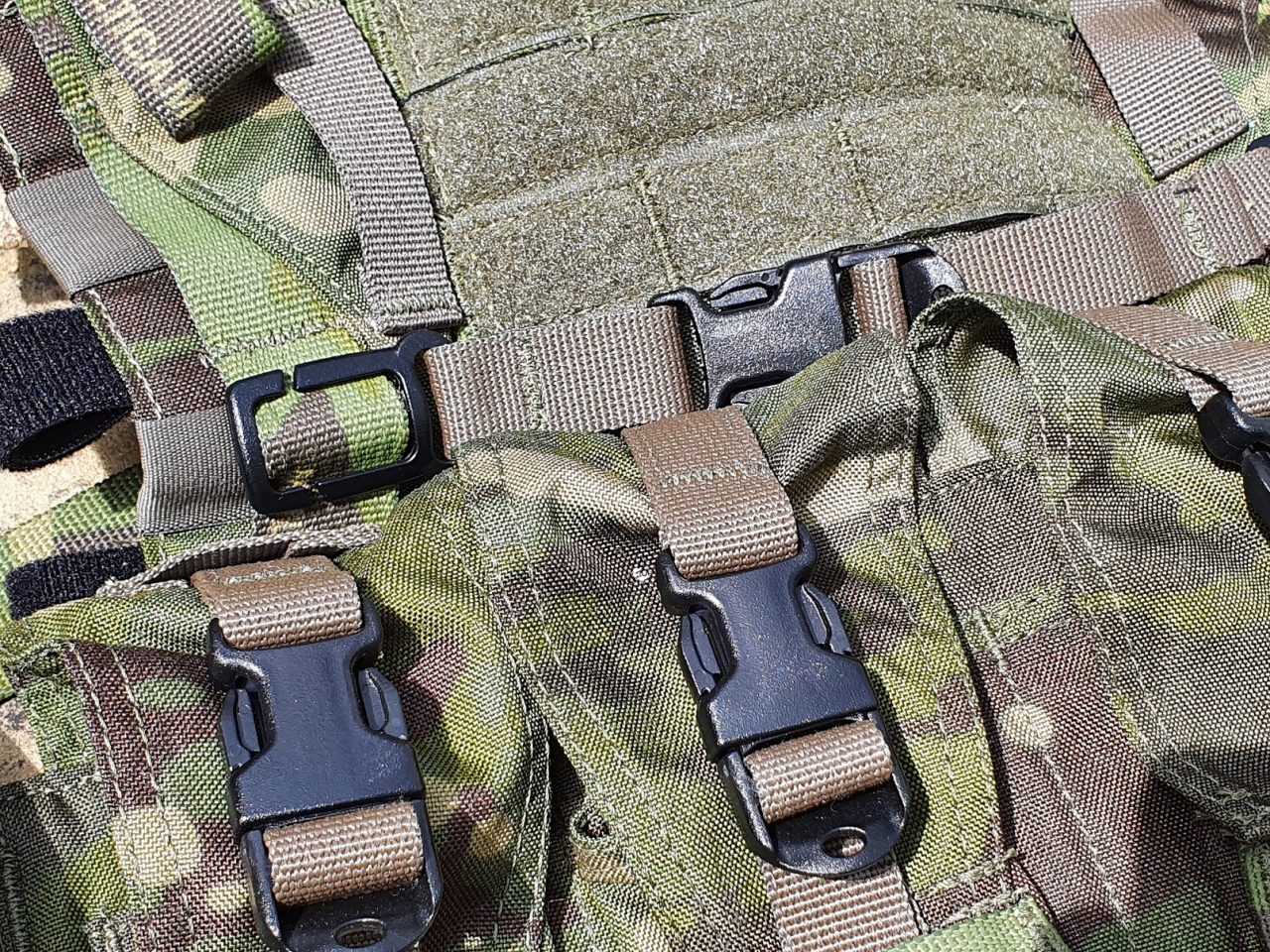 There isn't actually anything unusual about this AVS Detachable Chest Rig other than the camo pattern. I happened to pick up a well used example of the same design in CB for a good price recently so I was able to compare and I haven't been able to spot anything different to that commercial rig, other than the fact this one is made in MultiCam Tropic of course which isn't something anyone can just go and buy at the moment.
I will cover the details of the AVS Detachable either in video form or in an article on the site at some point in the future as it is an interesting design with an uncommon combination of features, but for now I just wanted to take some quick pictures and get them up here to show everyone. So here we go.