Picked up this set of Obliterator Industries Ltd Viral Mod 1 Combat Uniform in their Mk7 Hexcam Digital pattern purely because ehobbyasia.com Airsoft was clearing out stock at a super low price and I'm always down for an unusual camo. Not generally interested in purely commercial camouflage patterns but as I say, cheap and something different.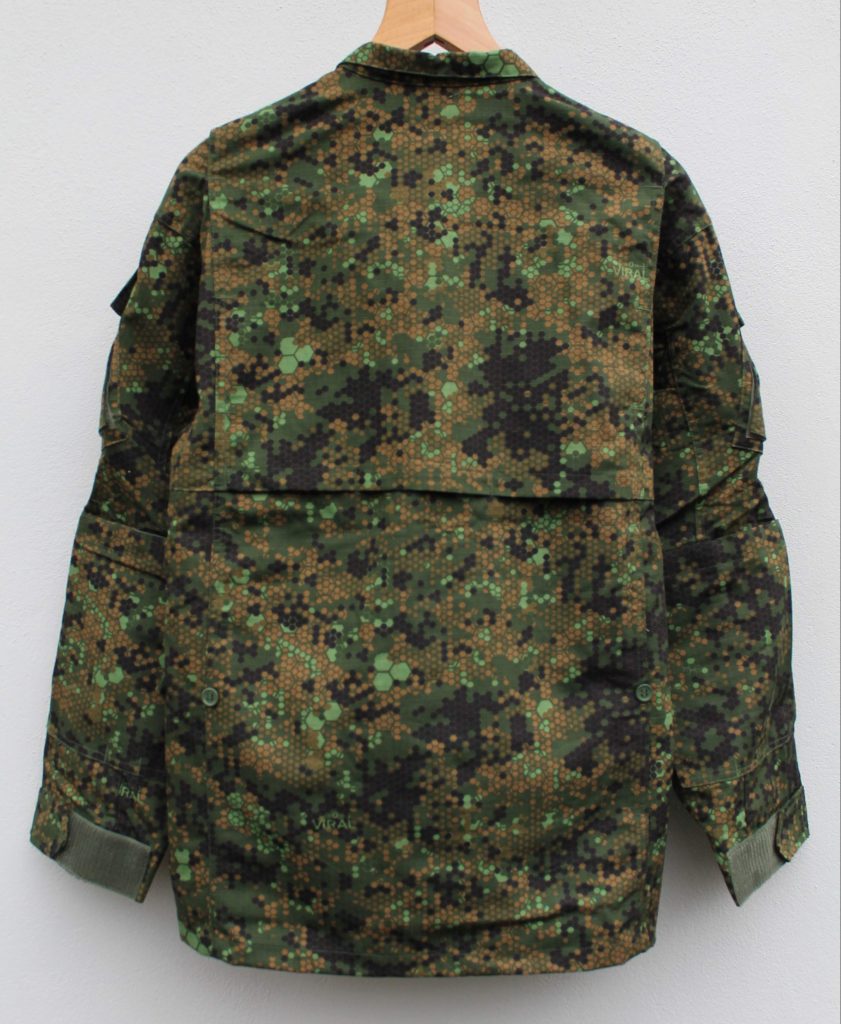 Won't be diving in to the features as Obliterator seem to have folded some time ago. Their website is down and the last post on their Facebook page was May 2017, so while I'd say these are pretty good products overall they clearly never took off in terms of sales.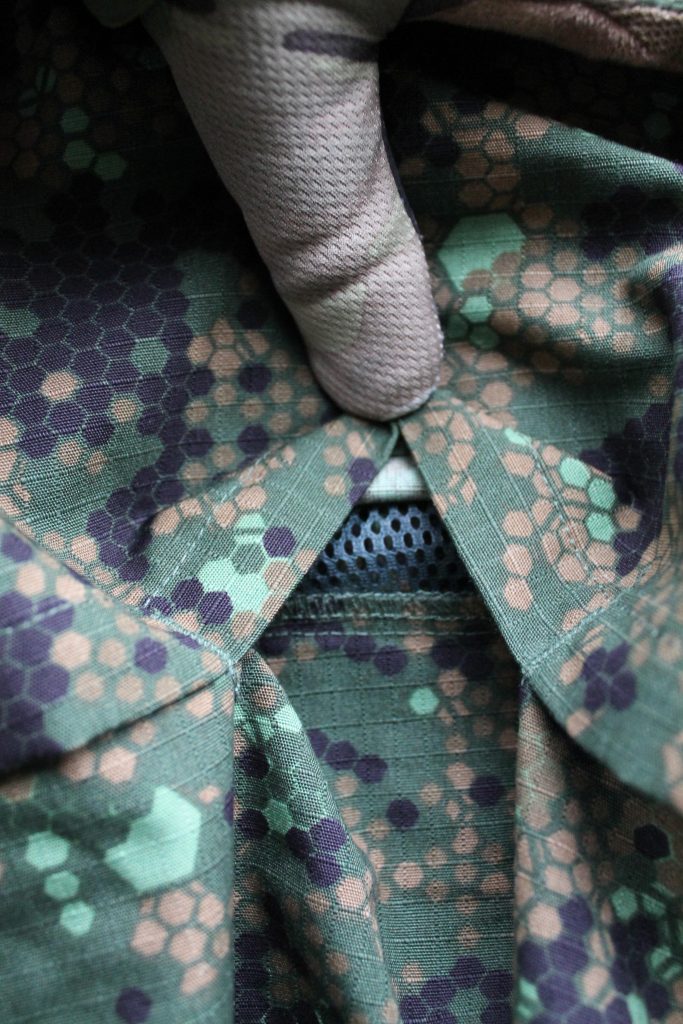 The shirt is mostly ACU cut with a couple of bits of BDU in there and some mesh/back vents which are presumably a result of the company being in HK which is mostly hot and stupidly humid. The trousers are almost a straight knock-off of the Crye G2/AC fields with one or two additions like the elastic at the waistline.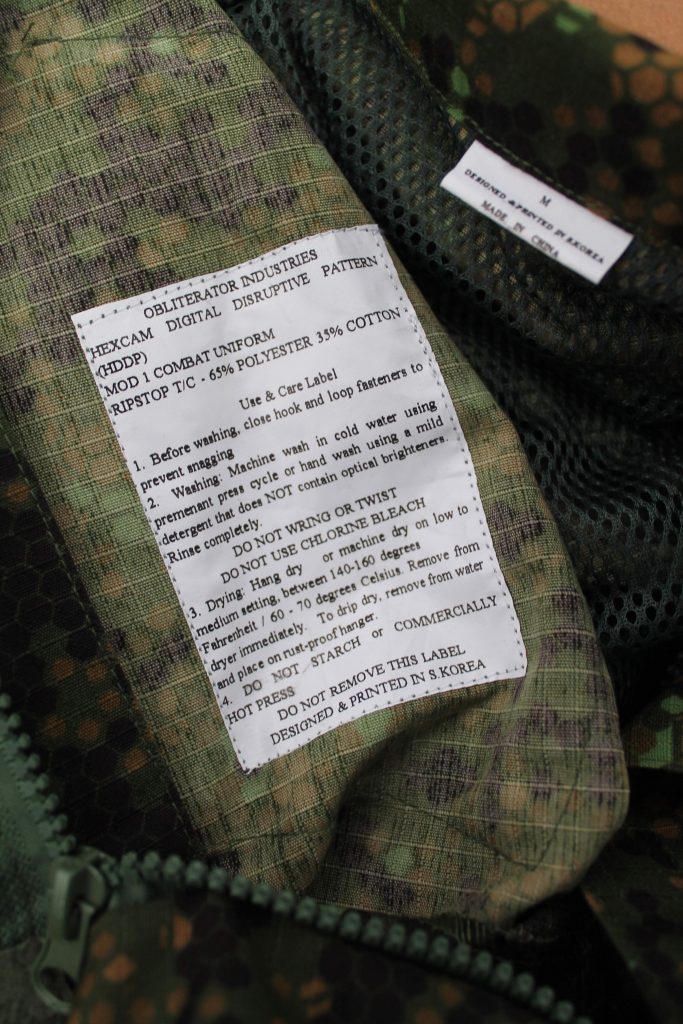 Construction and materials are a weird mixture of pretty good and quite bad. The press stud on the trousers was DOA for example and some of the stitching is quite nice yet one element of the shirt came off in my hand with almost no effort. Basically all indications of a young company who is just taking their product from the theory stages over in to mass production – it always takes a fair few iterations to get that right.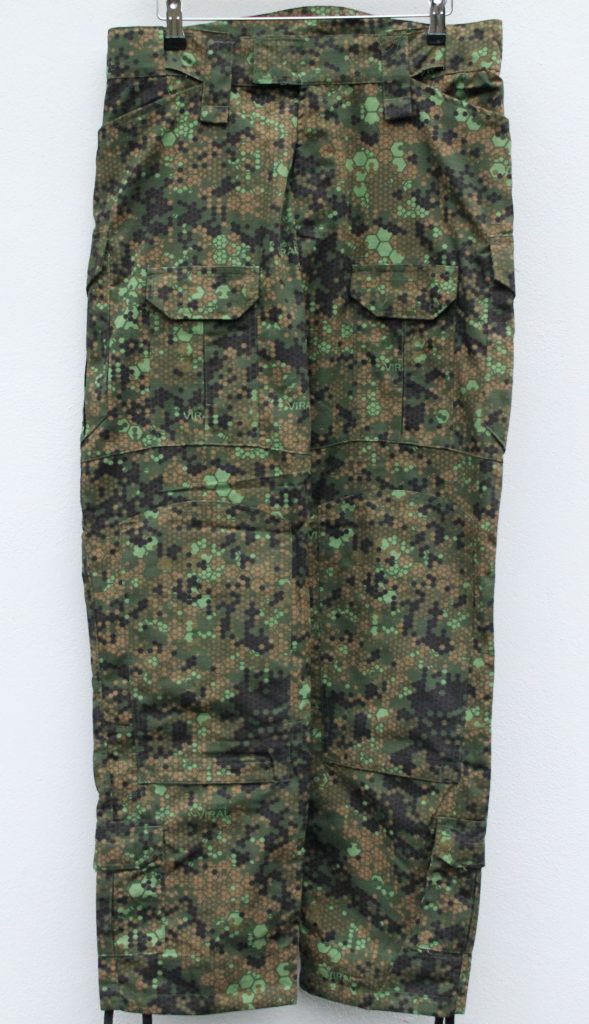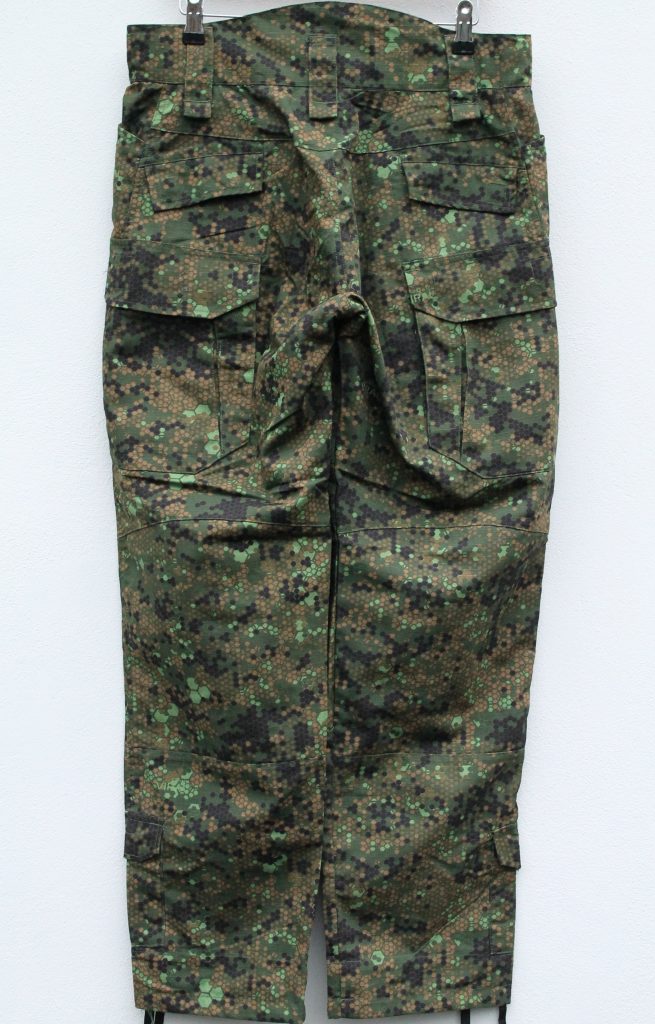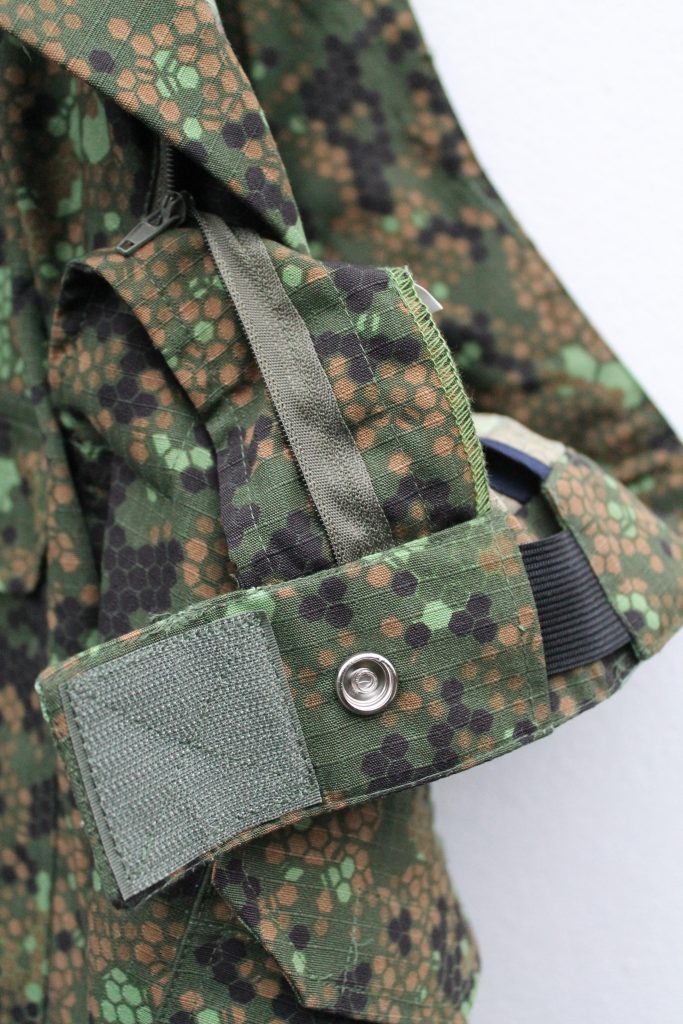 I actually think the pattern itself is quite good, with different layers, different sized shapes, a mixture of grids and solid fills and colours that vary between the foreground macro geometry and background micro. They had multiple palettes planned and I'd have liked to see the black gone from this one to be replaced with a different shade of khaki or brown, but then again this palette isn't a million miles off temperate MARPAT so it would probably work fairly well I'd wager.