Rex had a small booth but what they did have was quite impressive I have to say. As a company they've only gotten in to firearms relatively recently, but they've been making other related items (training ammunition, links, tac gear) for a long time.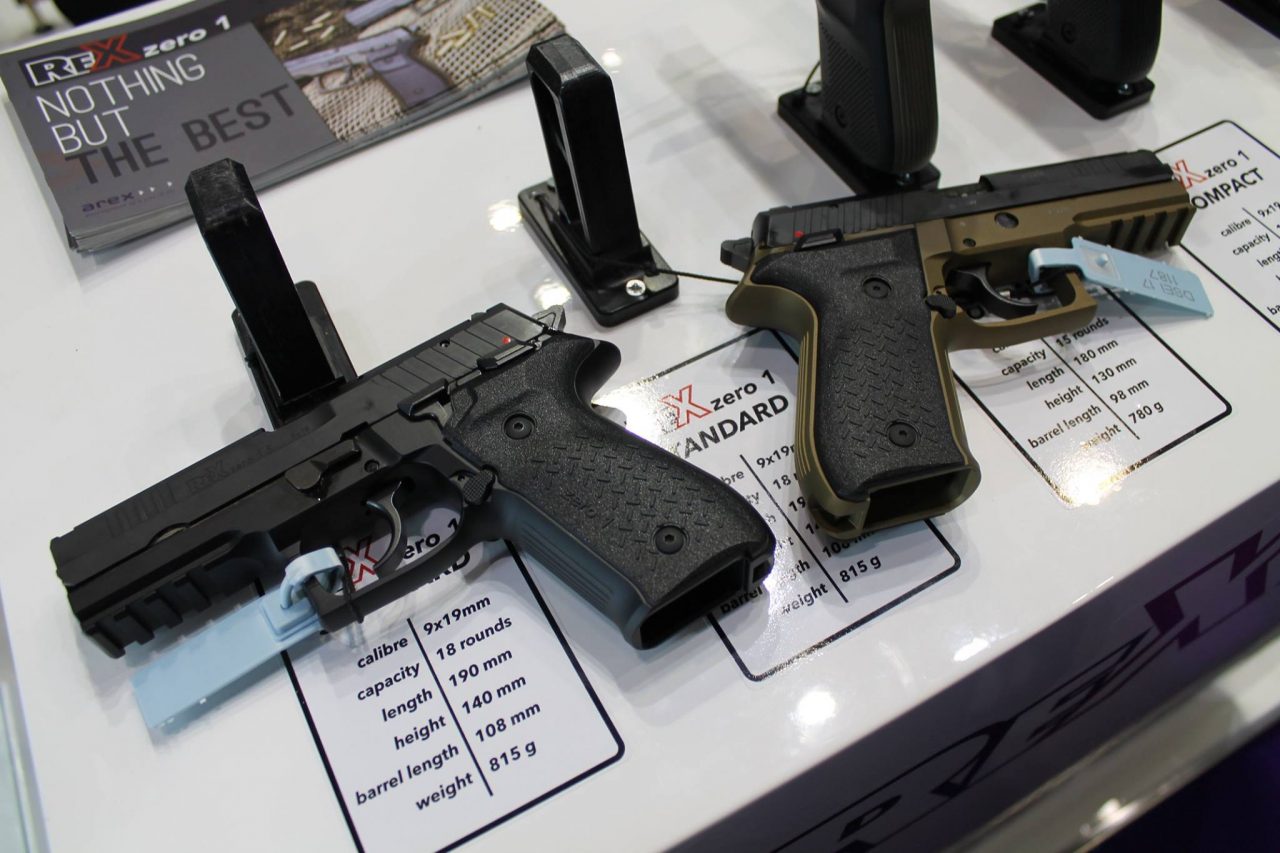 I wasn't quite sure what to expect quality wise from Rex Zero 1 pistol but they appeared to be very well manufactured. The de-cocker also acts as the slide lock and release, with the safety and magazine release both being ambi. The compact variants are shorter in the slide and grip as you'd expect, that tactical models feature threaded barrels and slide optic cuts. The competition model at the end has more going on than I'm even going to list in this post. The Firearm Blog very recently published a video on YouTube showcasing these pistols at the factory in Slovenia if you're interested in seeing more.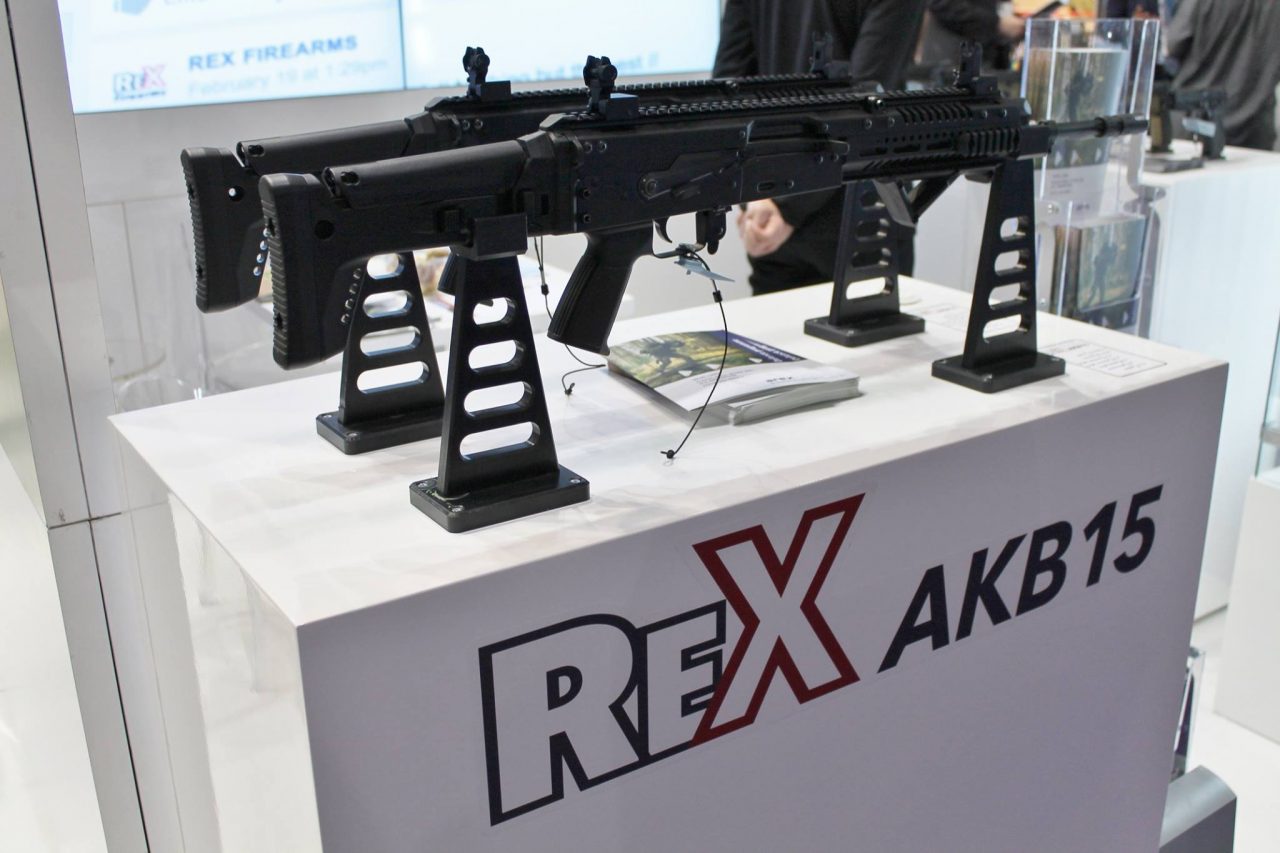 My feelings about modernising AKs are that it should absolutely be done but you should take a Military style approach to it, taking considered and incremental steps. If you slap on everything you can or make really huge changes to the DNA of the rifle it'll end up a mess. The Rex AKB-15 may look like a totally different animal, but really the only huge change is up top. The receiver, BCG, barrel and fire control parts are pretty much what you'd want and expect in any AK, they have primarily just changed the obsolete top cover and soviet side mount for a monolithic top rail to fit optics in a secure fashion. Of course there's also M-LOK slots on the lower handguard. Crucially the safety/selector is extremely smooth and with the downwards extension a right handed shooter can manipulate it quickly and very easily. For field cleaning you simply press out 2 HK style pins at the rear of the receiver to pop off the stock. Great design work.