One of the very first items I commissioned from Roman Kurmaz, as at the time modern production garments in the pattern just weren't around yet (you're all just followers I was ahead of the game and you ruined it I swear 😭). Neither was the pointless controversy about the camo pattern.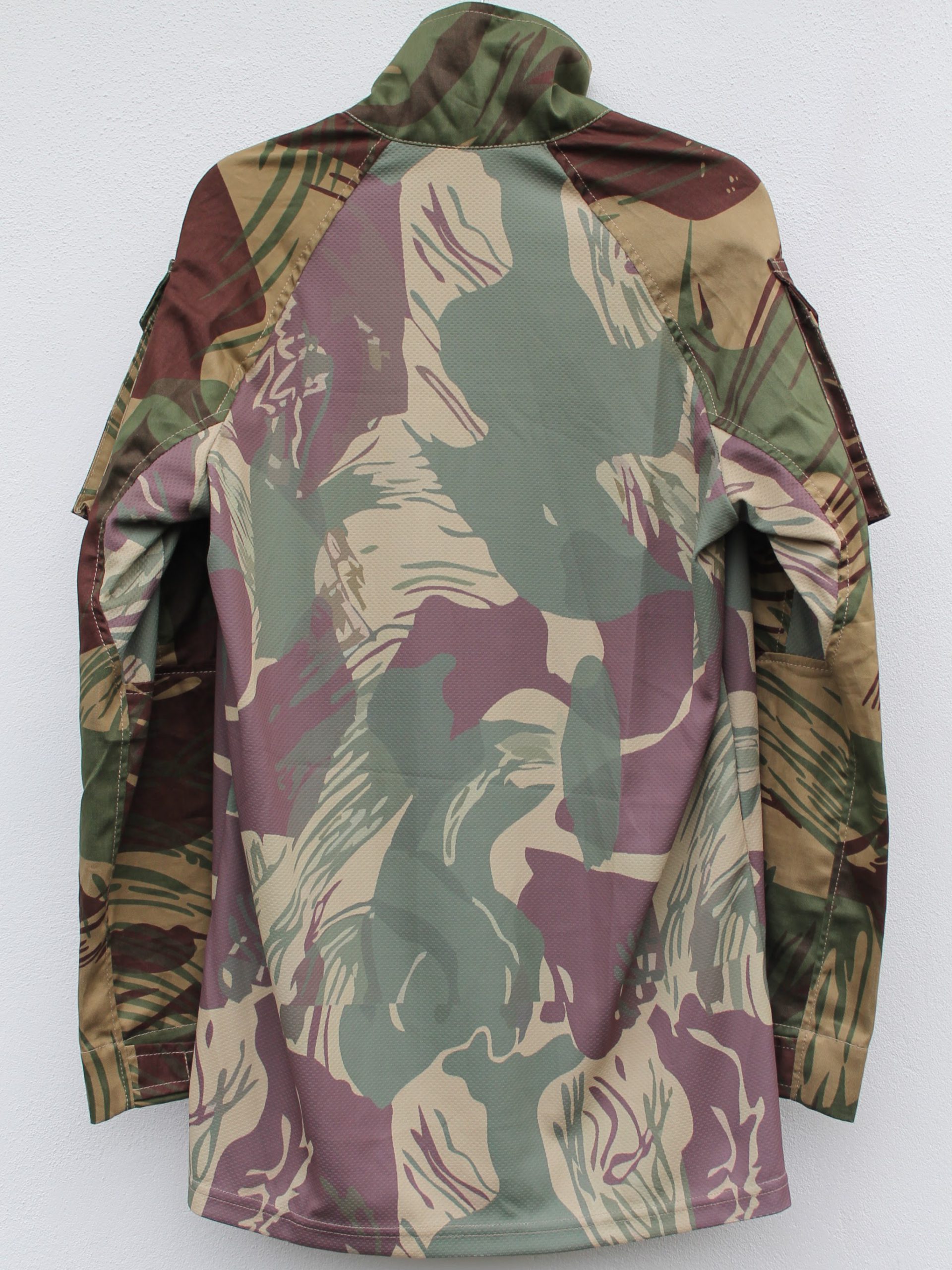 Back in 2019 after owning the plain-torso original shirt for a few years I acquired some wicking polyester from Vajra Concepts and sent the whole lot back to Roman to be combined. Personally, I love a full pattern combat shirt.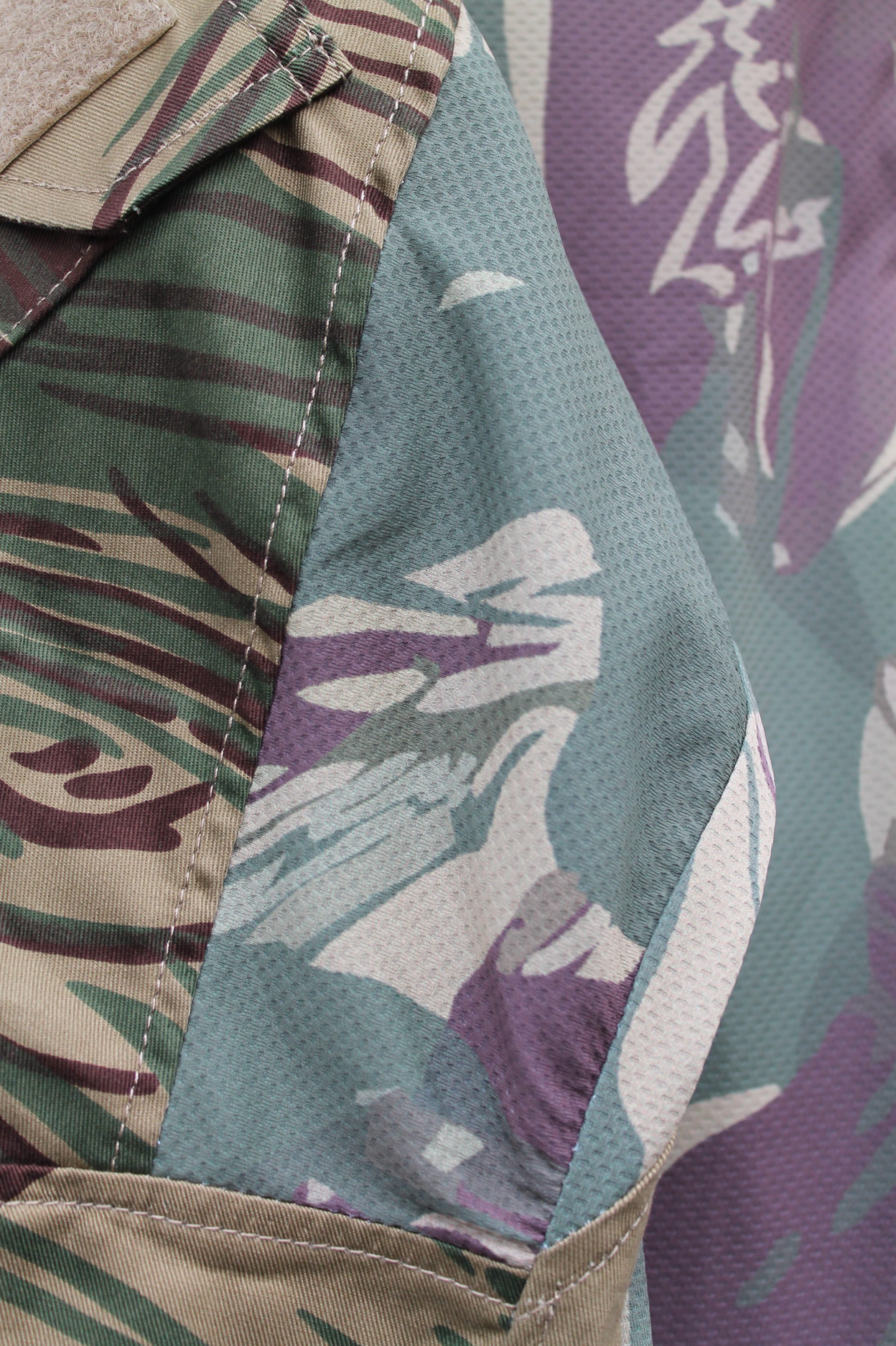 Eventually I'll get around to posting phase 3 which is the final iteration as it's sitting (hanging?) right now.