I own literally 3 items of gear made in Russia and they're all distinctly modern, not the military kit that enthusiasts would generally be in to. However all I'm personally interested in is well made gear that works regardless of where it comes from, so I have to thank militarymorons.com for highlighting Gruppa 99 because I'd never had otherwise found their site.
This is a subject I will eventually get around to covering in much more detail, but to cut a long story short softshell items have really become a staple item in my locker over the past year. Once I actually did some decent digging around, dispelled the incorrect ideas I had in my head and got to understand the real concept behind them, they instantly made 1000x more sense.
Now, the high-end softshell items that I have from Crye, Arc'teryx LEAF, Plat-A-Tac, Beyond, and Patagonia generally tend to use a material called Tweave Durastretch (or something very close, military issue stuff is slightly different from commercial) and they'll be almost entirely nlyon, sometimes with a bit of elastane chucked in the mix. They're genuinely outstanding fabrics with outstanding properties, but they're probably overkill for a lot of uses in terms of durability and cost.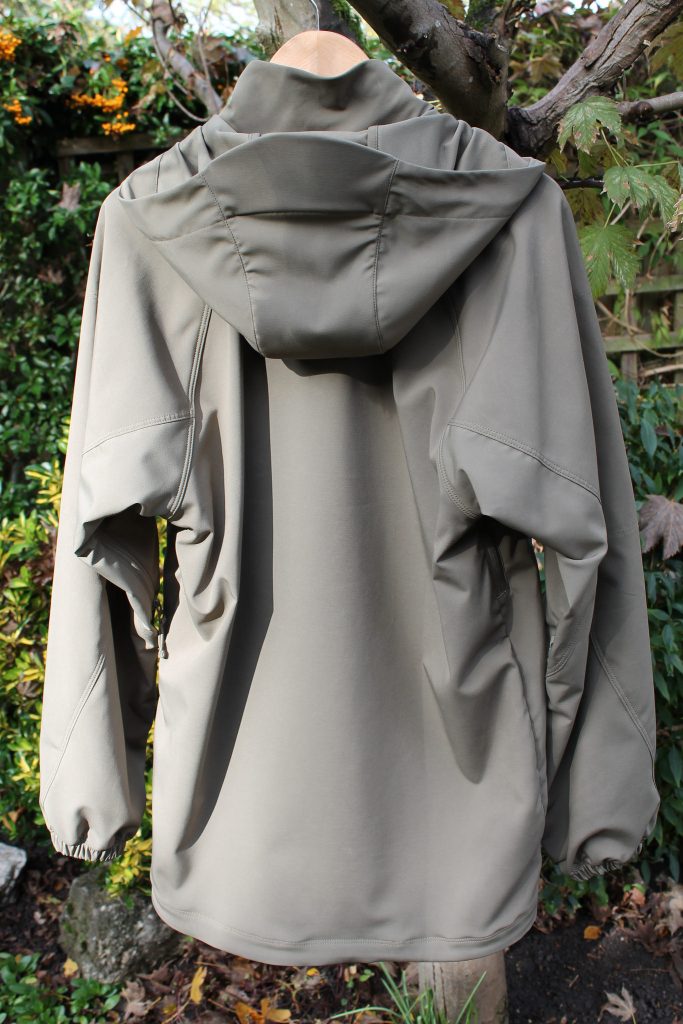 The 'Group 99' L5 Softshell jacket is largely polyester with some elastane so you'll lose out a bit on durability, but the layout is still very good and the retail price is far more reasonable for sensible folks who aren't in.. like… SOF. It's a little more basic than the top-of-the-line offerings but still does everything you need and the difference is genuinely not that substantial. The colouring blends well with most environs you might find yourself in and there's no arm velcro, so you could wear it out in public if needs be. Given that certain airsoft-only brands get very close in terms of pricing, I feel this is a pretty strong option given that it's produced at a quality level aiming at usage by elite forces within the Russian military and police.