Airsoft Evike.com were also showing off some more kits for the TM ZET rifles, so I wasn't kidding when I said you guys are truly spoilt in 2019. The item on centre stage however is was the Hudson H9 GBB pistol replica.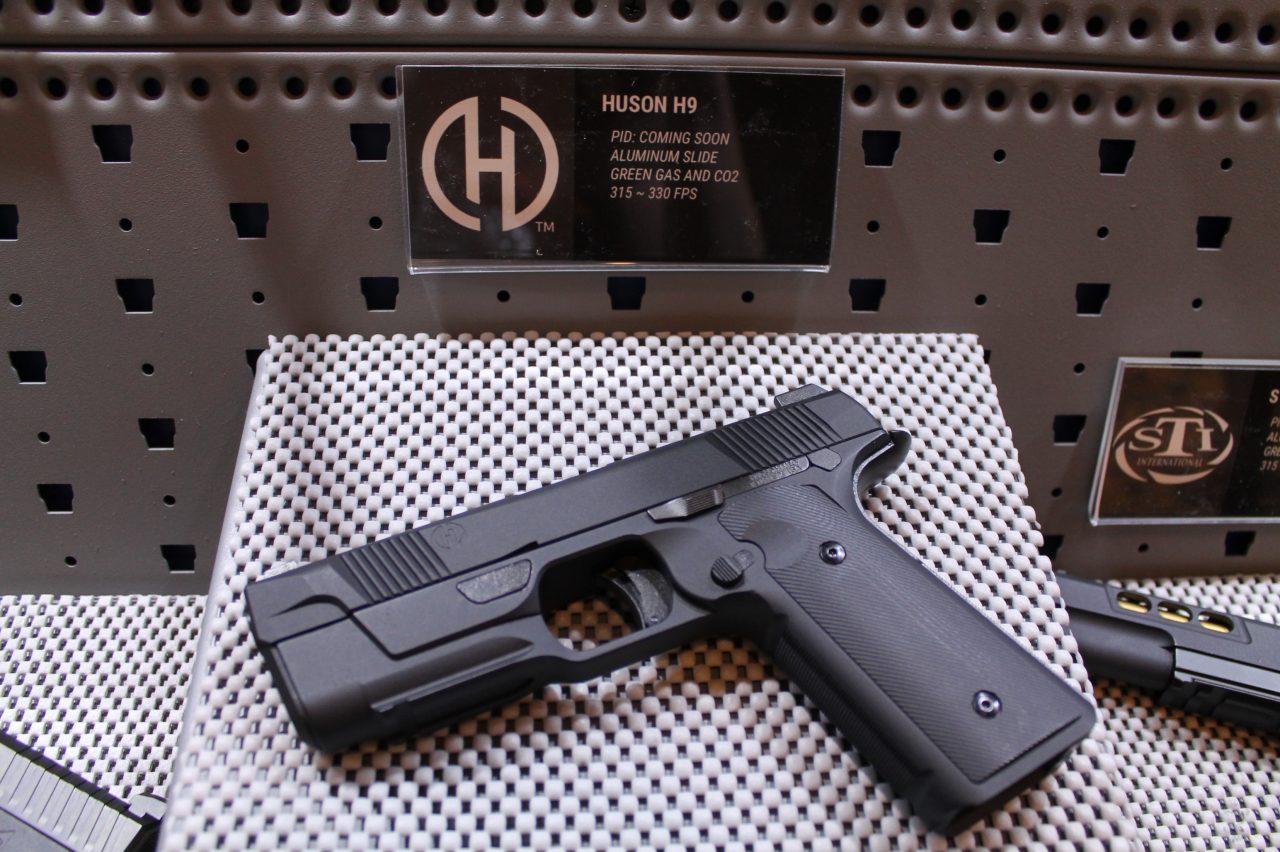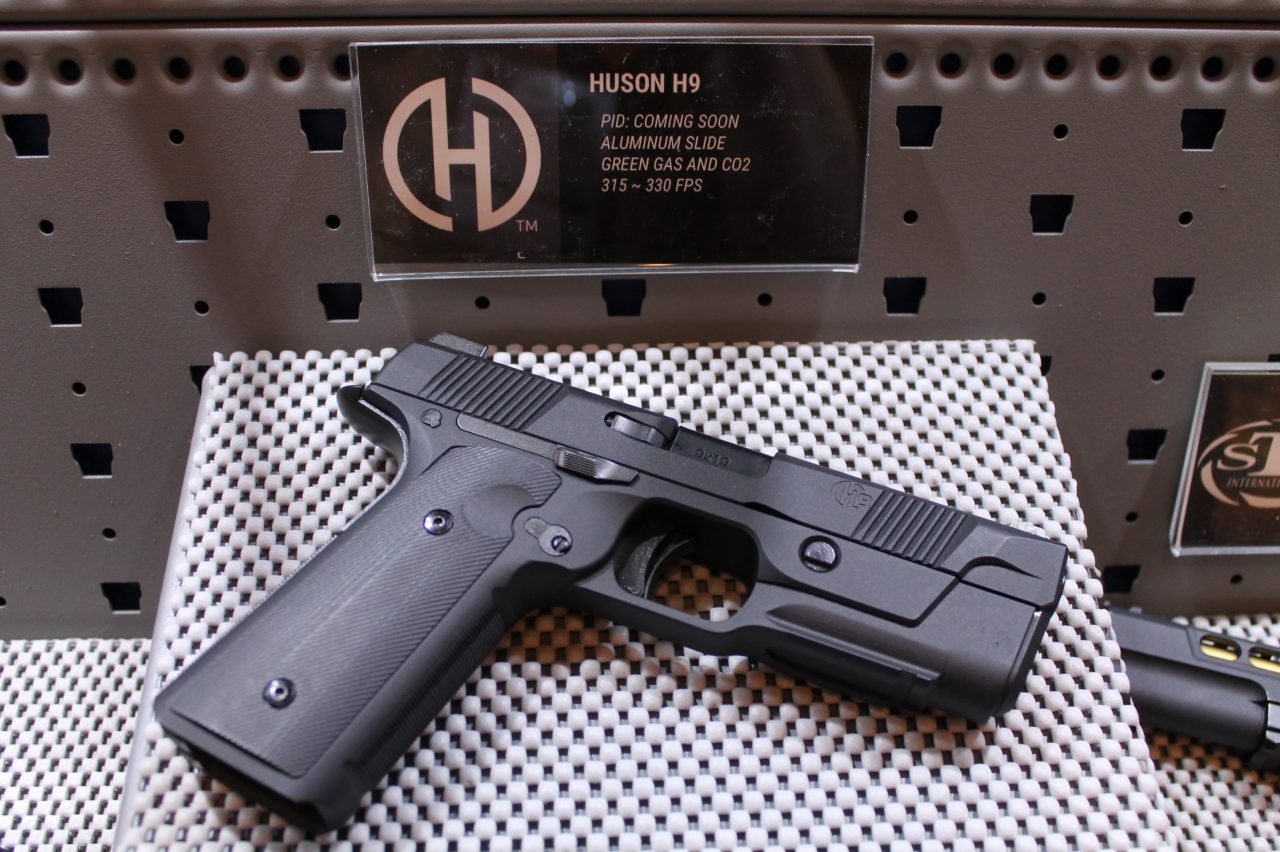 Slide to frame fit was really solid, smooth cycle, controls all functioned nicely and with a better trigger than a lot of quite pricey airsoft 1911s I've handled. All the markings will apparently be featured on the production gun and I hope the same surface finish carries over as well because it was very nicely done on the example I handled.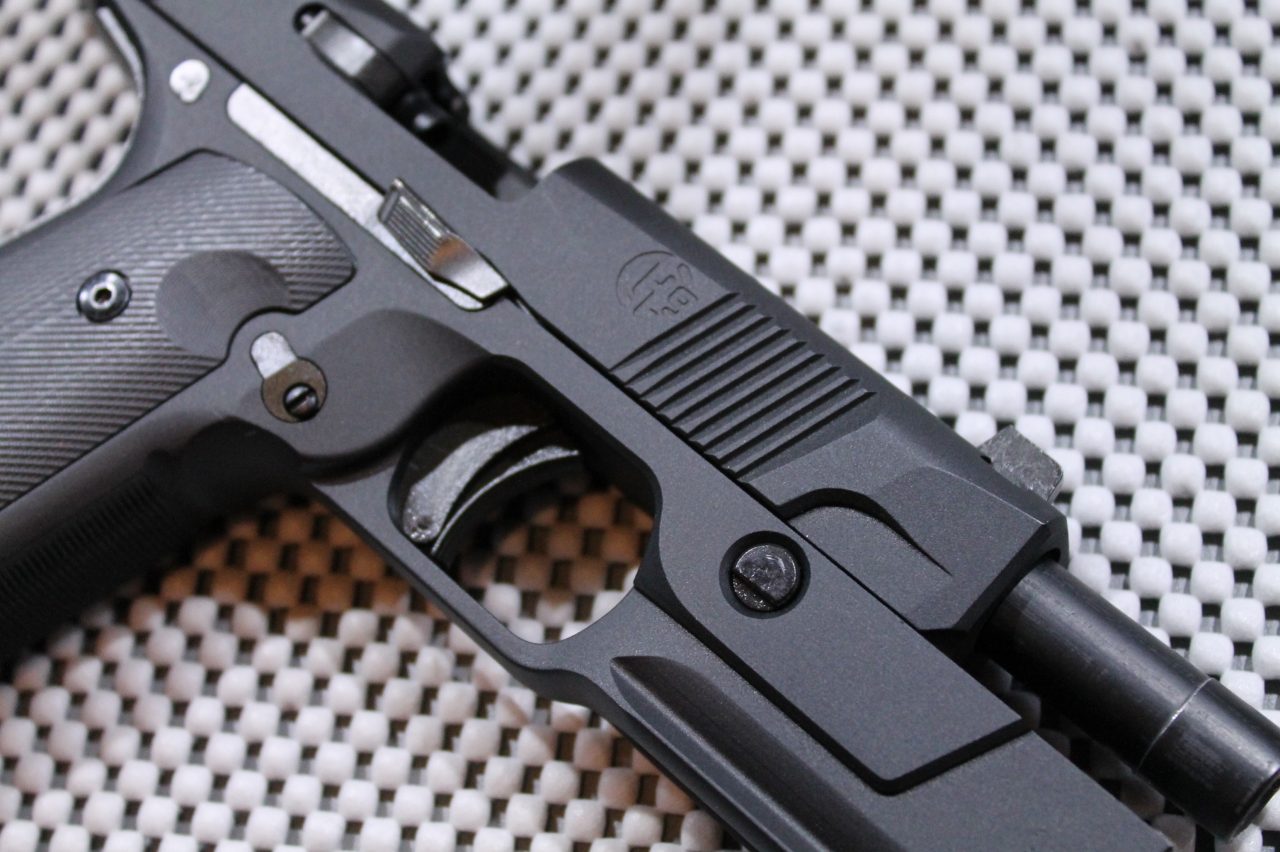 OEM seems to probably be WE, though it could be VFC. I'd imagine those who are suitably inclined to could dig around evike's online presence and find out easily enough. Good thing is the price is entirely standard GBB pistol, around $160-ish.