The Ultra-Lite Split Front Chest Rig from Velocity Systems/Mayflower R&C is a compelling piece of kit I'd have to say. If you want a light, modern, split front rig with the ability to change inserts in the vein of a micro fight, this is definitely something to add to your list of possible options.
I'm not sure exactly if the different magazine inserts that mesh with the 2 integrated pouches are included with the purchase in the same way they are with the UW Gen V from Vel Sys, but the Ultra-Lite would could certainly be called a slimmed down and modernised version of the Gen V for those looking to carry only the minimum of gear with hardly any permanently affixed pouches.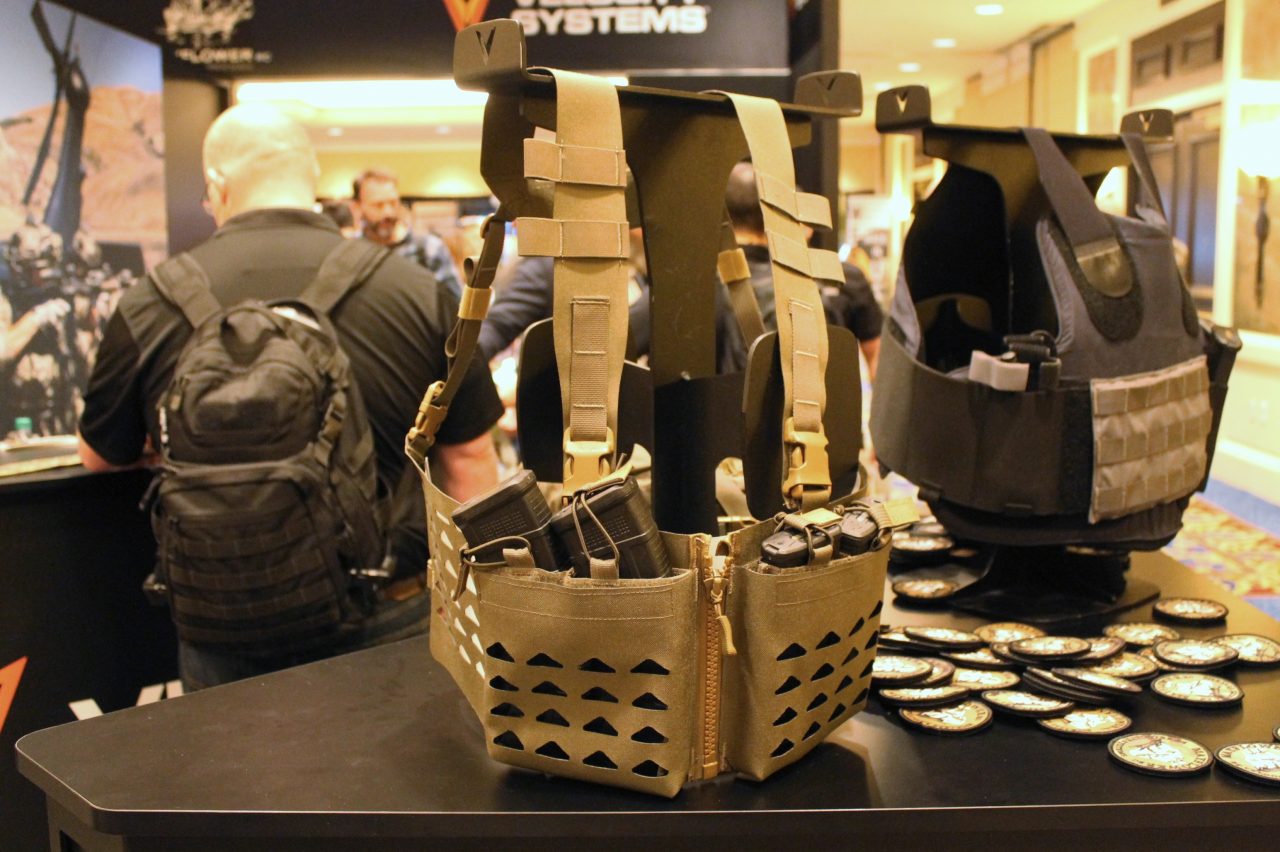 The triangular laser cut PALS slots allow for mounting further small pouches in front of the rifle magazines with 4 columns around either side giving a generous amount of space for optional addition of further storage. This type of laser cutting of course means those side wings weigh almost nothing when empty, but that space is still there when or if you want it.
Personally I prefer to not stack pouches and equipment on top of one another and keep things as slick as I possibly can, so this footprint to my mind is just great overall. I'm also a big fan of laser cut, really light materials and easy don/doff in the form of hardware like zips allowing the user to treat their rig more like a jacket than a vest, so I think this form factor has got a ton of potential all things considered.