Infamous is the bad one right? That's possibly what this thing is by now.
I can't remember exactly but if I recall my @firstspear ABU 'högg was in the region of $150 and they languished for aaages on eBay some years back, needing only some paint/dye/foliage to be amazing for real, non-poser, activities. Despite being made for a USAF contract this is not a low-fat version of the PC in any way, it's got all the superb quality and features of the premium FS V2 Strandhögg armour carriage system.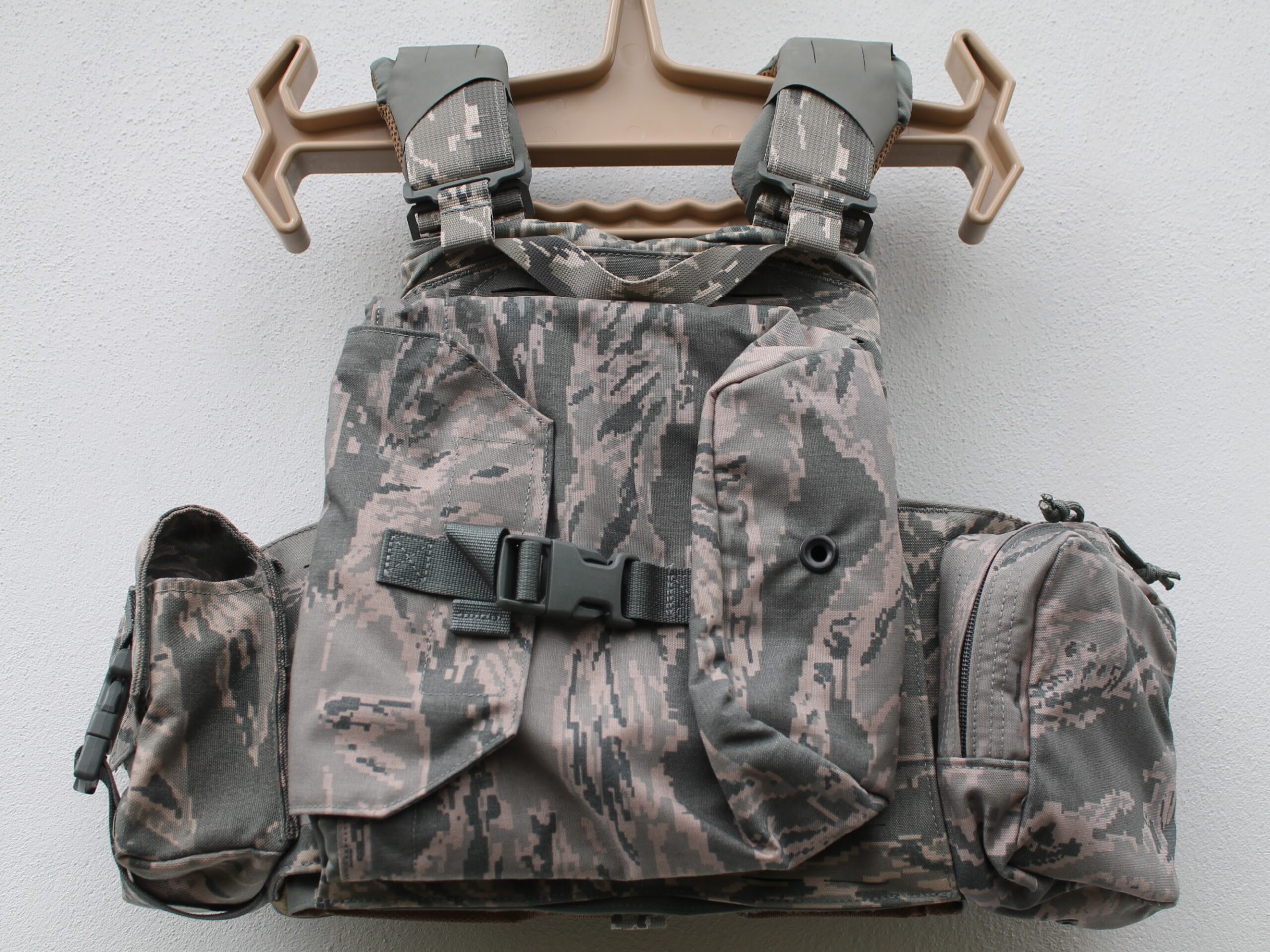 I went for 3 MOLLE II mag pouches (which are great), with the earlier-posted BAE Eclipse admin pouch, small zipped GP and resi pouch for water on the back, then another issue IFAK pouch on the left (as worn). Eventually I adjusted the depicted setup and I added another MOLLE issue smoke grenade pouch just flanking the mag pouches, then moved the zip GP up towards the front too as I don't have an ABU belt to rock with this bad boy.  Not yet anyway.  The surplus will probably be available for years so I've got time.