I have featured TRC Outdoors (formerly just The Redback Company) here before with their Timmy cap, which is both an extremely practical cap and a perfect piece for a camo nerd, so it suits me down to the ground. Today however we are taking a brief look at TRC's second product release, the Cierzo shirt. It is fairly unique in the marketplace, economically priced and comes in a great little selection of colourways. Full disclosure they did send this to me in order to post about, but I have had it for quite a few months here in order to formulate a proper opinion, this is not a fluff piece.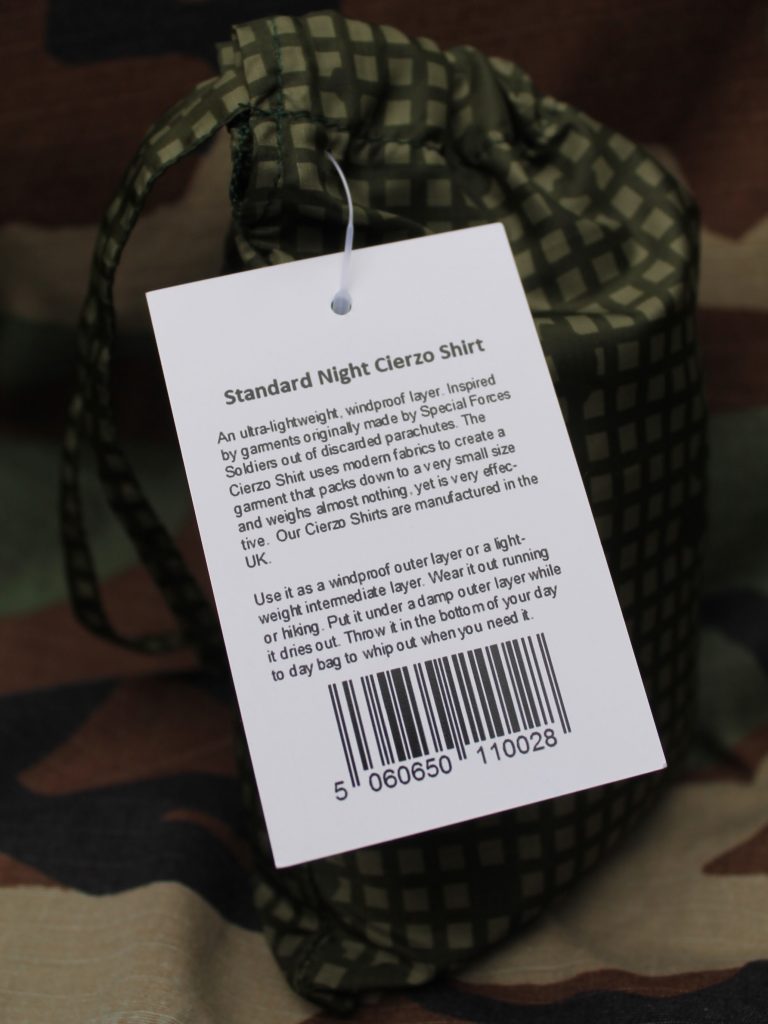 As always of course The Reptile House has beaten me to the punch, as he always does with commercial tac kit, and the review over there covers all of the same points I'd ever want to cover and does it so well I have to throw in a link at this point:
The Redback Company Cierzo Wind Shirt Review
I do have my own thoughts as well of course so if you would like to hear them, feel free to read on.
There are two really standout aspects to the Cierzo to my mind, first off the aesthetics as mentioned and secondly the weight and size when compressed. If you order one the package will arrive and you will find yourself questioning if the person at the other end forgot to actually include your shirt. Not only do the super light and compact natures of the shirt work out nicely when worn or carried in a pack with other gear, but it is truly the best all around 'emergency' carry-it-everywhere type layer I have ever come across.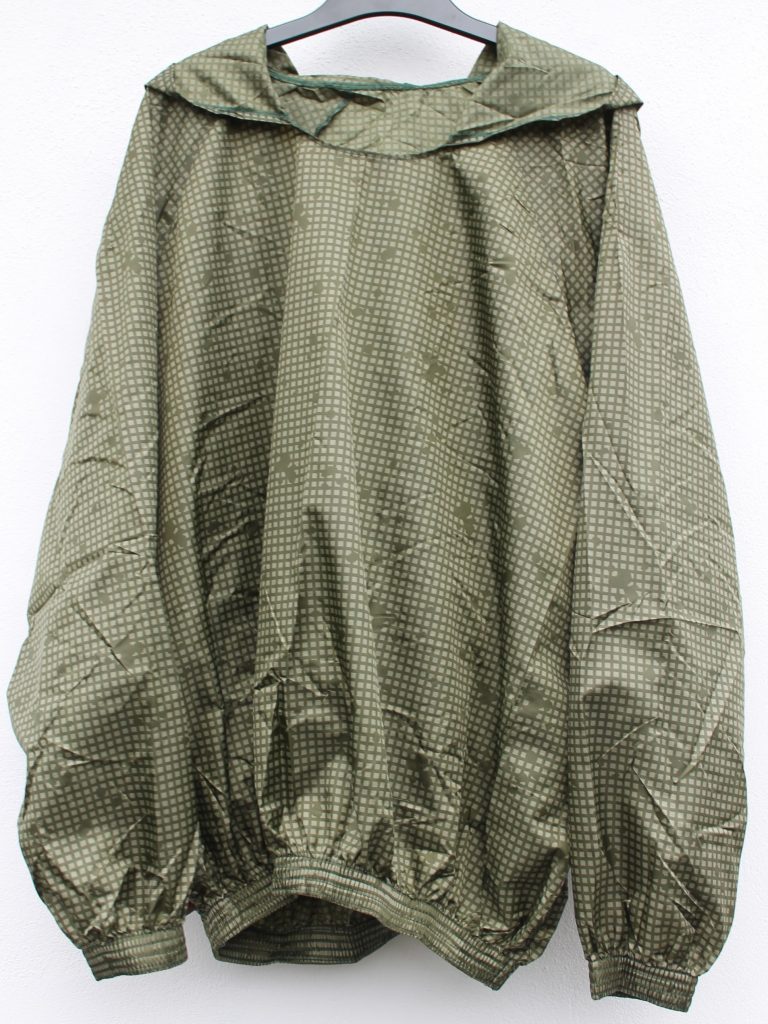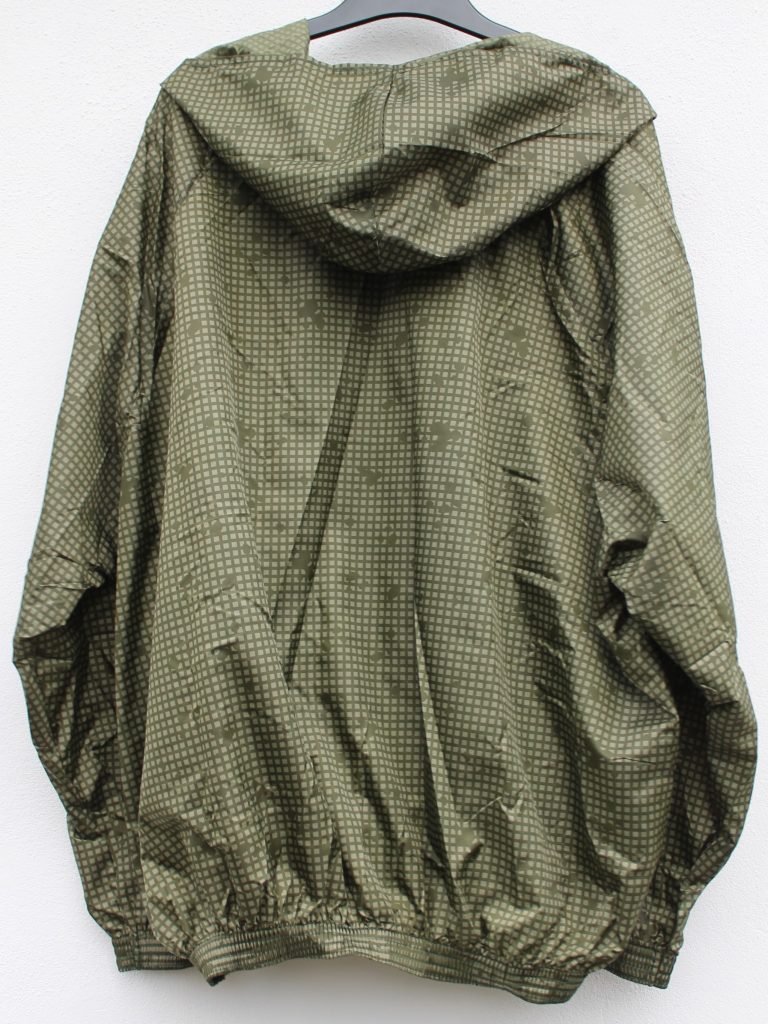 Between the aforementioned attributes and the handy little matching stuff sack that is included, it is quite simply perfect for stashing down in a corner of your backpack to remain there until such time as the weather dictates that you need it. I am strongly considering buying another Cierzo in the flat earth colour in order to have one to stash away for urban carry and keep this Desert Night Camo variant set aside for my general camo collection and other tacticool purposes.
On that note, given a lot of people were big fans of the modded Desert Night Parka posted here a while back, if you happen to be looking for an upper torso garment in this camouflage pattern that can be happily thrown over various other layers to simply add that splash of 90s cool then again this Cierzo is a great choice. The pattern is authentic and faithful to the original as far as I can see. Also when worn in conjunction with other tac gear simply looks really bloody good, no two ways about that. You will certainly be the envy of your Instagram friends.
Do note that there are only 2 sizes available, standard and tall. That does mean these shirts do run very large and slightly billowy in order to fit a wide range of chest sizes, though the elasticated cuffs and waistband stop the entire thing just flapping around and anchor it in place. The one and only thing I would have maybe liked to see added is a drawstring or something along those lines around the collar line since I find some cold air can occasionally make its' way in around the loose collar, but it's a minor issue.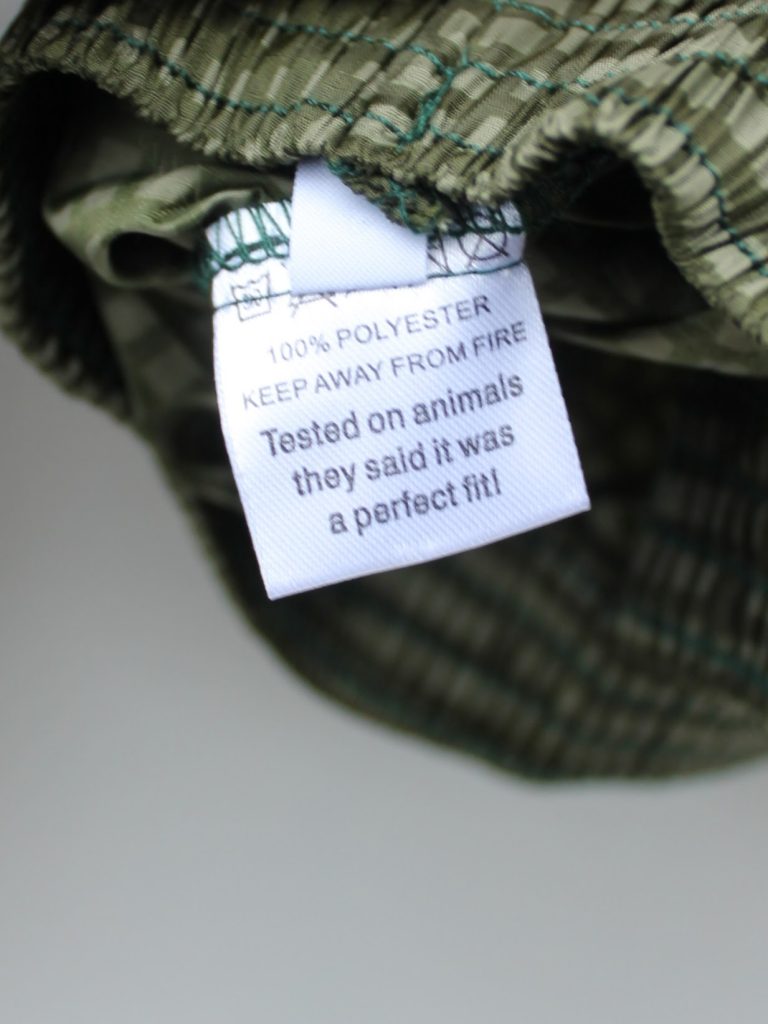 The fabric is all polyester and almost impossibly thin, yet still cuts the vast majority of the wind. I'd say a good 70-80% at least, which for the weight and bulk of the item (i.e. almost nothing) is very impressive. The Cierzo is a real champ when paired up with an insulating layer that would otherwise not cut the wind, such as your average soft face fleece jacket. Combining the two creates an overall effect similar to many jackets out there along the lines of the Arc'teryx ATOM LT which combine a lofty insulating material with a wind-stopping synthetic outer shell. Except in this case of course one can pick and choose what to wear at a given time by separating the shell from the insulation.
If you want to see a lot more field experience with these shirts do a little searching on IG and you'll find quite a few British Army blokes who have really put their Cierzo shirts through some thorough paces as both outer layers and under smocks for extra insulation or as a buffer when drying out a smock or other more heavy-duty jacket. The great thing about this shirt in that context is the Earth Tone colourway is very similar to that found on issue PCS layering items, plus of course there is a Multicam-like variant on offer as you might expect.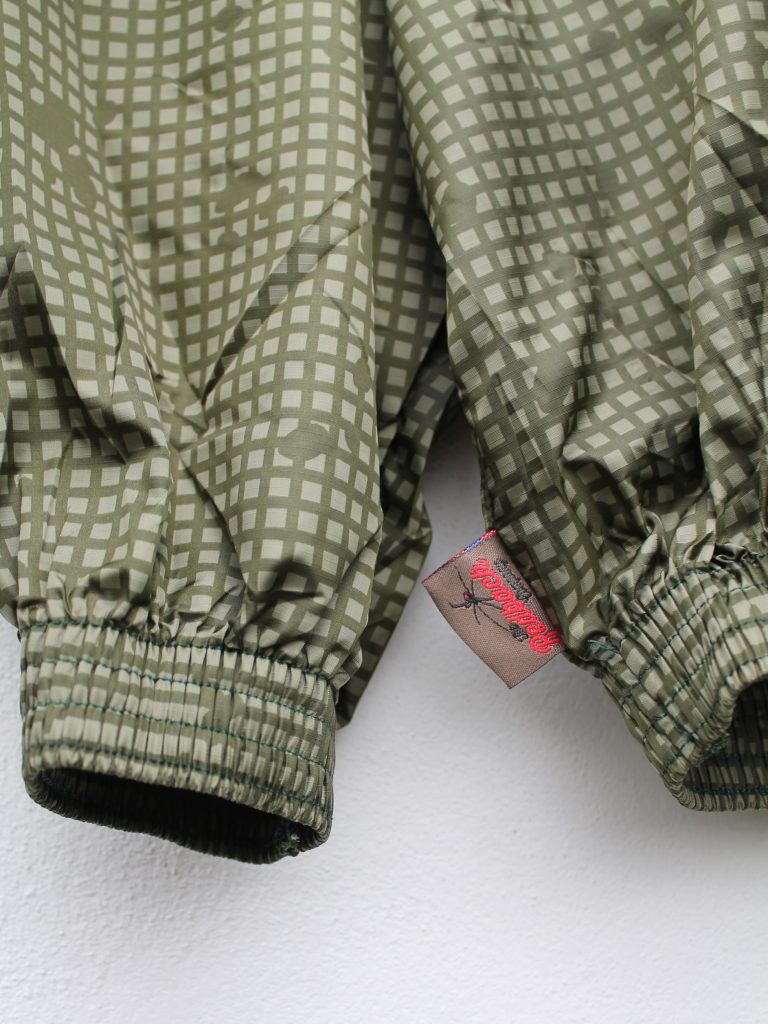 One final big plus in my book is the fact these shirts are made in the UK which is very rare in general for military oriented kit and even rarer at this price point. It is a simple item so there aren't a ton of features to the construction to discuss, but the sew work is very good and I have no fears that any seams will fail in an undue manner, quite the opposite in fact. Check out the Cierzo here and see if it might fit in with what you need: