I've already done a video going over the features on the 2nd generation of Striker XT combat shirt from UF PRO, so if you want to know exactly what's going on in all these pictures head over to the channel and have a watch. The same video also covers the upgrades and changes from the 1st generation shirt, which may be of most interest to Gen 1 owners but they are interesting in general and show that good attention was paid to end user feedback by the manufacturer.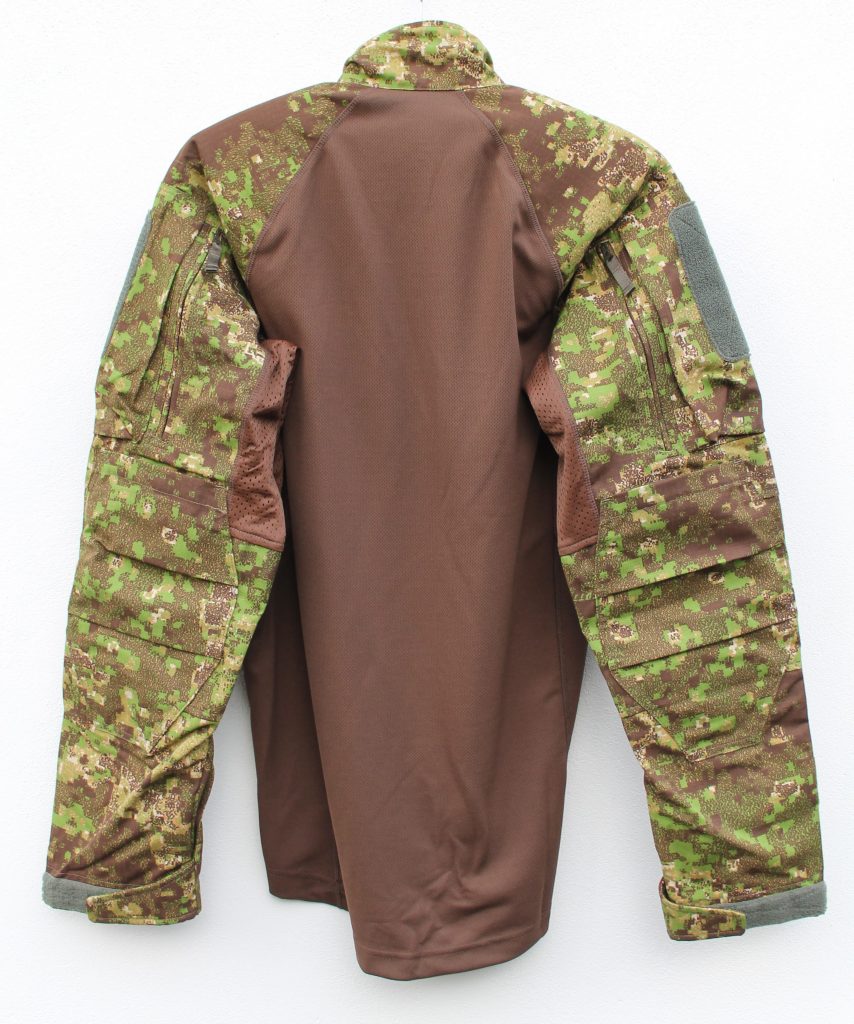 If I had a top tip for anyone about purchasing UF Pro apparel it would be to wait for Polenar Tactical to have one of their sales as you'll get a great deal through them. They stock basically the entire range including all of the many colourways and when they run a sale there will be a percentage off as well as free shipping.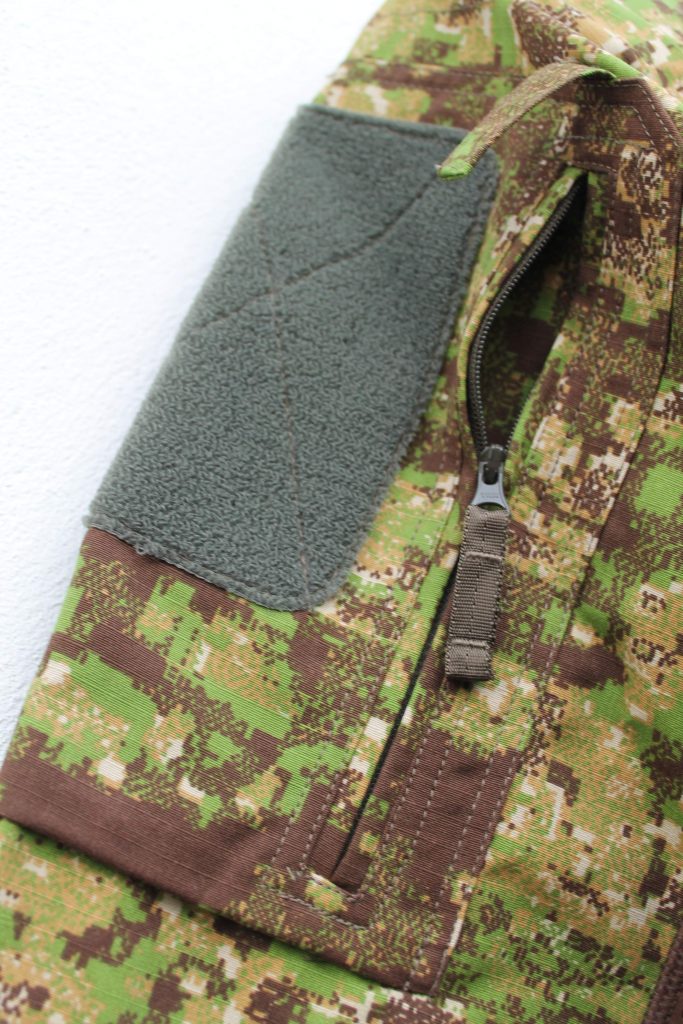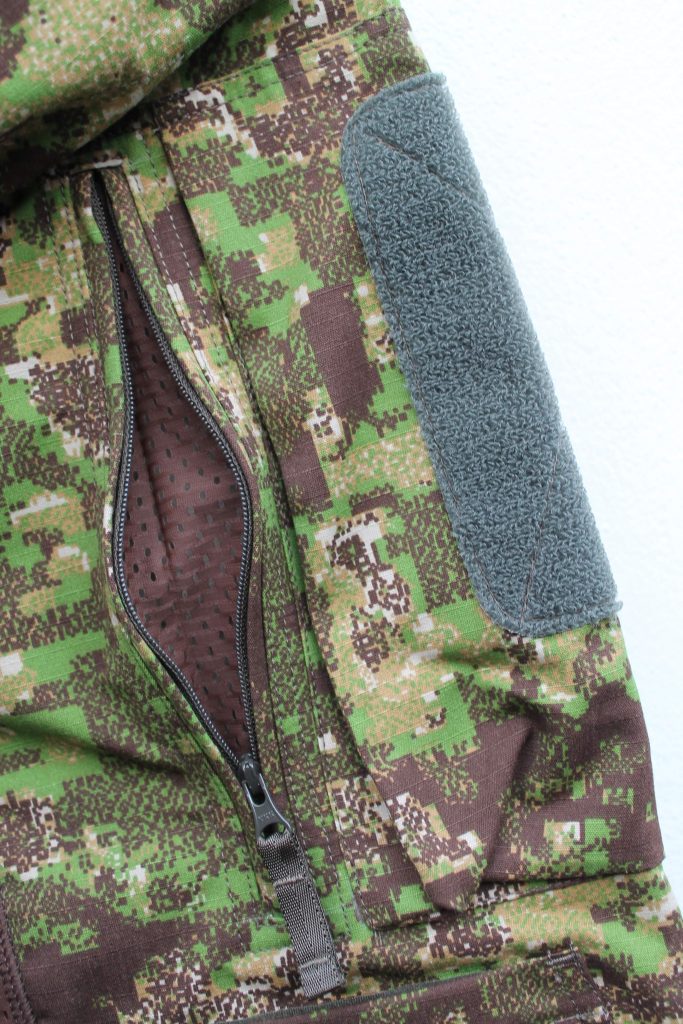 I've only got a couple of these shirts in the collection myself but as I have stated before I do strongly believe they are the all around best combat shirt that exists for the sporting/hobbyist end user and probably also for any law enforcement that doesn't expect to encounter homemade explosives. All the UF kit I do have has come from Polenar Tac and having met the crew a couple of times now I fully endorse and support them and recommend you shop at their store if they carry what you're looking for. Simply a great bunch of people.