To supplement the video here's some extra photography.  And don't forget to have a browse of the entire line, it's surprisingly extensive:
www.varusteleka.com/en/category/sarma-tst/2258
External packaging from Varusteleka is a lot like the sacks you get charcoal in.  Super heavy duty and water-resistant parcel paper.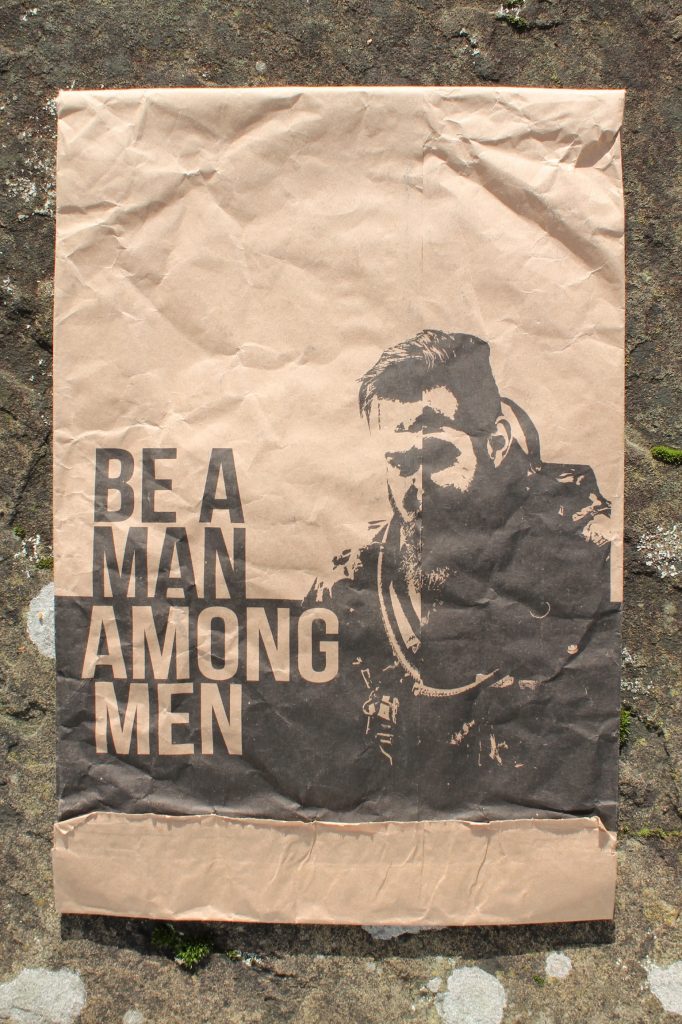 Product packaging is simple enough to protect it without adding extra cost.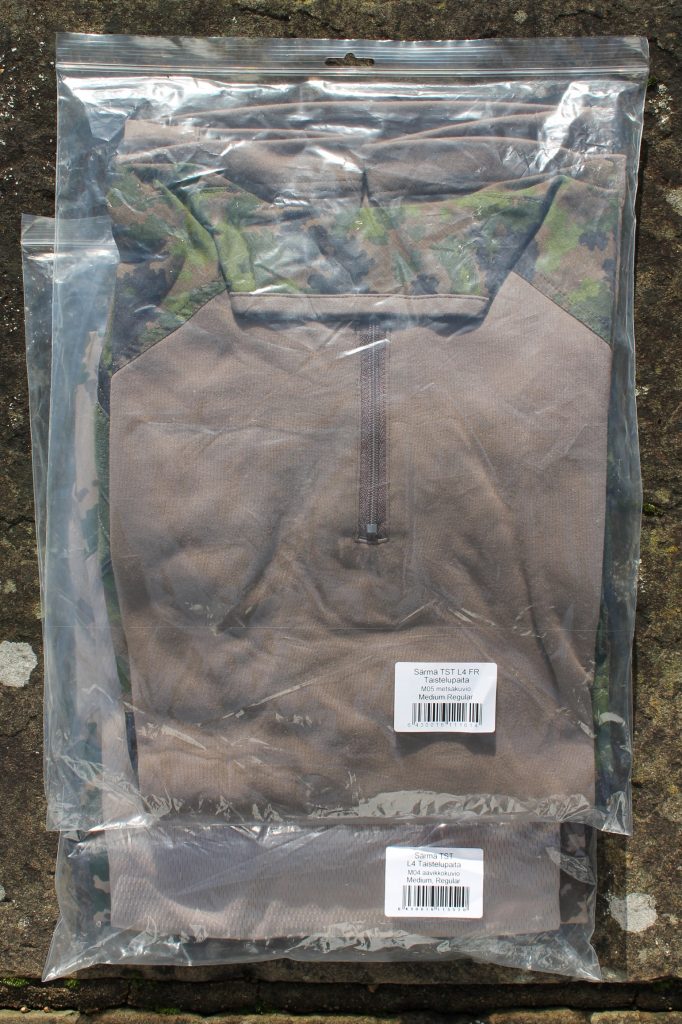 Front view of the M04 desert L4 combat shirt.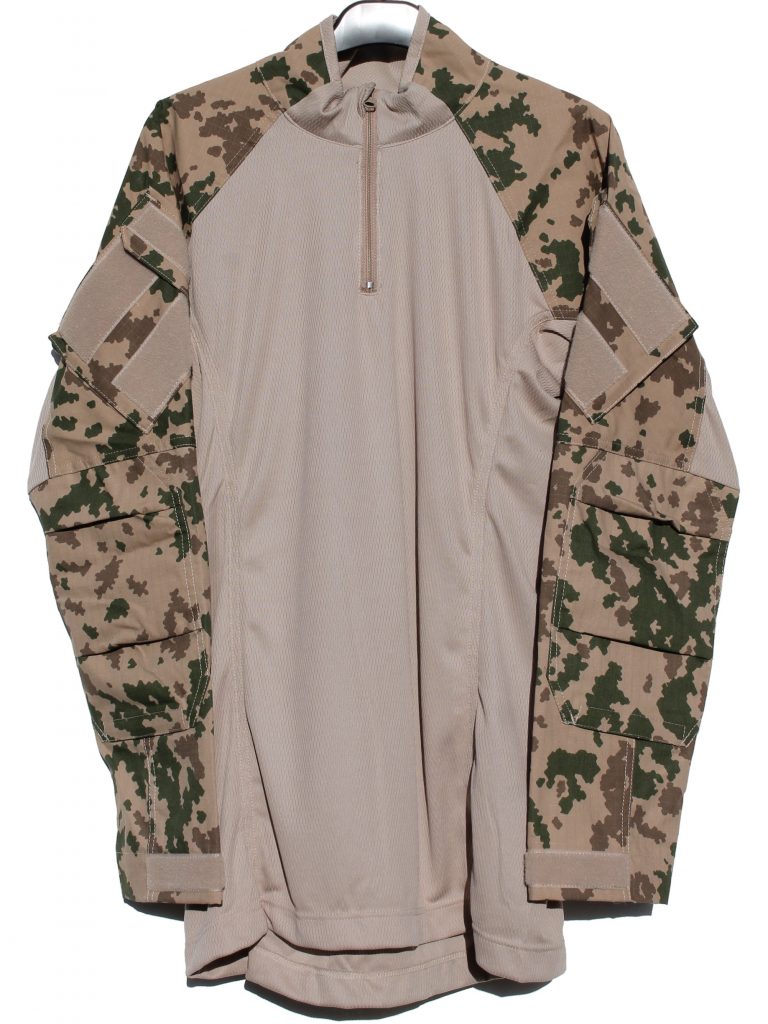 M04 from the back.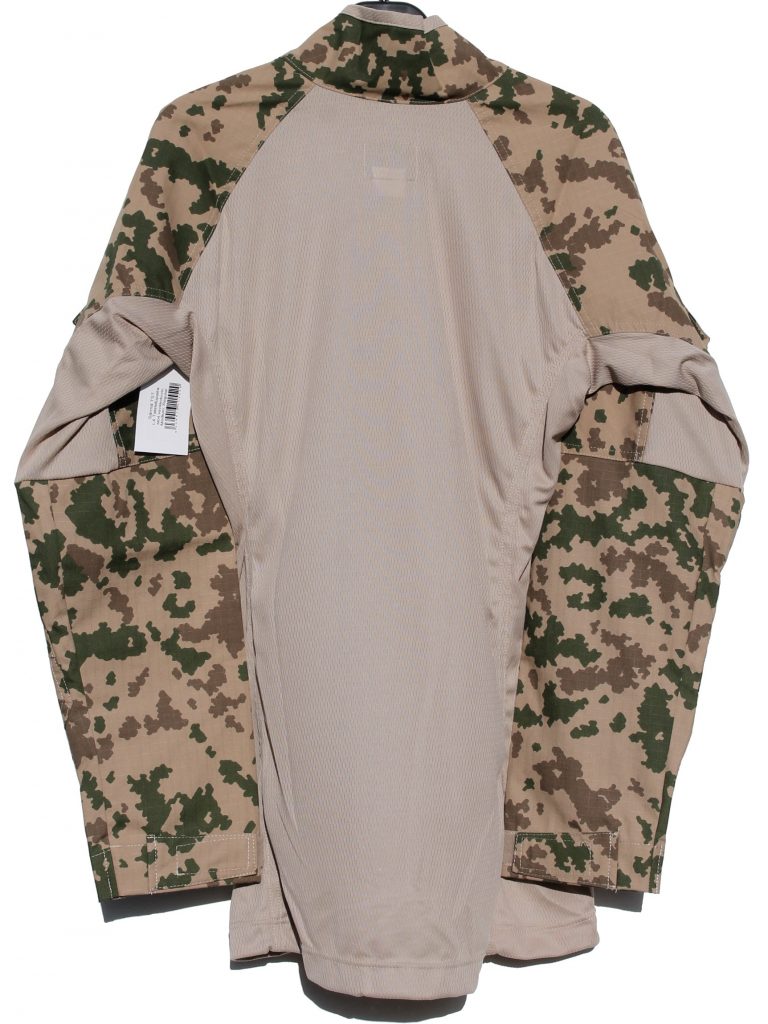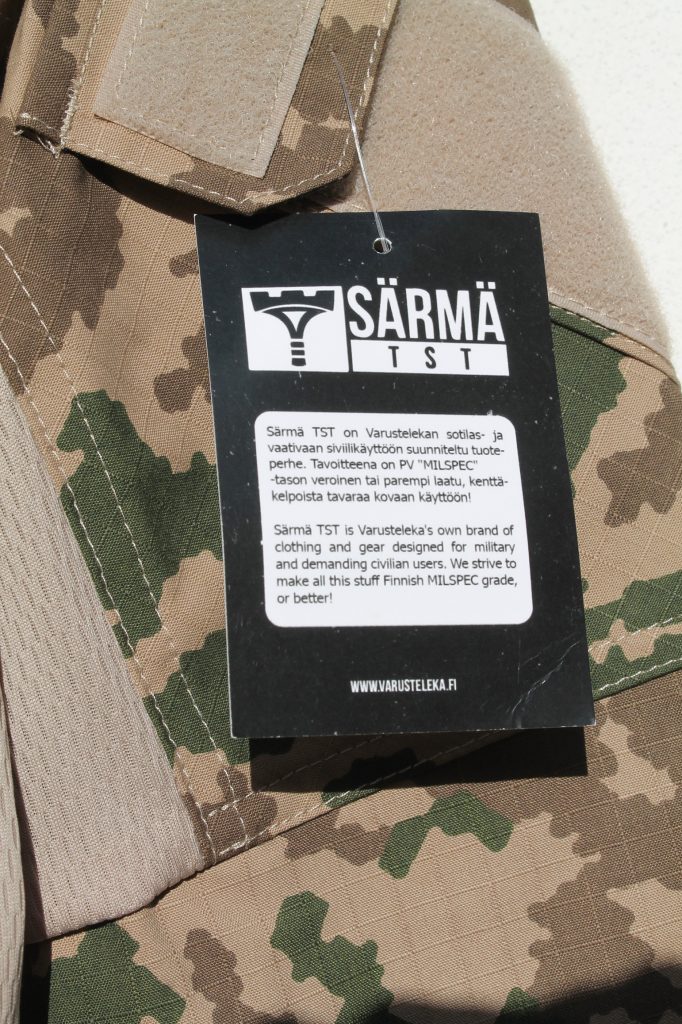 Short collar, 1/4 zip with backing, minimal labelling internally and easily removed if required to minimise pressure/rubbing points.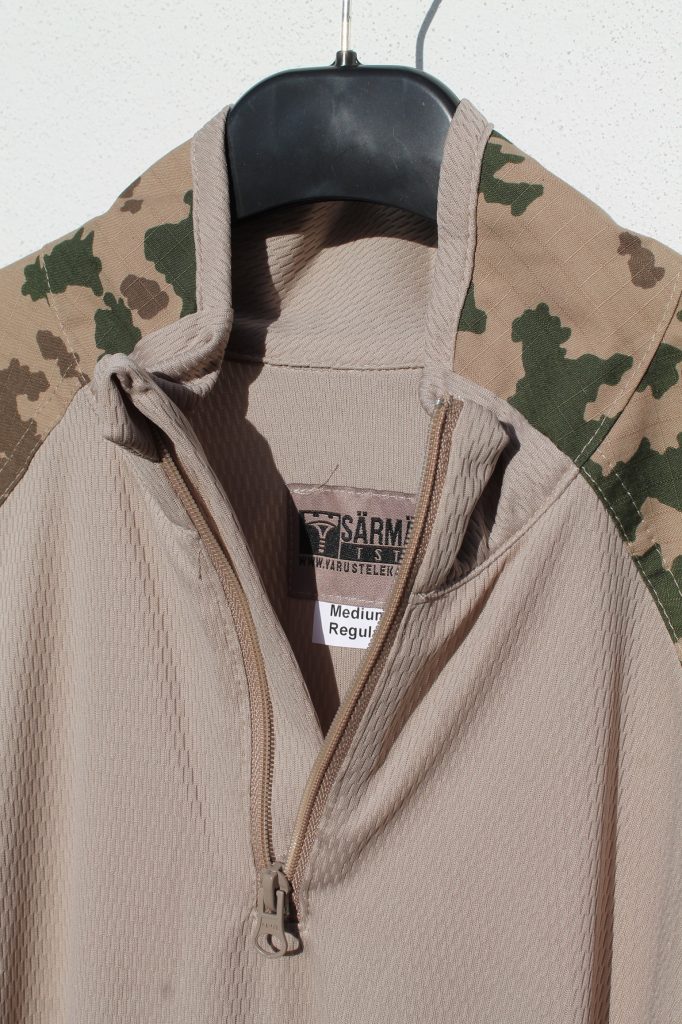 Split loop fields and lanyard point inside bicep pocket.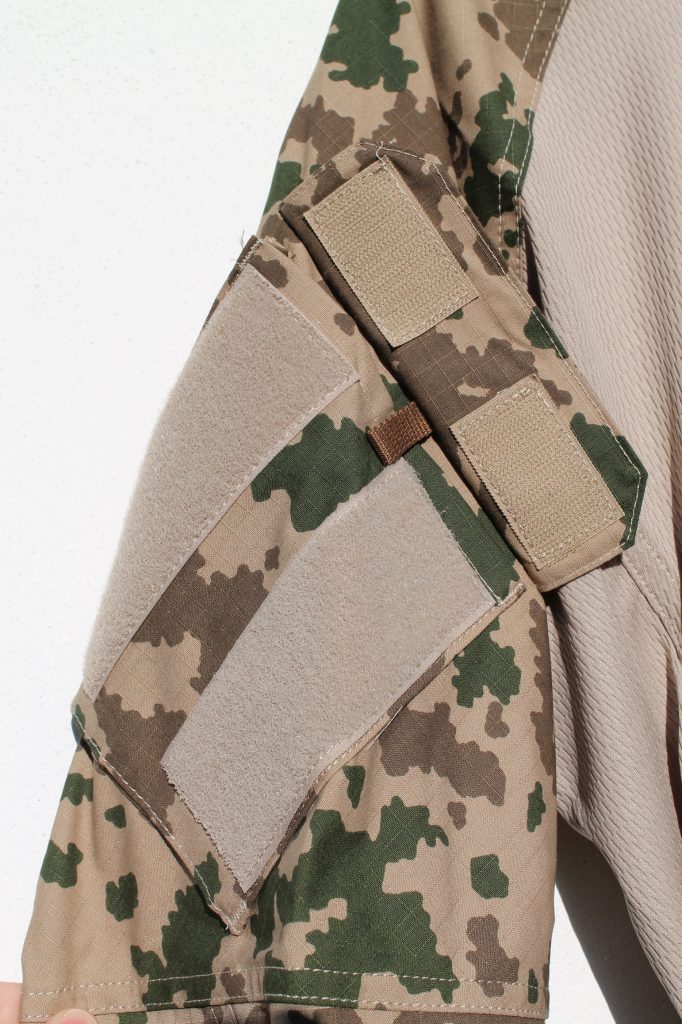 Standard py/co construction on the M04 elbow pad pocket for lesser heat retention.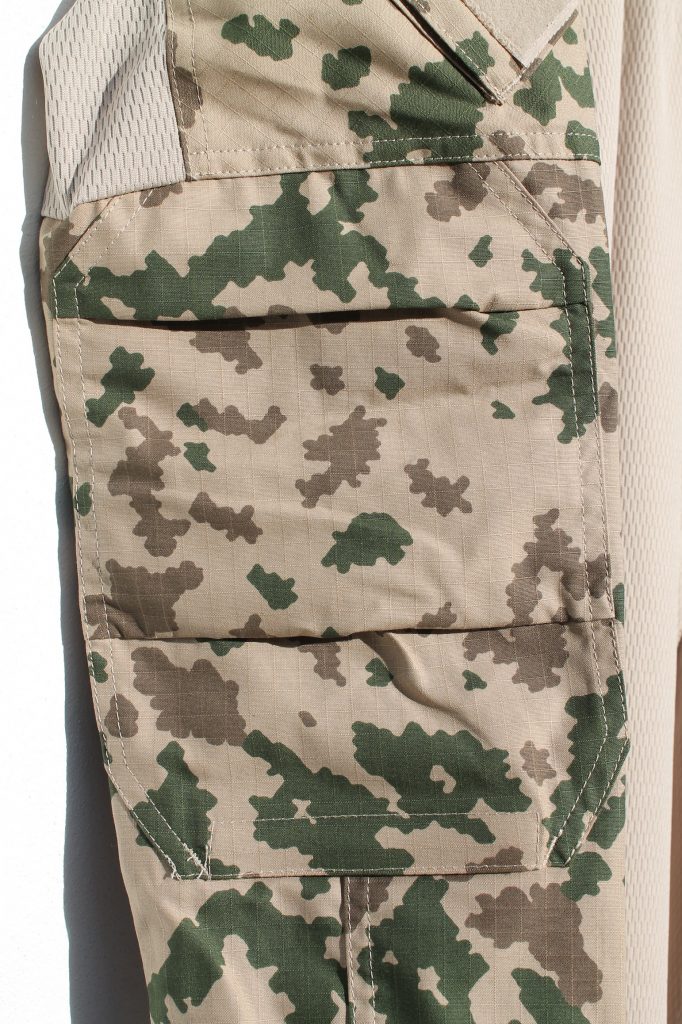 Cuff area, standard, simple but effective.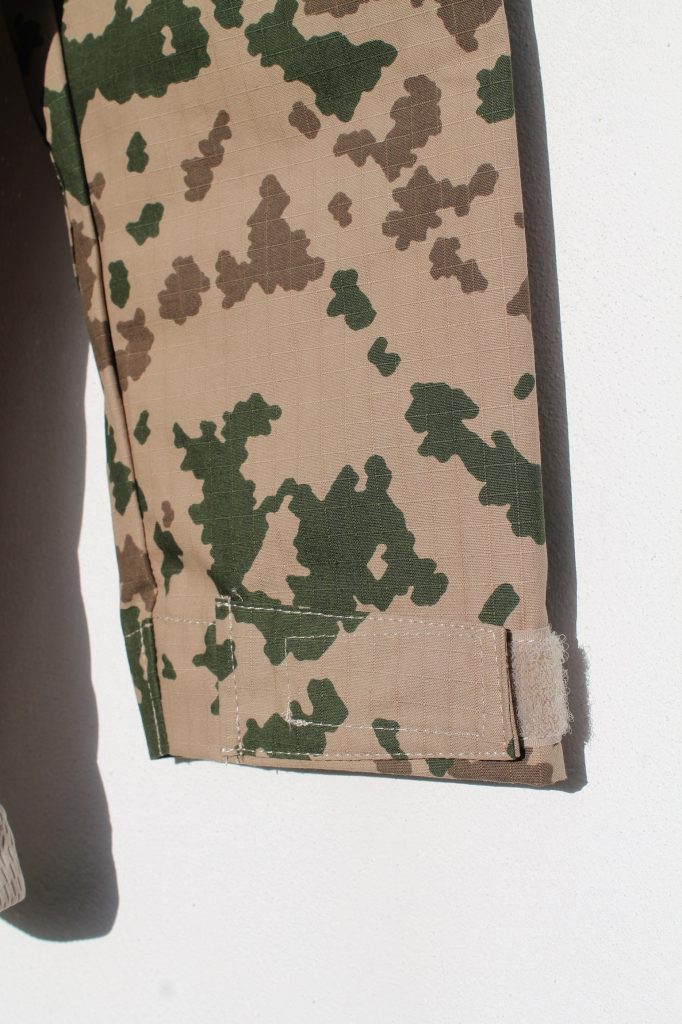 Extra panels in both sides of the torso for an improved fit over many brands that simply make the t-shirt portion in to a tube.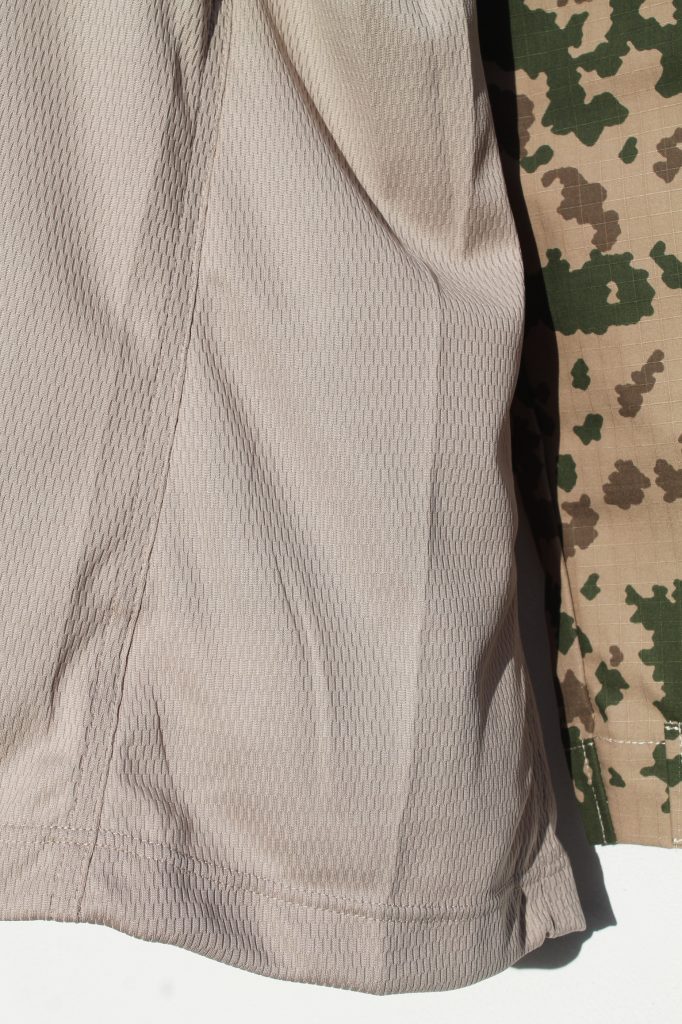 Close-up on the M04 camo poly/cotton rip-stop fabric.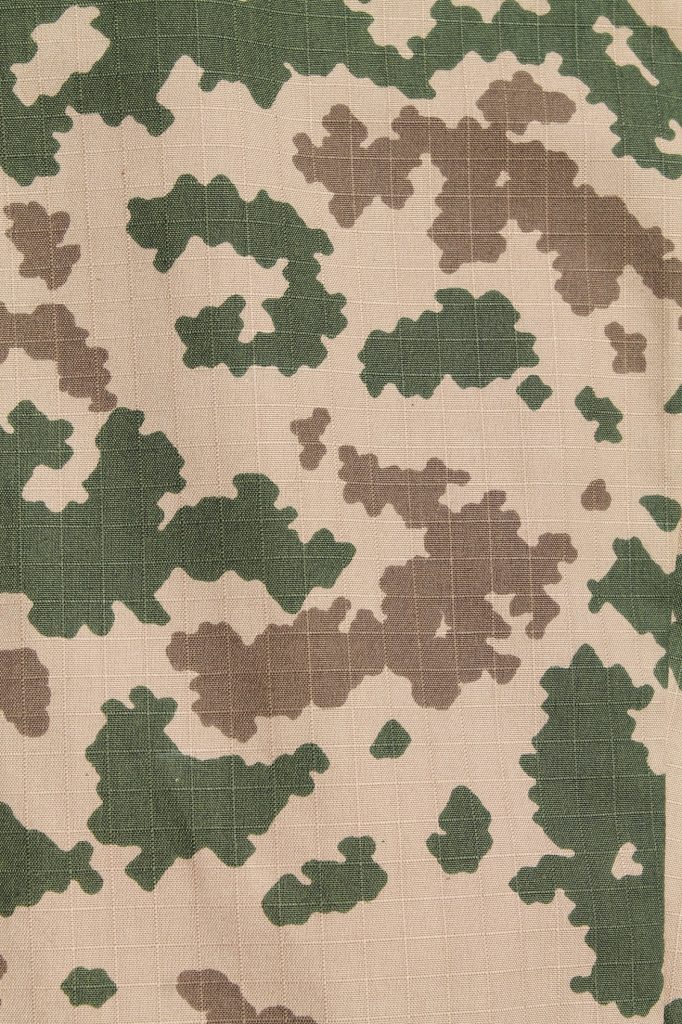 Front view of the M05 FR L4 combat shirt.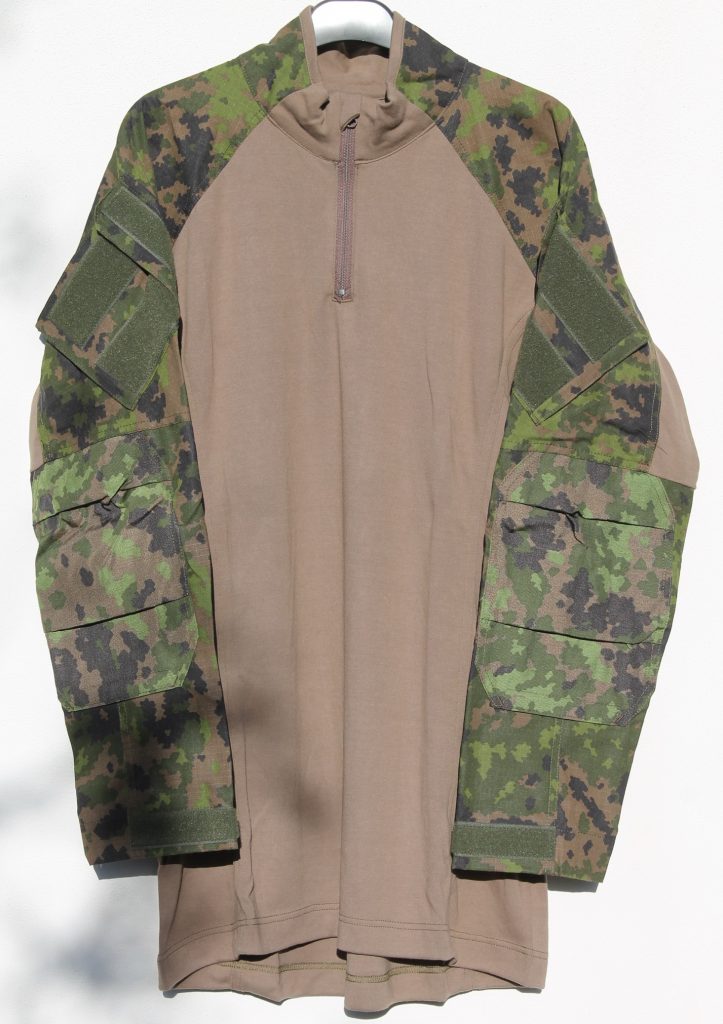 Rear of the M05 FR L4 combat shirt.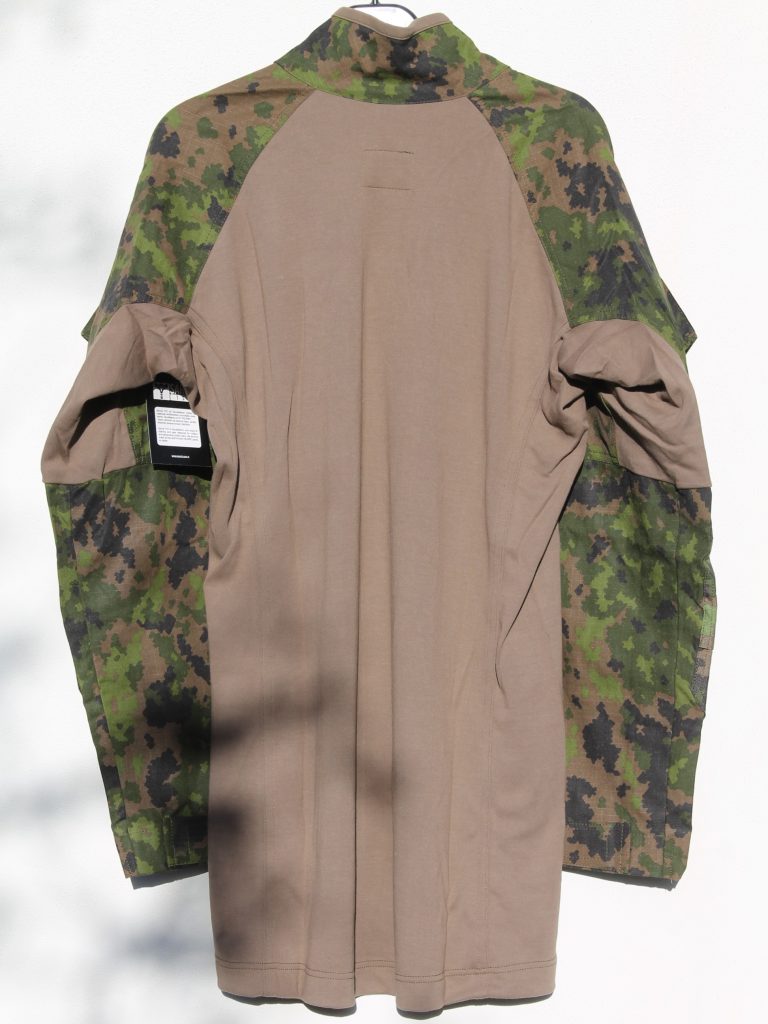 Bar-tack reinforcements and neat, tight stitching on the bicep pockets.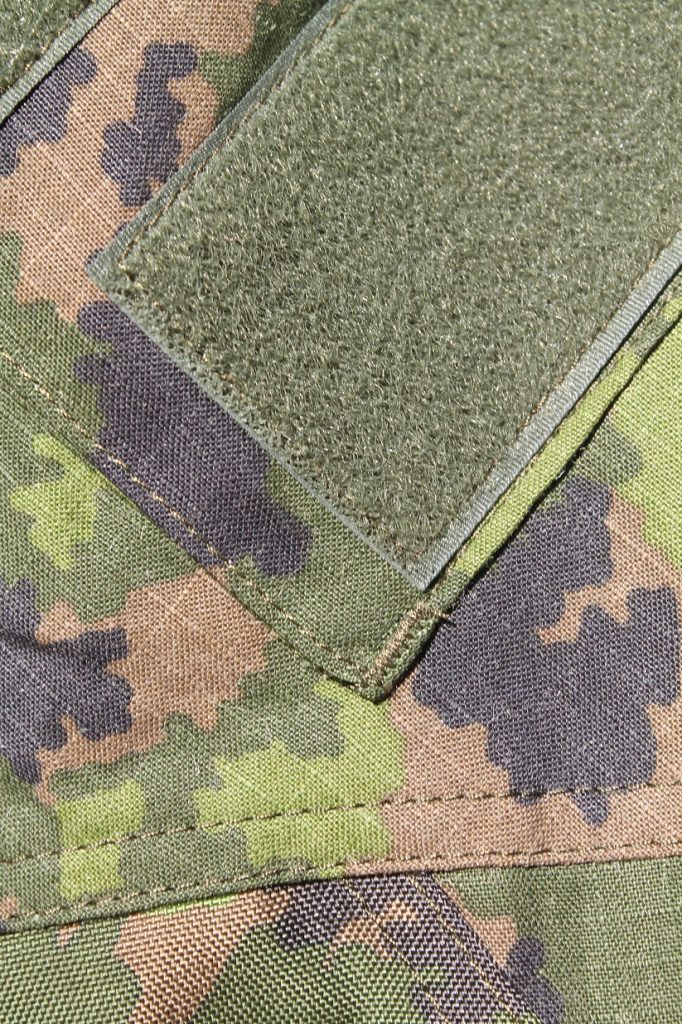 500D cordura for the elbow pad pockets on the M05 (here on the FR, but also on the non-FR version).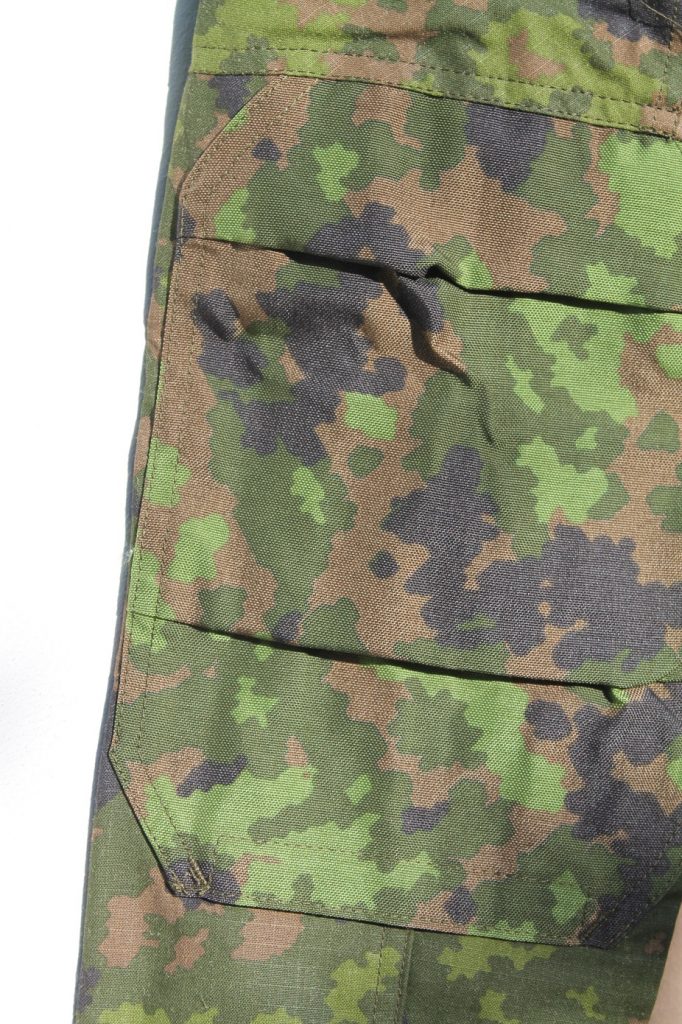 Close-up of the FR M05 rip-stop.