The whole 'EDC' trend isn't something I've massively been in to when it comes to little pocket tools/widgets, knives, carbon fibre wallets etc etc. If concealed carry were a thing in this country I'd jump on that in a heartbeat but that's not a discussion for this moment.
A friend of mine within Magpul's apparel/equipment division kindly supplied me one of these Daka wallets to take a look at and I'd say it's an option worth considering if it fits your needs. I'm sort of on the fence on this type of wallet, having tried it I have found that I really don't need a lot of the junk I carry around in my normal wallet, but I also do need coins sometimes (as I'd imagine many people do) and personally I can't stand just having a pocket full of loose change. People who just shove bank notes in to a pocket make me feel a bit sick; those are to be neatly stored with no dog-ears and looked after to my mind, but I digress.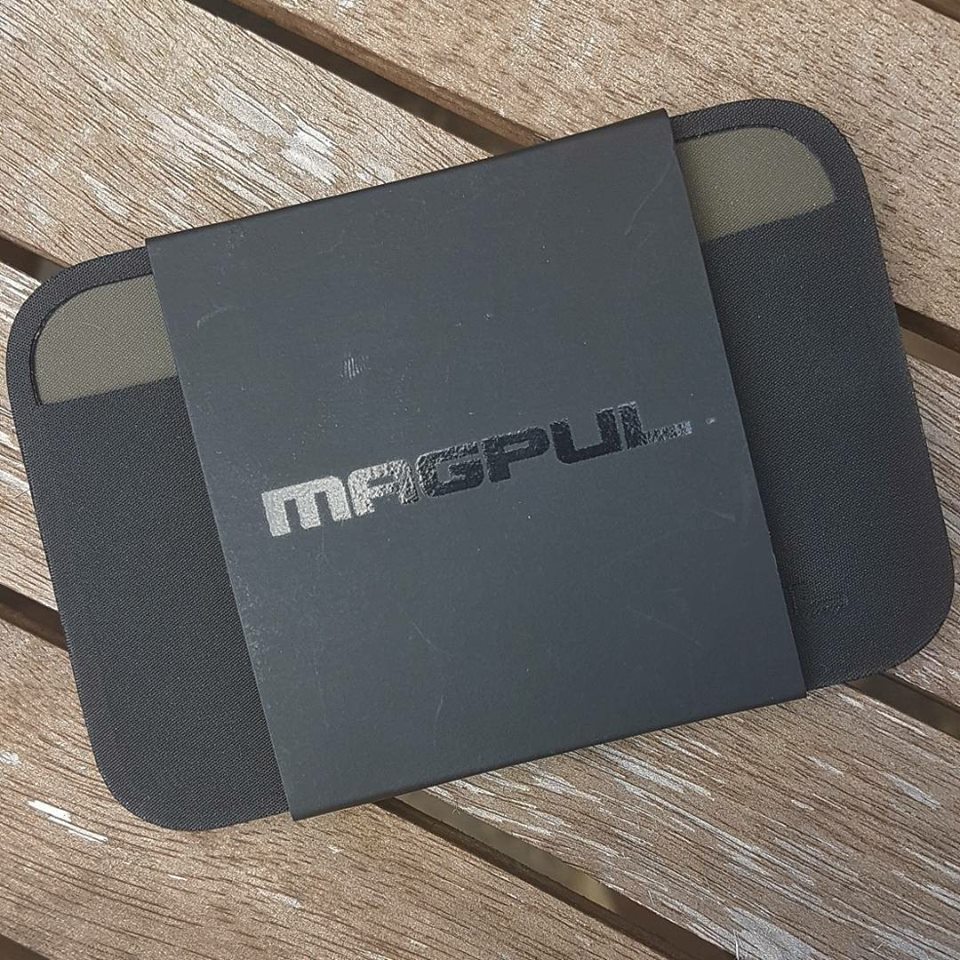 The Daka pouches are made of an all synthetic fabric that I'm a fan of and this wallet makes good use of that with the same sort of construction methods. The pouches are still overkill price wise to replace sandwich/freezer bags when waterproofing lots of gear in a bergan, but if you get a couple for organising random bits when travelling or doing outdoor stuff they make sense. This wallet holds on to what you put in it due to the high friction nature of the material and if you're only really using a few cards on a daily basis it's a strong option. Feather light, as simply constructed as it could possibly be and resilient to hanging about in your sweaty pocket for years on end.