You can see my post on the NC AOR1 combat shirt here.
I have previously been over the 'UKSF' multicam combat trousers which share the same cut and construction as the NCs, but for those who missed that I'll briefly reiterate here. In a nutshell there isn't a great deal that's different when compared to the Army Custom cut sold commercially, but there are a few areas of change and I'll point out the obvious ones.
Working from top to bottom, the first change we come to that is often missed by many (including me in the past) is that the NCs lack the rise in the back of the waistband seen on ACs. The upper seam of the waistband here just stays straight and level the whole way around and to my 'feel' there's a bit less padding.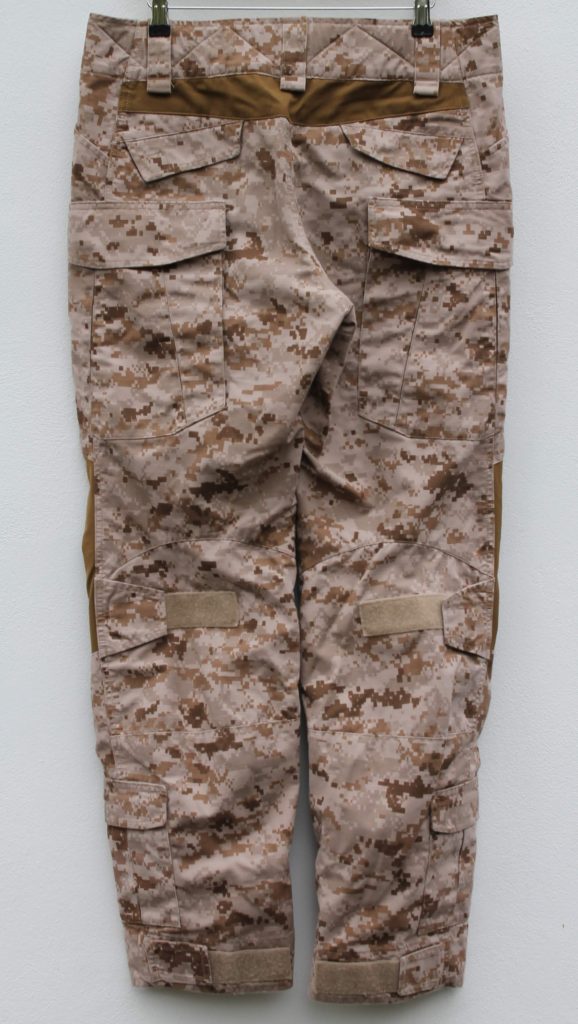 The front thigh pockets (and calf pockets) have additional small button holes that as far as I can guess are intended for lanyard attachment and securing small items with cord. On the main side cargo pockets the AC setup with 2 patches of hook and loop is altered to a single velcro interface with 2 buttons added for extra security when submersed or airborne. The back pockets are unchanged with purely velcro closure.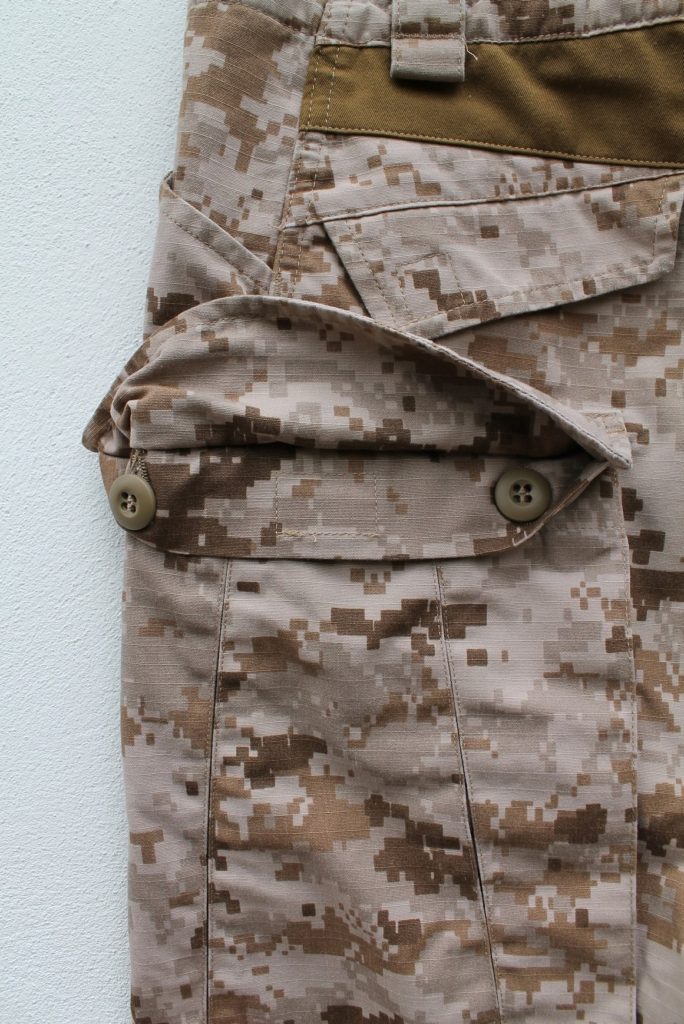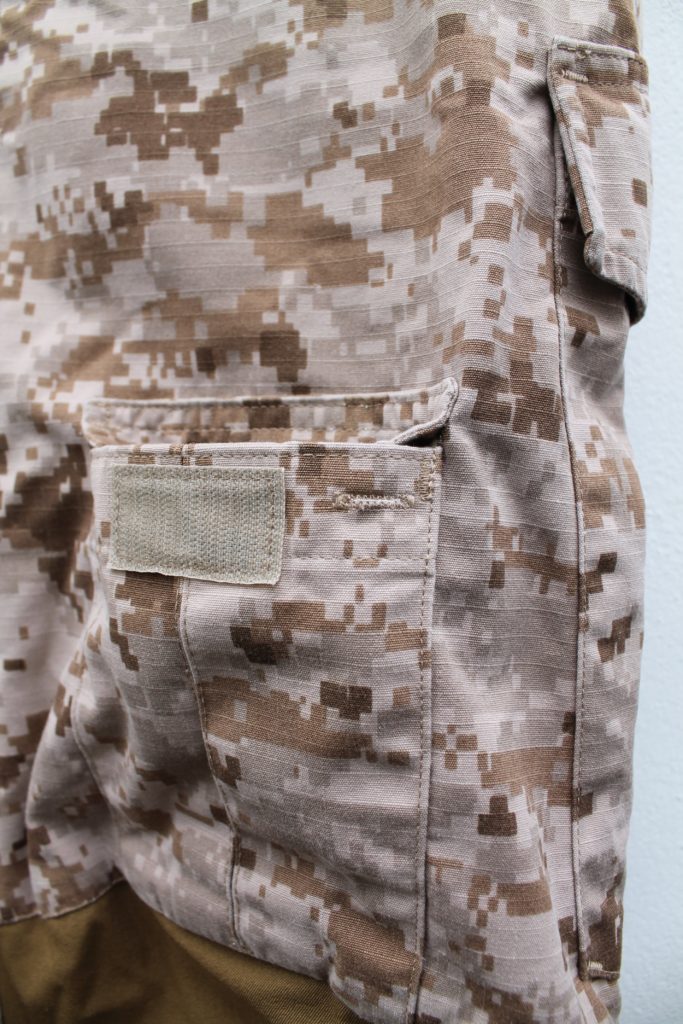 The main NYCO fabric is the same as a standard AC pant, as is the stretch fabric at the knees and lower back.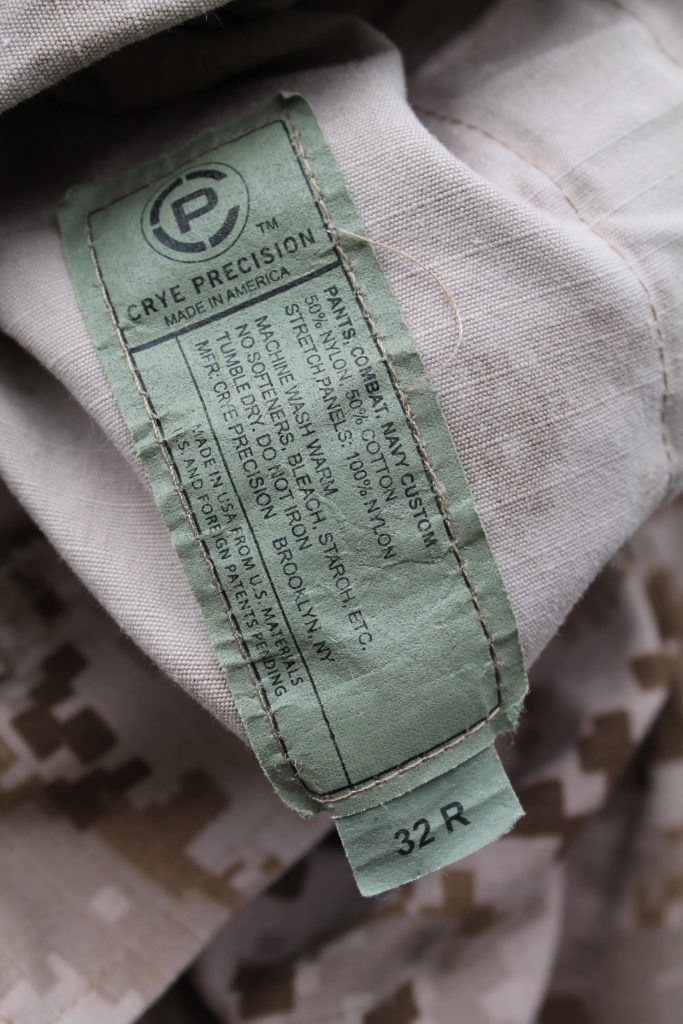 While I am not a military historian by any means there is no doubt that the fame and notoriety of the US Navy SEALs as an organisation grew by orders of magnitude between the start of the GWOT and the early 2010s, so while I do prefer the G3 cut these iconic and well known Gen 2 items are certainly a very interesting piece to have in the collection.