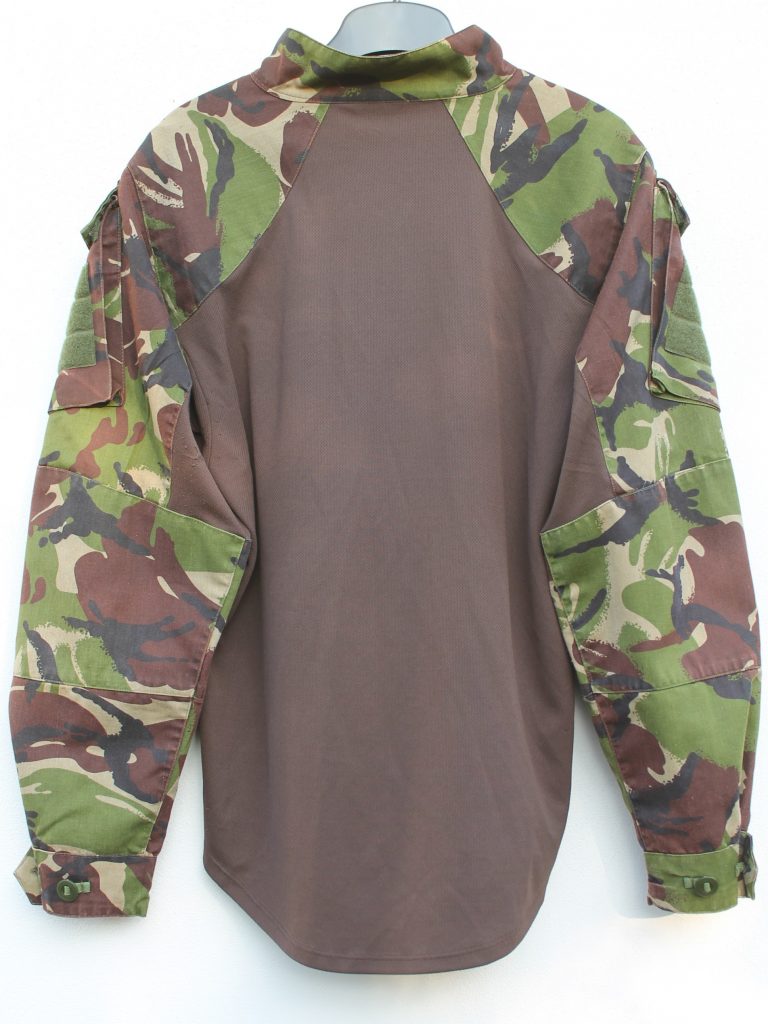 I haven't posted much in the way of kit from my homeland here in the past, but there will be a few items showing up in future. There aren't necessarily a ton of interesting pieces that I've wanted to add to my own collection and the armed forces of the UK haven't used many different patterns compared to the US so the options are fewer, especially since our SF mostly use American gear, but there are some good bits and pieces out there none-the-less.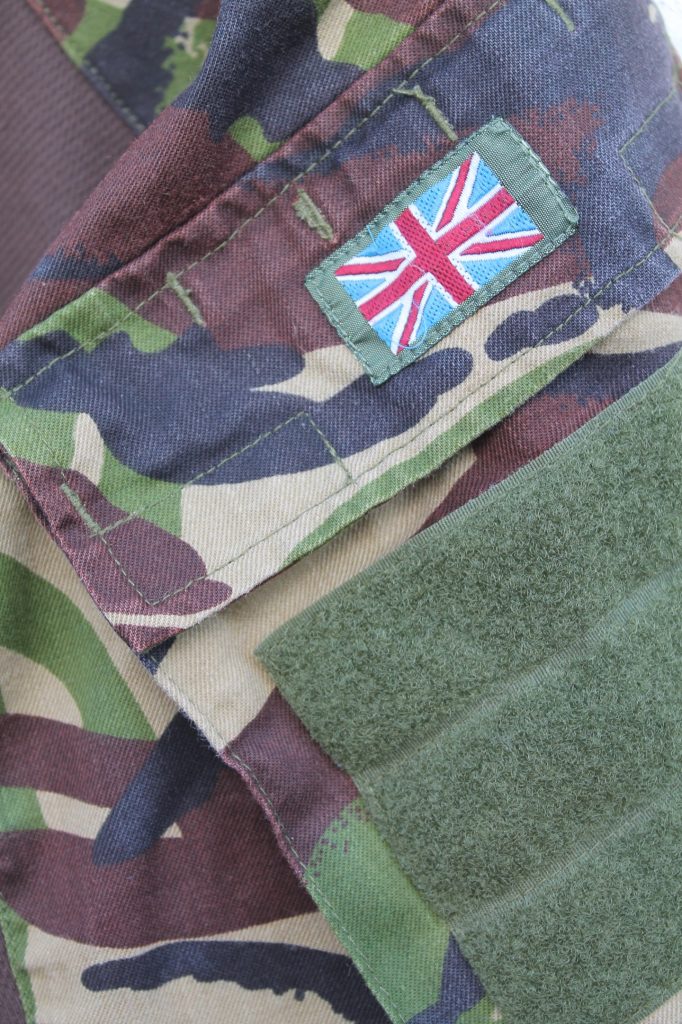 I have 2 of these briefly-issued CS95 era UBACS in classic temperate DPM, one acquired roughly 13 years ago, long before I started the blog and this page and which I'll be posting another day (has some slight variances) and then this example which I acquired far more recently, only a couple of years ago in fact.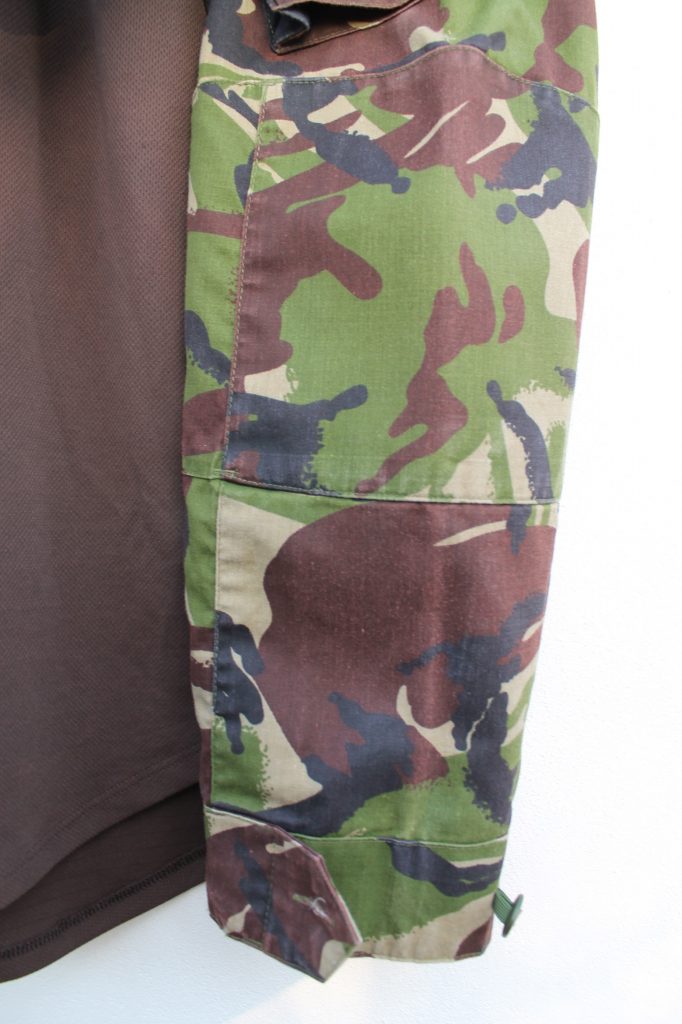 If you are familiar with the infinitely more common version of this shirt in Desert DPM, there aren't really any differences of note other than the colourway. When British personnel first deployed to Afghanistan post-9/11 the combat shirt concept was in the early stages of its' life even over at Crye Precision, but after a few years an 'Under Body Armour Combat Shirt' was developed in the DDPM pattern and they were manufactured and issued in huge quantities. I'd guess that hundreds of thousands were made inbetween the mid noughties when they first appeared and the change over to MTP roughly a decade later. They saw substantial use in Iraq and Afghanistan to say the least.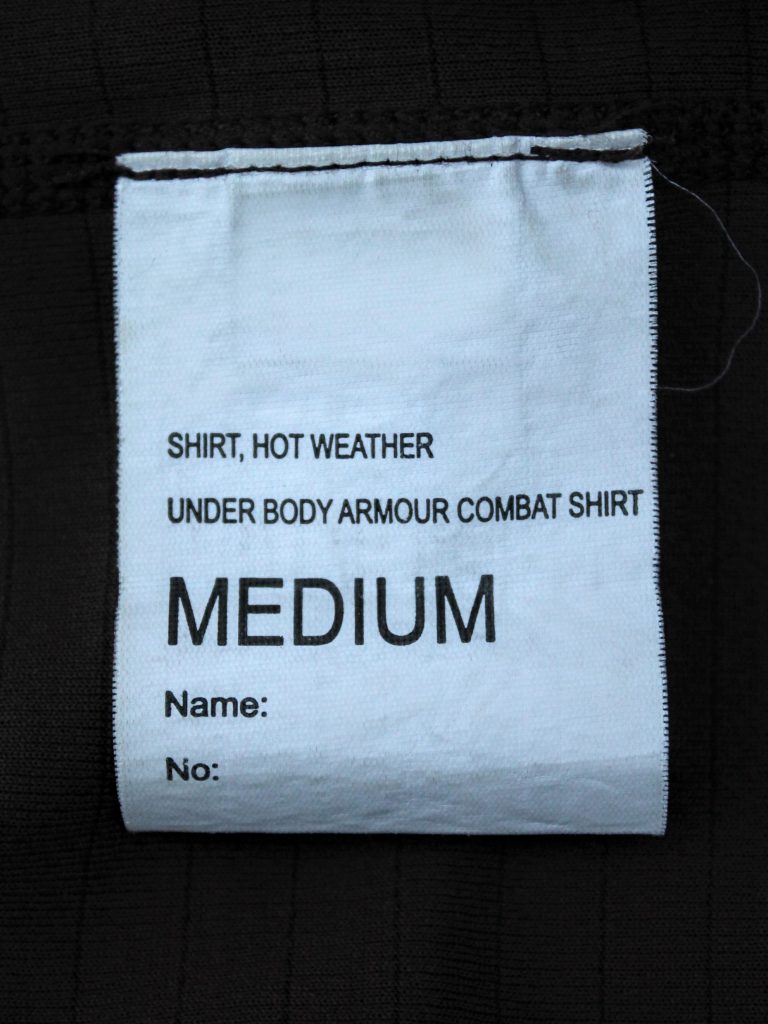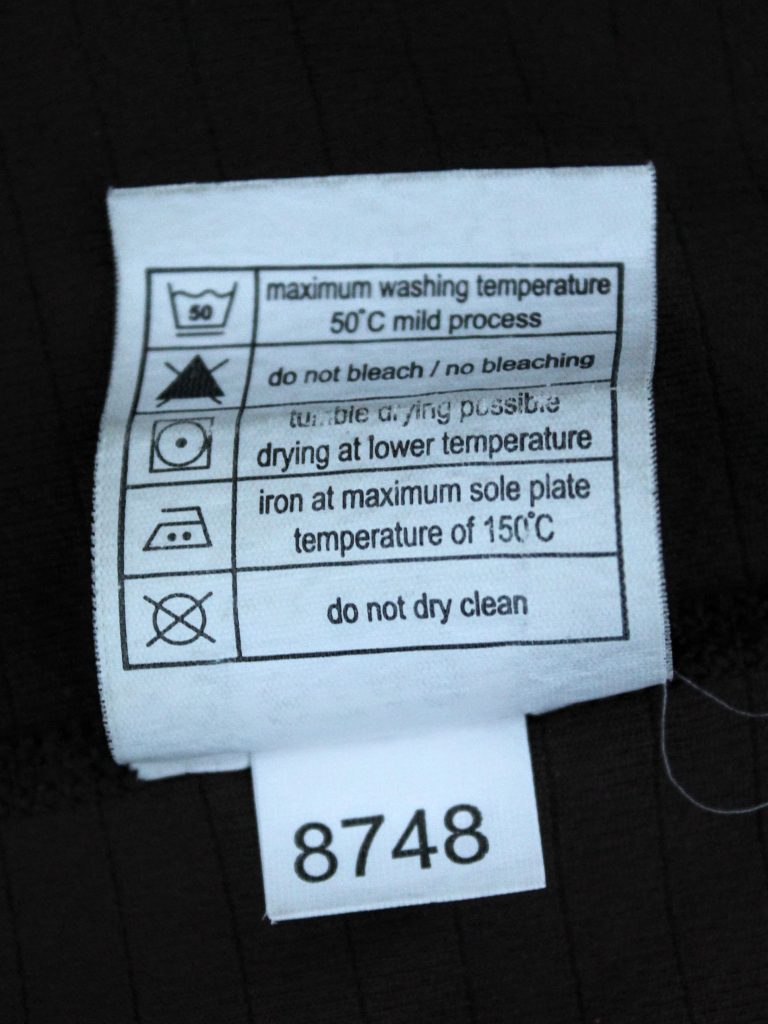 Since body armour was not worn as much by personnel conducting training in the UK at the time there was never the same impetus to issue the UBACS in woodland DPM as there was for the Desert version. I'm not sure when these were first made exactly but I've included a picture which shows some troops wearing this exact version. Presumably during the 07-08 PECOC trials since their experimental type of web gear is in the transitional DPM pattern that saw a lot of use during said trials. That transitional pattern was strongly considered to replace both standard and desert DPM entirely, though luckily the camo that would become MTP won out in the end.