One company I wanted to put some specific focus on from SHOT was Samson Manufacturing. They're not quite the sort of company I'd usually shine a spotlight on, but I think what they do is provide a very solid mid-price product line. The trends I see online are for most people to really go in hard for either the very cheapest stuff or the absolute most gucci and expensive, because there's a large interest base at the two opposite ends of the spectrum. Lots of people want the very cheapest and lots more people want to live in that luxury realm as it were, because there's mass appeal in both of those. Reality of course is that the true value for money lies somewhere around the middle.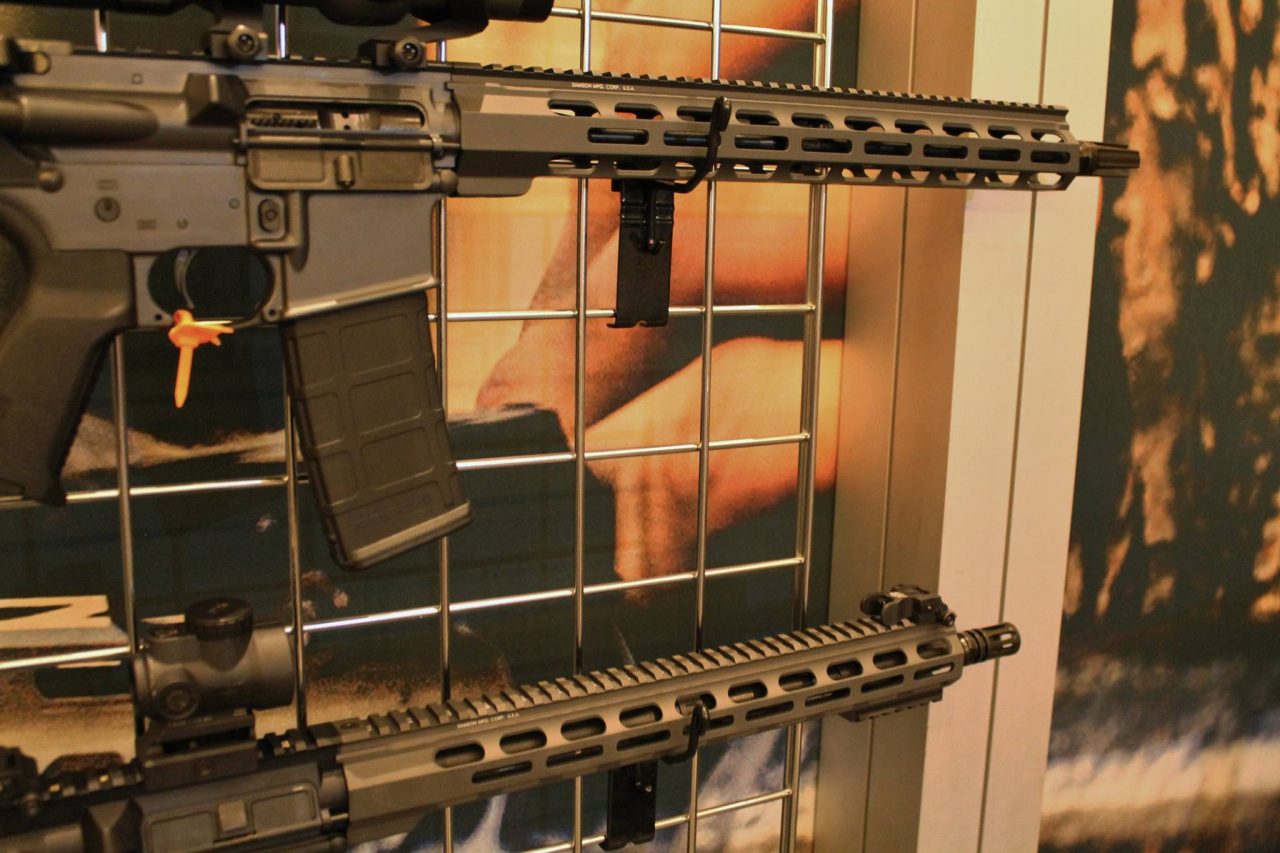 If we're talking freefloat AR handguards for example (which these folks have been making for a long time now), Samson offer their new M-LOK SXS series which are visible in the first picture. For $185 for the 12″ rail which will nicely suit 14.5 and 16″ barrels is made from 6061-T6 aluminium, which is a great choice for rails, definitely up to the task and actually has some small advantages over 7075. You're also getting US military standard/spec Type 3 hard coat anodising, a weight of 9.5oz minus barrel nut (Titanium nut available) and of course full length 12 o/clock pic rail with M-LOK at 3, 6 and 9. The inner diameter is 1.3″ which is a standard across dozens of companies and makes for just the right type of slim, ergonomic grip everybody is looking for. There's no timing of the barrel nut and there are anti-rotation tabs to hug the upper receiver. You don't have QD sockets, but then I'm not a fan of QD myself so I wouldn't personally mind that at all.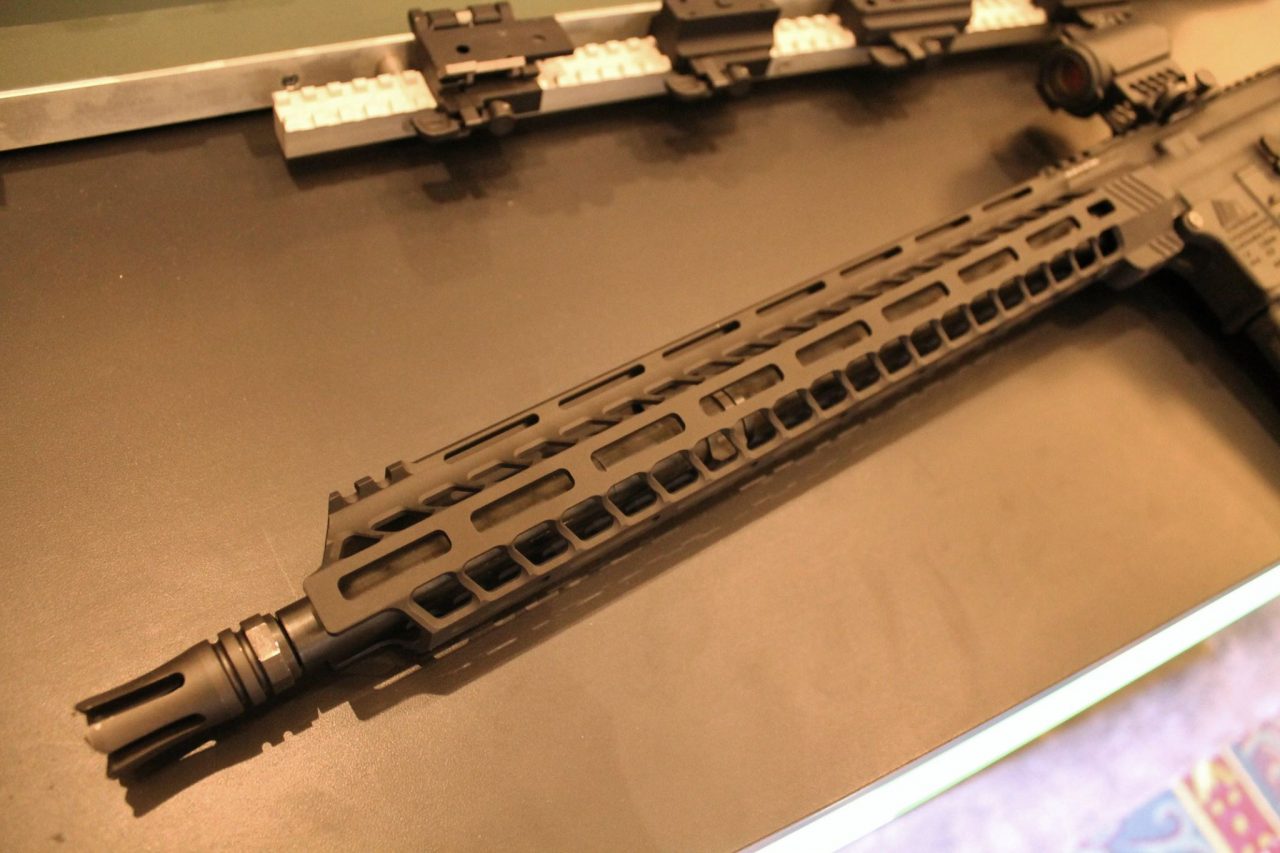 Now, can you spend a lot more and get super tough 7075 rails for military usage, or Alu-mag/Alu-lith alloys that weigh far less? Yes. You can also spend much less money and get inferior metals and much weaker surface finishes along with pic rails and M-LOK that are suspect dimensionally. But Samson also offer their SXS Lightweight (2nd picture) with similar qualities to the SXS MLOK and at barely over 6oz minus barrel nut. They've also got KeyMod, forearms for Sig and H&K platforms and tons of other products that I'd say hit a great place on the cost/performance curve.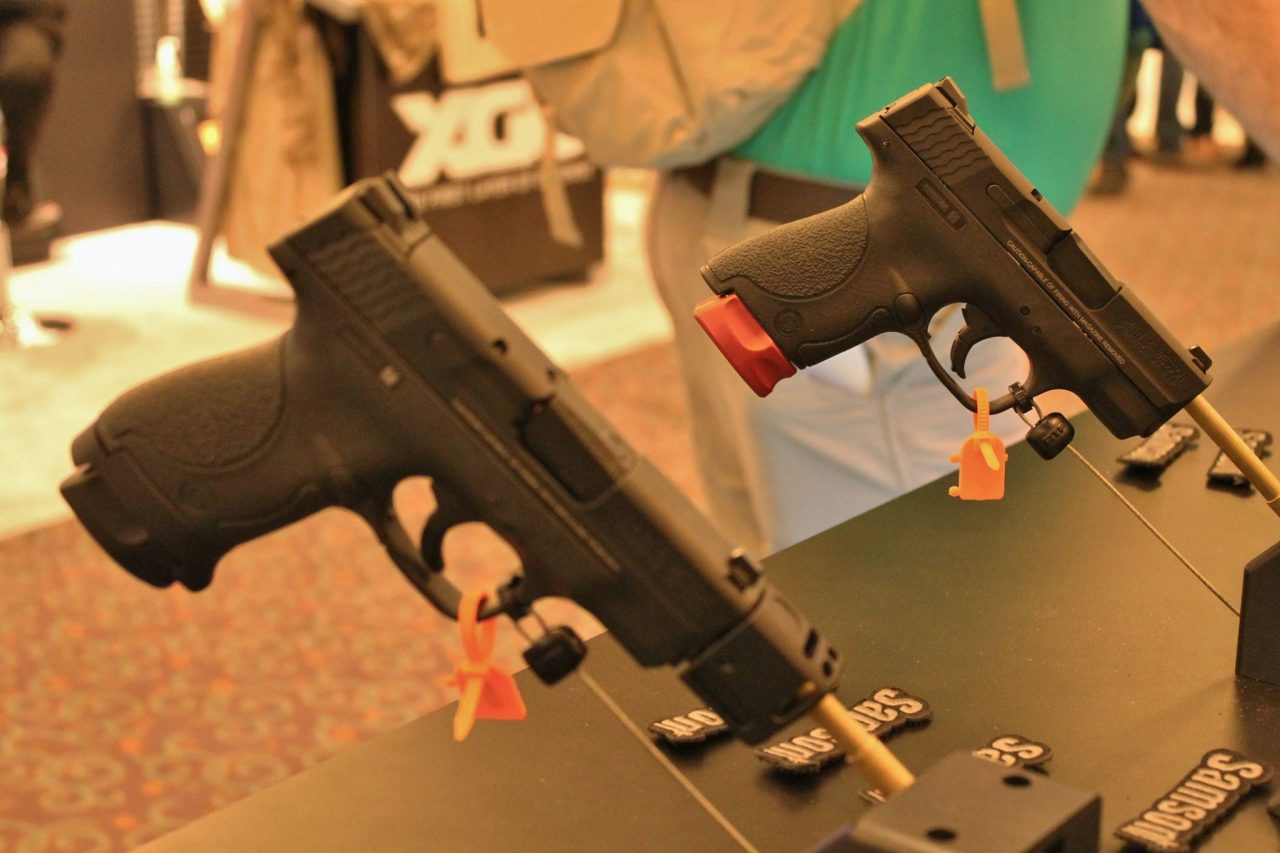 Additionally they've had a soft spot with me for a long time as they deal with the ITAR legalities somehow or other and will actually ship their rails out of the US. So folks in places like the UK here and around the world can customise personal rifles, airsoft replicas, mag-fed paintball etc with some rather nice accessories that give the popular, modern AR look and ergonomic feature set.