Outside of the standard issues CS95s there's not much out there for trousers in DDPM. So I tracked down some PYCO twill fabric online, which if it didn't come from a mill used for issued kit then looks and feels exactly the bloody same to me.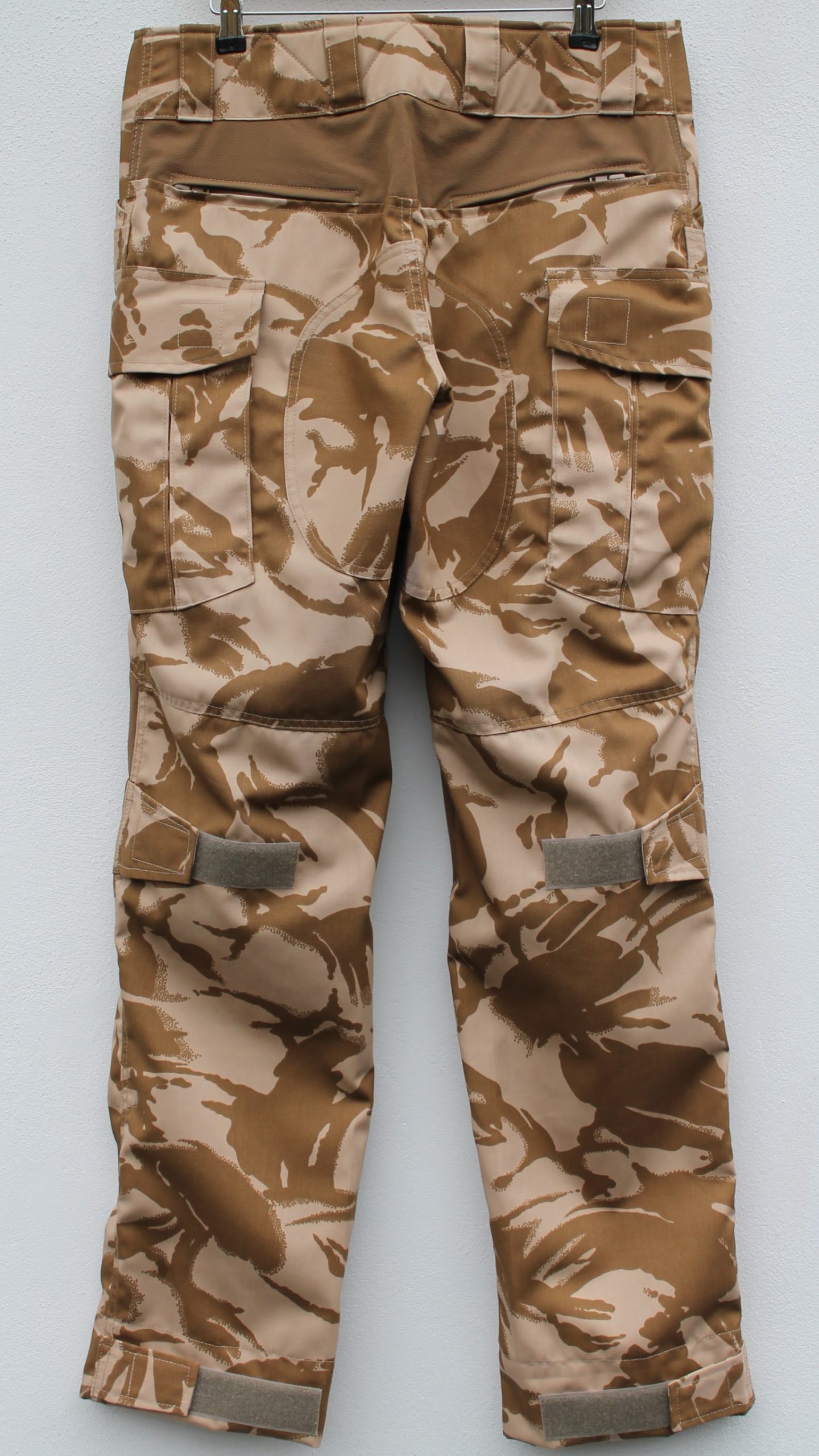 Assembled with a few simplifications to lighten the Crye design by my man @romankurmaz back in 2019.
Prior to settling on the F9E cut from Roman I was trying a lot of variations and these specific examples lack the waistband adjusters, ankle pockets and knee pad cover flaps of G3s.  A step in the right direction but I ended up cutting even more.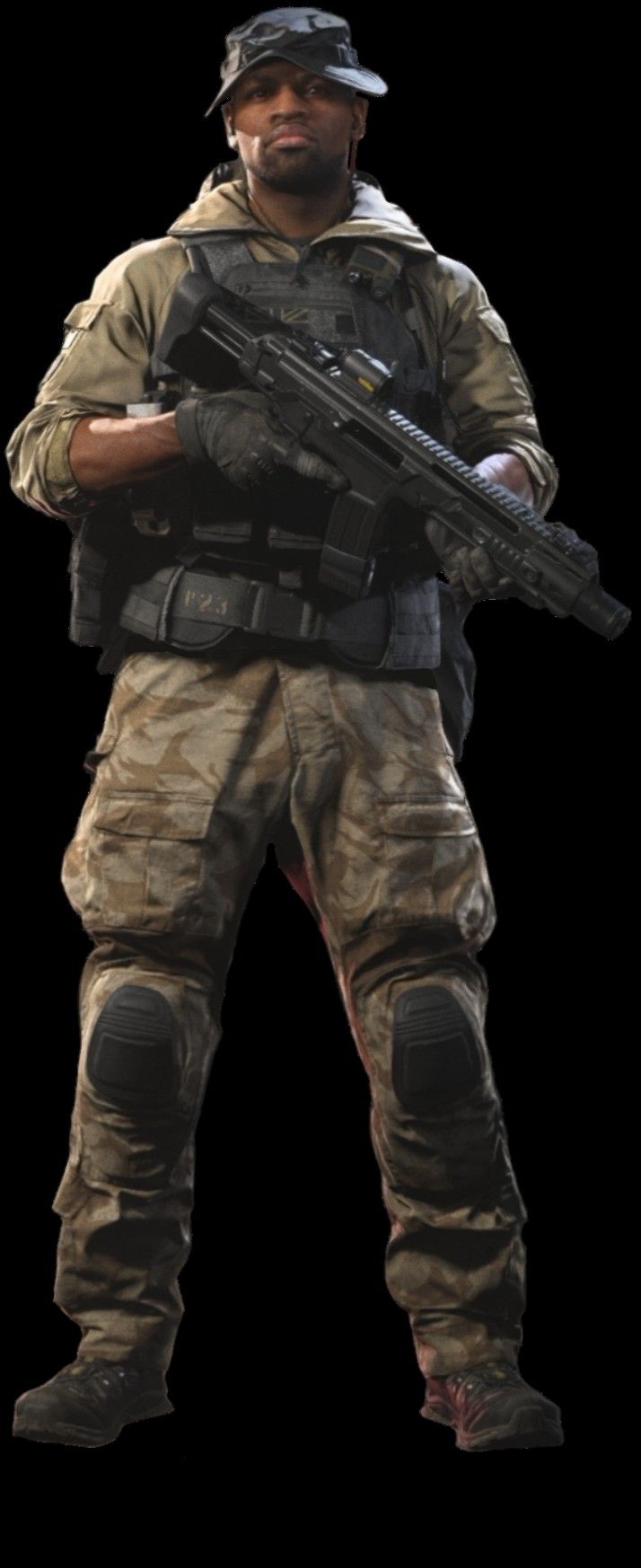 It wasn't all that long after acquiring these trousers that I unlocked this skin for Thorne in the original WarZone and ended up playing just a little bit of said game through 2020.  The trousers in the game are more like Gen 2s, but hey mine would be close enough.  I was tempted for a while to copy this kit since I had the right trousers, black G3 knee pads and some salomons, but I wasn't going to go and buy an LBX PC or a belt design from 2008 in black.